The transformation at Chelsea in terms of the make up of their playing squad during Todd Boehly's time in charge of the club has been incredible.
Though it hasn't necessarily been a good thing for the club, the American hasn't messed around if he believed that a situation needed to be addressed.
Managers have come and gone as well as players, with Mauricio Pochettino the latest to try and steady what's been a rapidly sinking ship.
So far things probably haven't gone as well as the Argentinian might've liked, however, he can't be judged on just a handful of games and after a transfer window full of upheaval on the playing side.
Despite the mammoth amount of outgoings in the summer more are likely in January, and Fabrizio Romano has said that one player is definitely on the way out of the club unless something drastic happens.
'One player who is going to leave his club in January is someone we discussed a couple of days ago, and it's Trevoh Chalobah at Chelsea,' he wrote in his exclusive CaughtOffside Substack.
'[…] It doesn't mean that he won't get any chances in the next weeks or months as a Chelsea player, but the expectation in terms of transfers is for Trevoh Chalobah to look for solutions in January and to leave the club.
'That's the position today, in September. Things can change in football, but as of today, the expectation is 100 percent for Trevoh Chalobah to try a new chapter.'
In fairness to Pochettino, whilst he may end up playing Chalobah before the January transfer window, he's shown that the team are perfectly capable of playing without him.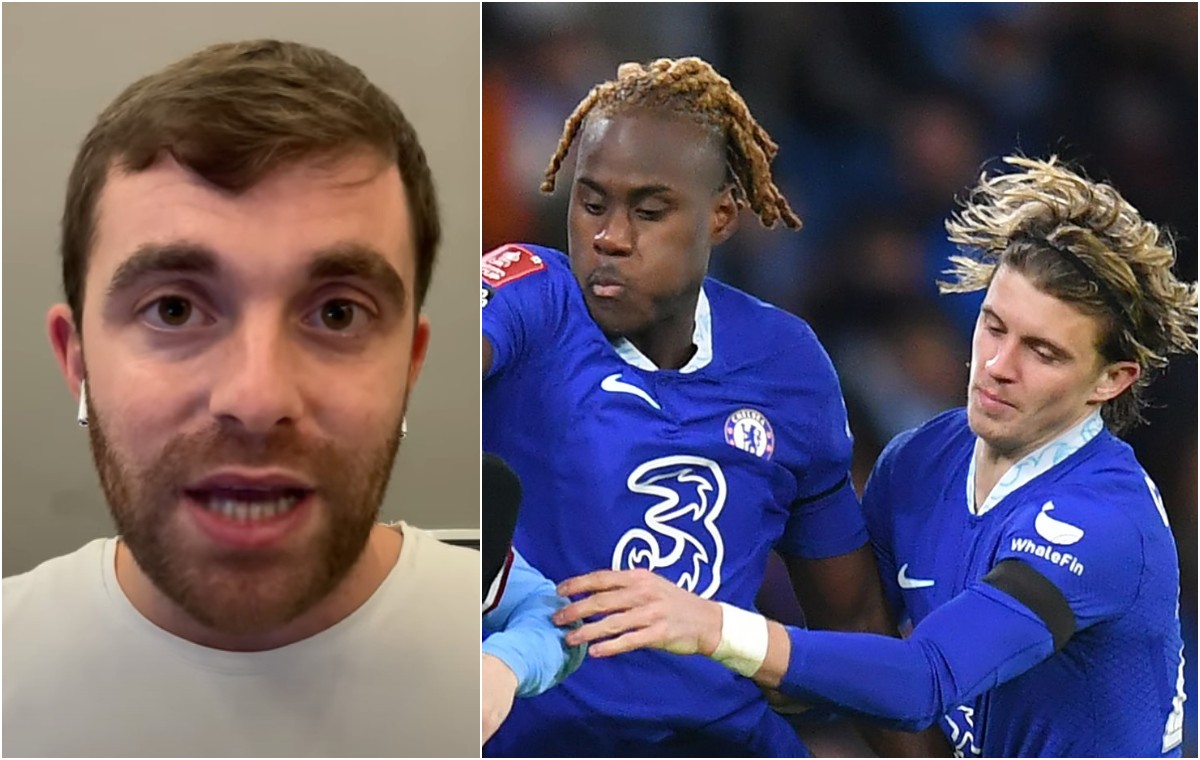 A player with unfulfilled promise at this stage, the 24-year-old surely won't be troubled by a lack of suitors once it's confirmed that he is available.
Perhaps the bigger question should be when is Todd Boehly's trigger finger in the transfer window going to settle down?