Sometimes it isn't necessarily the result that counts in a match but how players respond to adversity, and it's safe to say that amidst the disappointment of losing against Bayern Munich in the Champions League, Man United's coaching staff and players were impressed with Andre Onana's attitude.
The goalkeeper had made an epic howler in the game which handed the advantage to the Bavarians, and lesser characters may have allowed that to affect them.
Onana has already shown leadership qualities amongst the group and they were in evidence again after the match.
'Right after the public interviews, he (Onana) entered the dressing room to speak to the manager, to the coaching staff and especially to his team-mates,' Fabrizio Romano wrote in his exclusive CaughtOffside Substack.
'He said sorry to everyone in the dressing room, taking responsibility for his bad performance and to show his leadership qualities once again, because it's not easy to do these kind of things.
'He's 100 percent sure that Manchester United can do important things in the season, so this apology was really appreciated by his team-mates and by the coaching staff and means they can all move forward together.'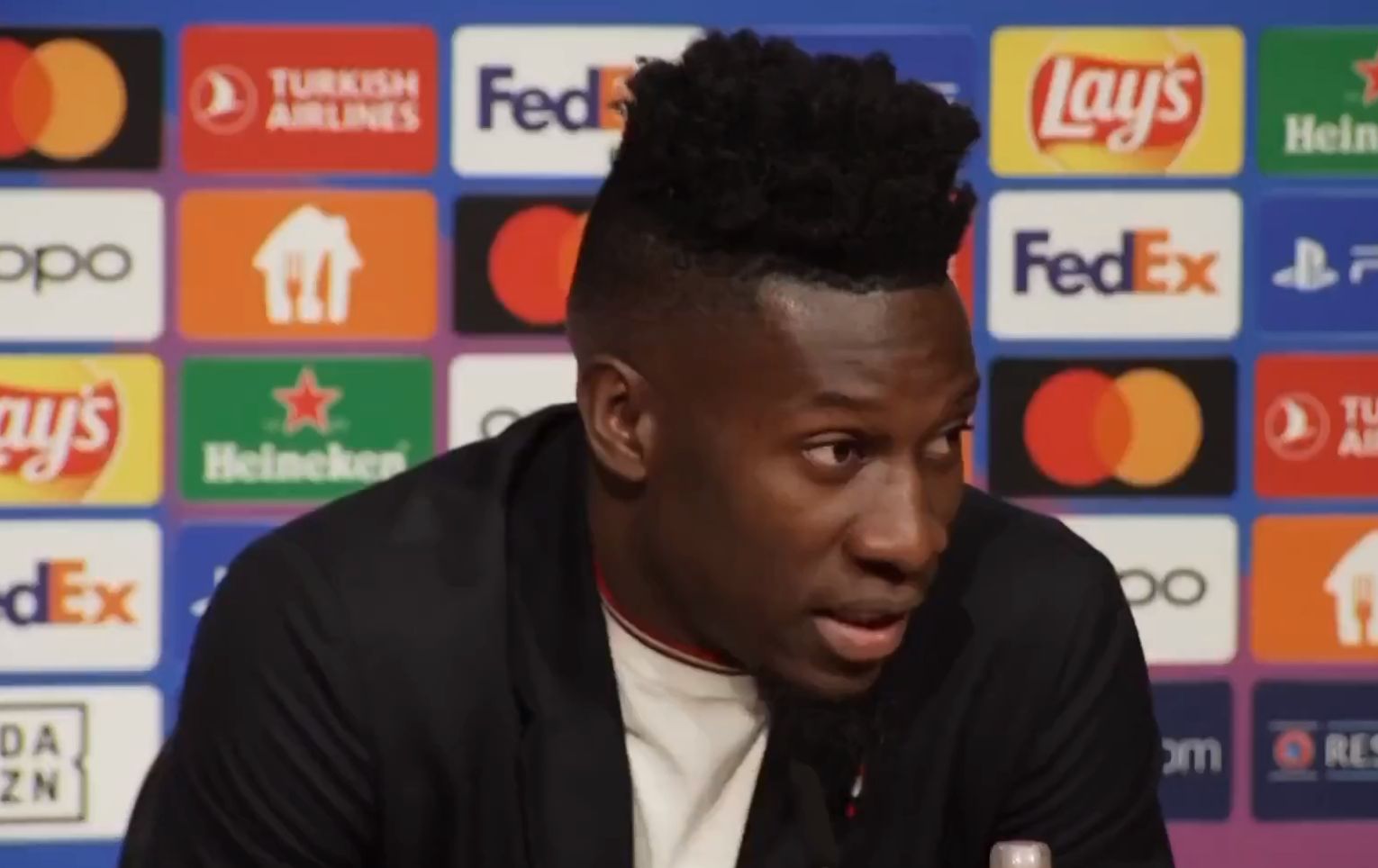 If the Red Devils are going to get anywhere close to where manager, Erik ten Hag, wants them to be, then having big characters such as the keeper in the dressing room is imperative.
The Dutchman can do his part by picking the right team each week and motivate his playing staff, but ultimately, once the starting XI step over the white line, it's on the players to get the job done and to take responsibility when they don't.
In game tactical tweaks aside, there's little more that ten Hag can do during a 90 minutes other than ensuring that the work he's done during the week is adhered to by the players.
As was seen with Onana's mistake, you can do all of the work on the training pitch you wish, but you still can't legislate for such events.
Unlike in Jadon Sancho's case, the Cameroonian is at least displaying the correct attitude and application.