It was a foregone conclusion that Hansi Flick would be sacked by the German Football Federation after a terrible run of results, however, Julian Nagelsmann was not their preferred choice.
The former Bayern Munich coach had been out of work since being dismissed by the Bavarians, and he's only been handed a contract with the national team until after the 2024 European Championship.
That speaks volumes given that had Nagelsmann been a universally appointed candidate, they surely would've offered him a deal until the next World Cup at least.
In any event, Fabrizio Romano has detailed who the Germans really wanted in charge of Die Mannschaft, and why it was never going to happen at this point.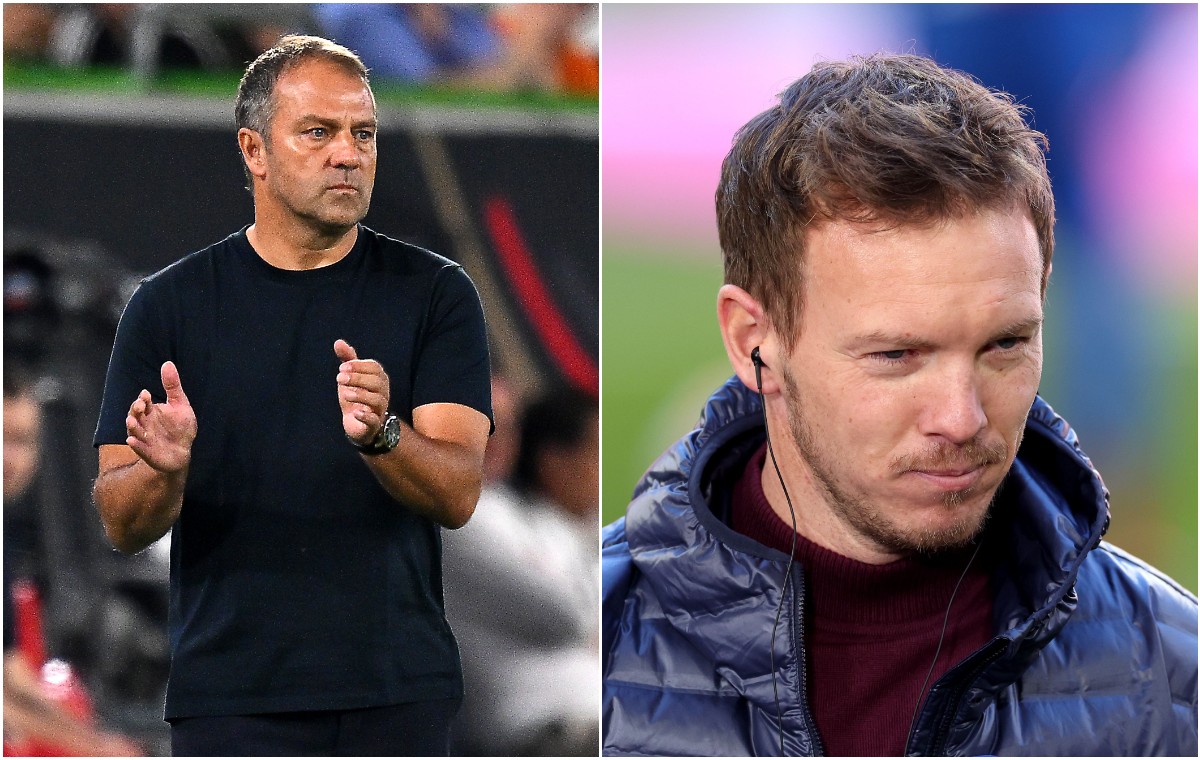 'I don't think Jurgen Klopp was the first choice for the Germany coach's job at this point as a move was impossible, but he's been the federation's 'dream target' for years now,' he wrote in his exclusive CaughtOffside Substack.
'They love Klopp at the federation, but they knew that it was impossible to make it happen now.
'From Klopp's point of view, he's building something special at Liverpool again and was never likely to be tempted to leave Anfield.'
As Romano says, even in the unlikely event that the Liverpool owners would've allowed the German federation to make an approach to Klopp, there's little doubt that he would've rejected it out of hand.
After a period of relative under performance, the Reds finally seem to be getting back to somewhere approaching their form during the title-winning season.
With that in mind, Klopp will understand that he still has work to do and the motivation to make it happen.
That's arguably more intoxicating at this juncture than trying to lift the form and spirits of a disjointed German squad who are at their lowest ebb for years.