Arsenal have three players capable of winning football's biggest trophies but that is not enough.
That is the view of former Liverpool and Aston Villa attacker Stan Collymore, who believes the Gunners' lack of 'winning mentality' will prevent them from winning major silverware, most notably the Premier League and Champions League.
Coming up just short in last season's title race, Mikel Arteta, despite gaining a large points advantage with less than 10 games to go, found his side finishing second behind eventual treble-winners Manchester City.
And Collymore thinks, despite Arsenal having three players capable of turning up in the big moments, history is destined to repeat itself.
"I have said it time and time again, if you're serious about winning football's biggest trophies, you need a squad, or at least the majority of a squad, of players who have the bottle to drag themselves, and others, to the very end," Collymore said in an exclusive interview.
"From what I can see, Arsenal have three of those types of players – Declan Rice, William Saliba and Bukayo Saka."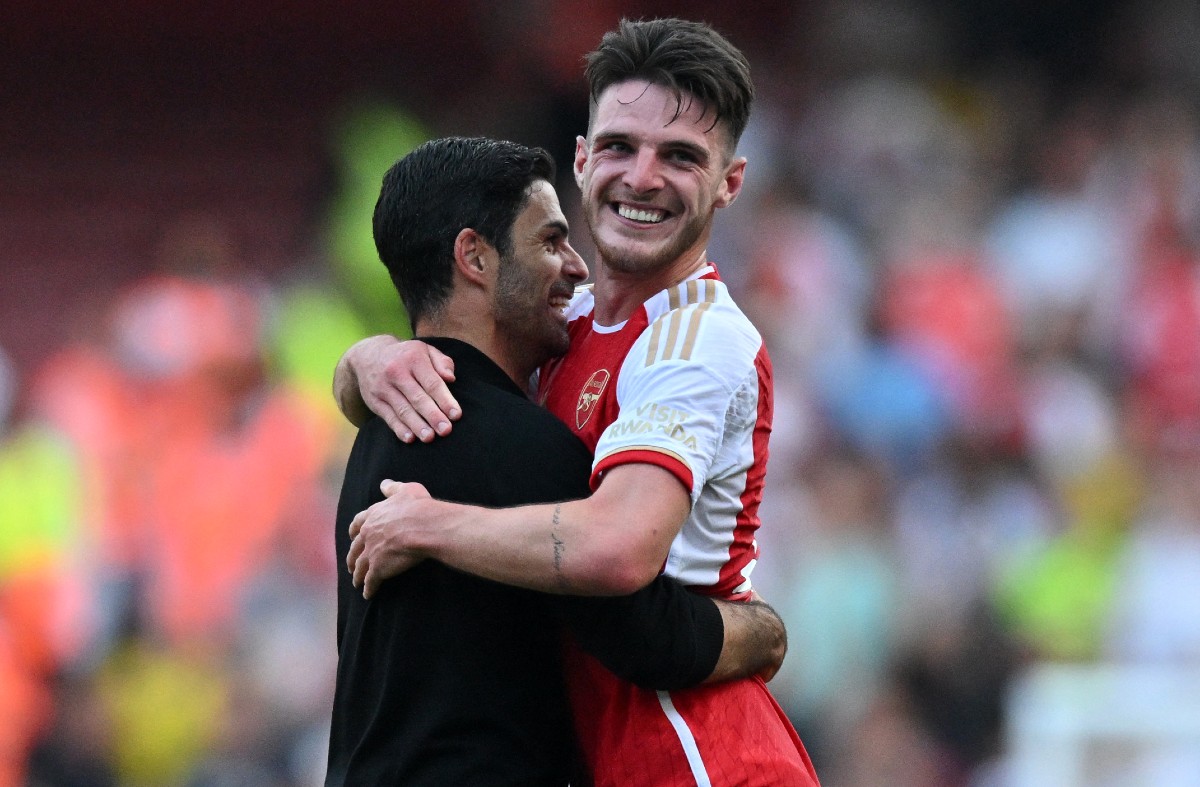 Consequently, although the Londoners enjoyed an impressive 4-0 Champions League Group B victory against PSV on Tuesday night, Collymore is not convinced the side has what it takes to lift the prestigious trophy and believes Martin Odegaard is a player who lacks the required leadership qualities.
"Martin Odegaard has just signed a new five-year deal – that's great news," he added.
"He is a top player, but he is no captain. He isn't the leader who is going to pick up heads when things aren't going your way. We all saw that last season. Odegaard did nothing during the Premier League's run-in when things were getting tough. Nothing.
"So no, I don't think the Gunners will win the Champions League this season. They just don't have enough players, other than the ones I just mentioned, who have an unbreakable winning mentality yet."