Wherever Romelu Lukaku goes these days trouble seems to follow, and even though he's plying his trade on loan at Roma during the 2023/24 season, there could be issues if he doesn't remain with the Italian giants permanently.
The Belgian appeared to anger just about everyone over the summer, going behind Inter Milan's back to negotiate with Juventus which saw a move to either club evaporate.
It was a strange decision to have made given how well he had adapted to life on loan with the nerazzurri.
A belief that he hadn't even spoken with new Chelsea manager, Mauricio Pochettino, after he was appointed meant that any career for the Belgian at Stamford Bridge was dead in the water, so his eventual loan move to the Giallorossi was pretty much the best case scenario for everyone.
It seems that the upheaval didn't go down well with Lukaku's now former representatives, ROC Nation, however.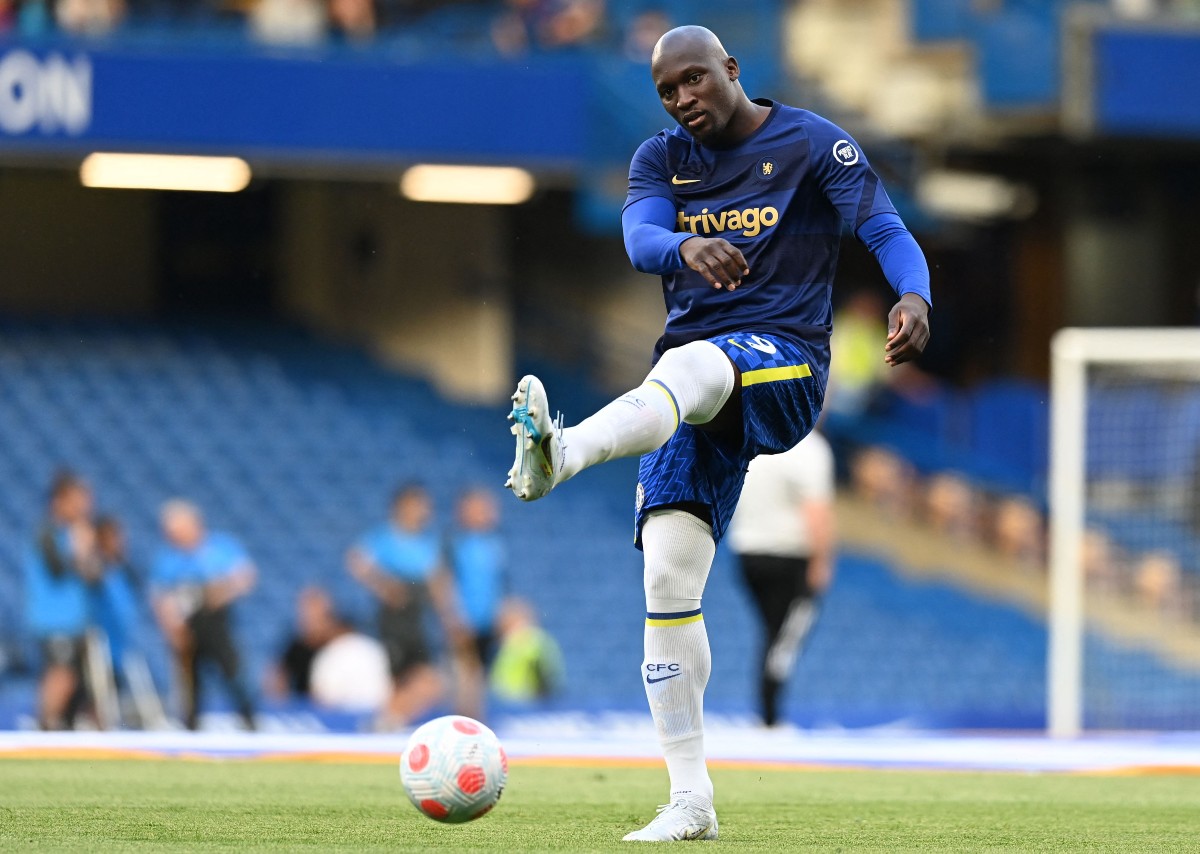 According to The Telegraph (subscription required), the agency parted company with the player not long after his move to Roma was confirmed.
The report suggests that Roc have a degree of influence at Stamford Bridge, and that would hint at there being potential problems ahead for everyone if Jose Mourinho decides the centre-forward is surplus to requirements at the end of the campaign.
From Lukaku's point of view, he's made his bed and now needs to hope that he does enough to continue at the Serie A giants.
A distinct lack of other suitors in the summer would be a tacit acknowledgment that Lukaku hasn't really left himself with any other option.