In his exclusive column for CaughtOffside, former Liverpool attacker Stan Collymore discusses some of football's biggest talking points, including the pressure Erik Ten Hag finds himself under at Manchester United, the possibility of Mykhailo Mudryk leaving Chelsea on loan and are English fans too biased over the quality of the Premier League? – Plus much more.
————————————————————————————
There is no denying it, Erik Ten Hag is under massive pressure…
He's massively under pressure. When you concede three goals in three consecutive games, it goes without saying the spotlight is going to be on you. Historically, the last United team that leaked goals to this extent were more of a cup side, so is that what Ten Hag is? – Is he a manager for the domestic cups?
We may look back at this column in a year's time and say 'wow, Ten Hag has done amazing' but as things stand right now, saying he's under pressure and struggling is not being too harsh. How United are doing right now is really concerning.
Jurgen Klopp was in a similar position when he took over at Liverpool. He was tasked with understanding the club's philosophy and connecting with the fans, and he did it. He got it. He knew what the club were all about and he's done it without spending the same kind of money that Manchester City and Chelsea have. When you look at the signings Klopp has made, the vast majority of them have been a success and have become important players. Andy Robertson is a perfect example. He was signed for peanuts from Hull City and has gone on to become arguably one of the world's best left-backs. Virgil Van Dijk too, I know they did spend a lot on him, but no one expected him to be as good as he has been. The same can be said for Sadio Mane, Mo Salah, Alisson and Roberto Firmino. Everything Klopp has done at Liverpool, up until this point, has worked. The same cannot be said for Ten Hag.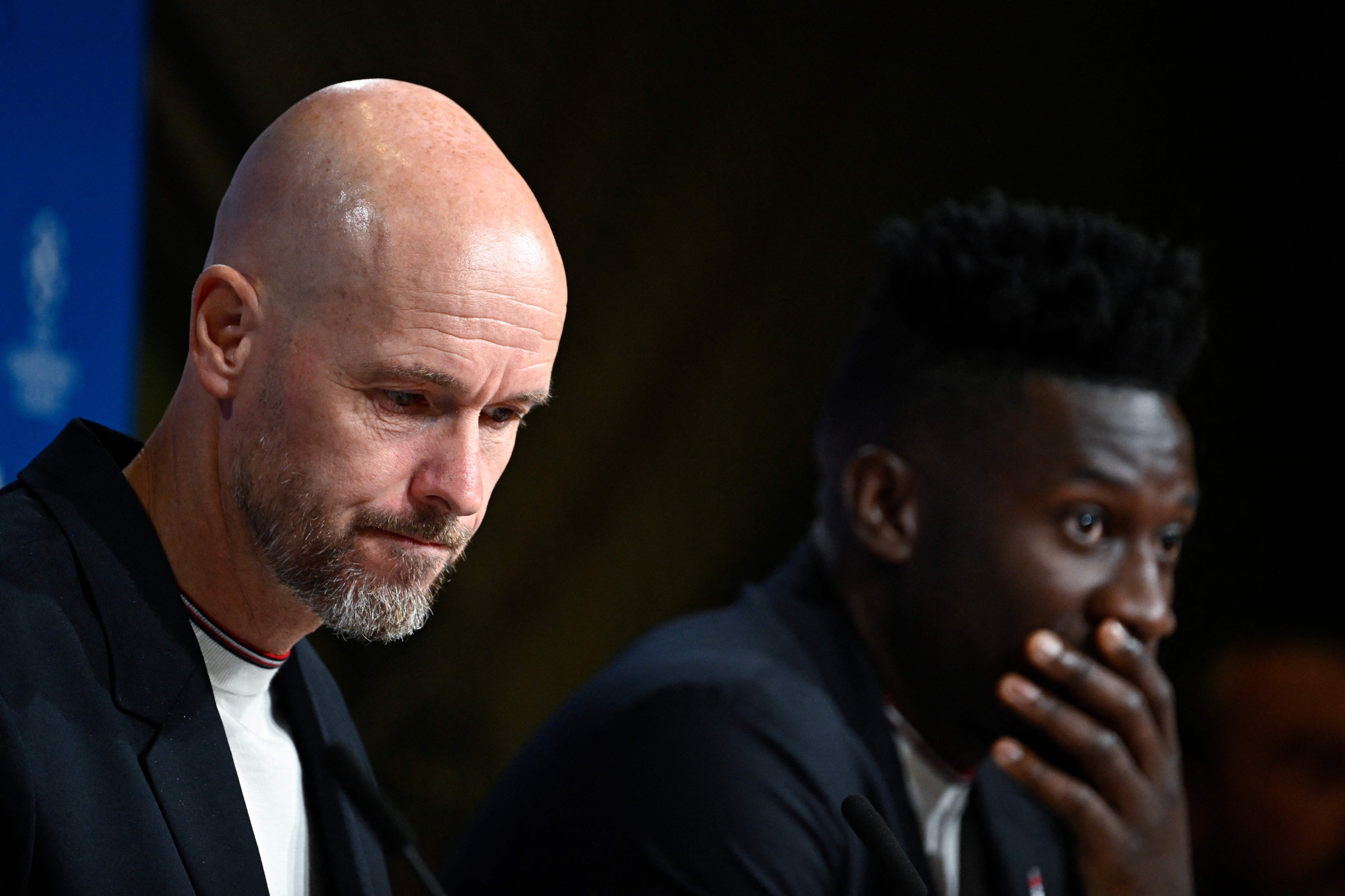 When you look at the signings Ten Hag has made, despite having three transfer windows, you still can't really see which players form the spine of his team. There are question marks over pretty much every senior player.
One thing I will say about the Dutchman though – although he is undeniably under pressure, I think the Glazers will stay patient until the end of the season. Any big decision on the manager will come at the end of the season but there is a huge expectation for the side to qualify for Europe again, and the way things are going, that doesn't look likely.
Scott McTominay criticism is a little harsh…
One player who raised the most eyebrows this week was Scott McTominay. The Scotsman came on against Bayern Munich on Wednesday and failed to put in a good performance. If anything, he was poor. There is a clip that has gone viral that shows his lack of desire to track back, and while I understand why some fans and pundits may be criticising him for what has been perceived as a lack of effort, I think it's harsh on the lad.
I would not say McTominay is a player who downs tools and isn't a good professional. Yes, he didn't have a good game in the Champions League and was far from his best, and he definitely made a mistake in the lead-up to one of Bayern's attacks, but let's not be too harsh on him.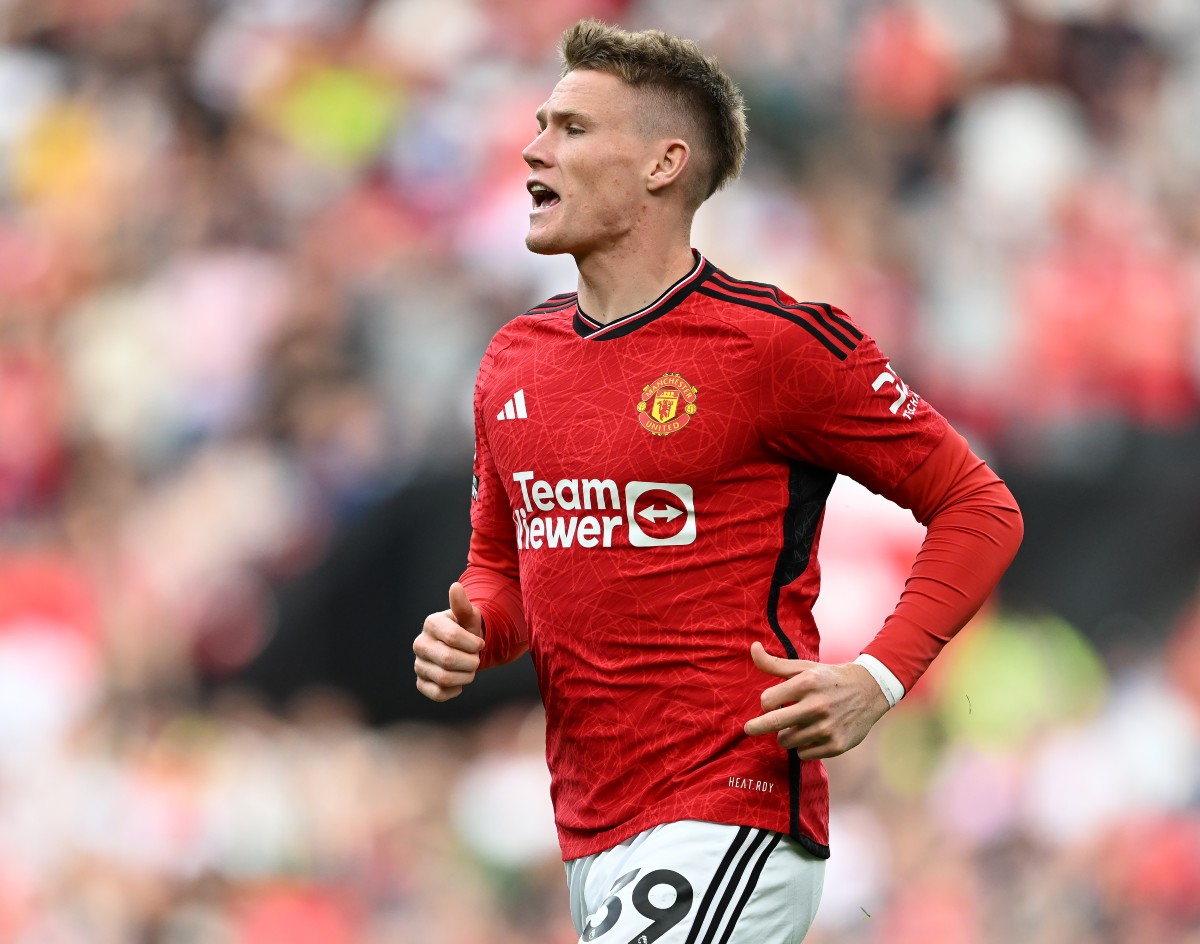 We all know he probably isn't good enough to be Manchester United's starting central midfielder, the same as Harry Maguire isn't good enough to be their captain and first-choice centre-back, but it is hard for a player when you're mocked when you play badly and mocked when you play well; and this is exactly what we see with McTominay. He does something wrong and he gets hammered but when he does something good all of a sudden it's (sarcastically) 'Oh, McSauce this, McSauce that', so he has my sympathy in some regards, but I certainly think a transfer in January would be best for all parties.
Can Arsenal win the Champions League? Yes. Will they? No.
Admittedly, they have a chance of winning the Champions League; arguably their best for many, many years, but they won't.
Just like last season was their best chance of winning the Premier League, Arsenal Football Club do not have what it takes to get across the finish line.
I have said it time and time again, if you're serious about winning football's biggest trophies, you need a squad, or at least the majority of a squad, of players who have the bottle to drag themselves, and others, to the very end. From what I can see, Arsenal have three of those types of players – Declan Rice, William Saliba and Bukayo Saka.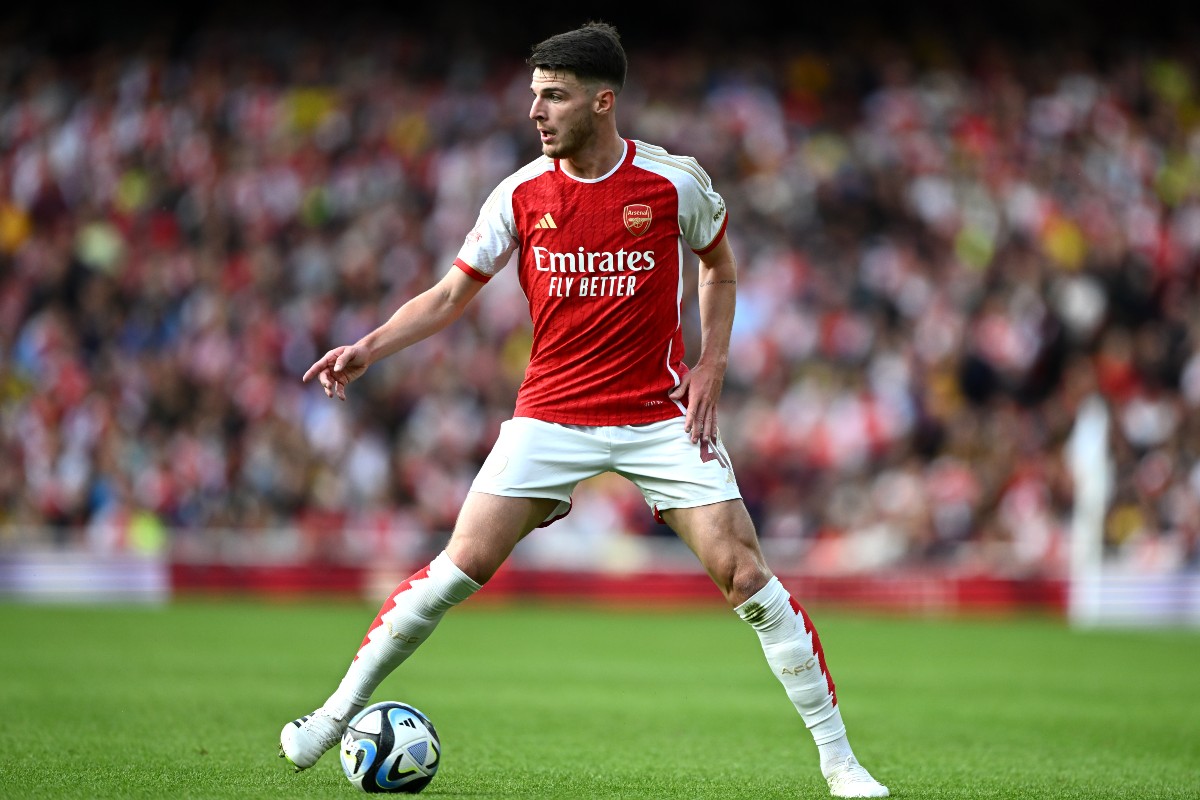 Martin Odegaard has just signed a new five-year deal – that's great news. He is a top player, but as I said last week, he is no captain. He isn't the leader who is going to pick up heads when things aren't going your way. We all saw that last season. Odegaard did nothing during the Premier League's run-in when things were getting tough. Nothing.
So no, I don't think the Gunners will win the Champions League this season. They just don't have enough players with an unbreakable winning mentality yet.
One club would be perfect for Mykhailo Mudryk, but will they even want him?
There have been some reports that a January loan move for Mykhailo Mudryk could be on the cards. I actually think that's a great idea.
Let's not forget, this is a young player who played just 44 games for Shakhtar Donetsk before Chelsea signed him for nearly £90 million. Some players can live up to the hype, others can't, and so far, Mudryk has massively failed. He can still fulfil his potential – he's only 22 years old but he has to rack up more games before Chelsea can expect him to be their first-choice left winger. He is simply too inexperienced.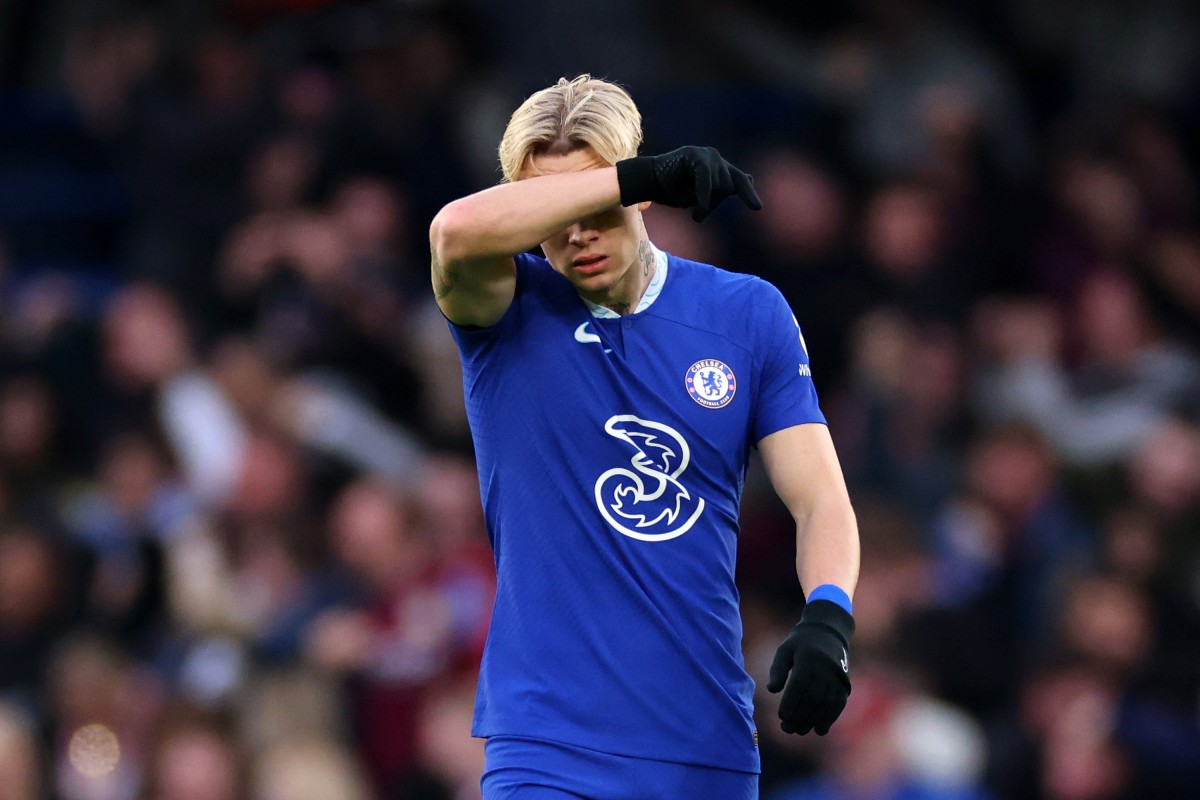 When it comes to what clubs should try and snap Mudryk up, I know Roberto De Zerbi is a big fan – he even said he could win the Ballon d'Or in the future, but I wouldn't send him out on loan to another Premier League club. As for Brighton, it'd actually be an insult to the likes of Kaoru Mitoma to even suggest Mudryk could go there and get in the team ahead of him.
I think he needs to drop down a tier but go and play for a club where the expectation to win week in and week out is just as high as it is at Chelsea. Whether or not they'd have him is another matter, but I think Borussia Dortmund could be the perfect club to get Mudryk firing and on the right track to becoming the player he has the potential to be.
It turns out those 'farmer leagues' don't have a bad crop of players…
The final word from me this week is on Aston Villa and Brighton; both of whom kicked off their European campaigns with disappointing defeats on Thursday night. Credit to West Ham by the way, who did win. David Moyes is doing some incredible work through the early stages of the season.
But unfortunately, when it comes to victories in Europe, the same cannot be said for Villa and Brighton. They both lost 3-2 against Legia Warszawa and AEK Athens respectively. Not the best of starts for both, and although they may well go on to turn it around, my question to readers is: do we overhype the Premier League?
The reason I ask this is that Villa and Brighton are supposed to be two progressive clubs that most of us view as at the top of the next tier, and yet, both conceded three goals against two sides who are viewed as 'lesser opposition' and play in leagues that a lot of us are guilty of considering weaker than our own.
So, what do you guys think? – Are Premier League clubs not actually as good as we make them out to be?