Since Todd Boehly took charge at Chelsea transfer windows have been a rollercoaster ride, and news that Bayern Munich and Real Madrid want to tempt one of the west London outfit's biggest stars away could mean that the January window follows a similar pattern.
Just like Thomas Tuchel, Graham Potter and Frank Lampard before him, Mauricio Pochettino is having to get used to working under the American, and it's difficult to see how the Argentinian will be able to cope if Boehly wants to continue making extravagant purchases whilst offloading others purely to cover Financial Fair Play concerns.
The Blues already appear to be suffering this season with a current Premier League placing of 14th and just one win in the 2023/24 season. Surely not what Boehly expected.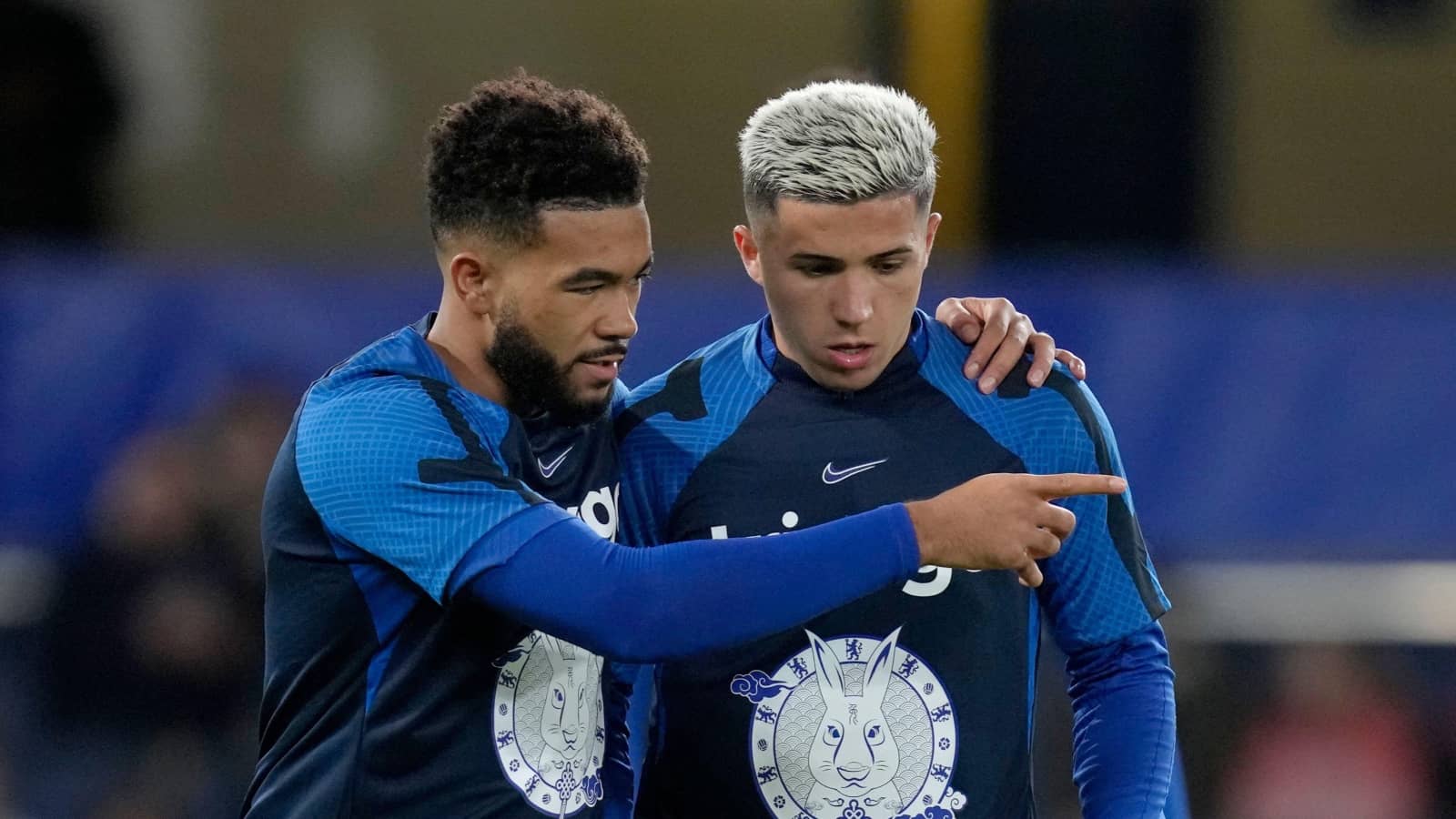 If Pochettino wants time, he's hardly likely to get it. Boehly has already activated that trigger finger without regard for the consequences more than once, and if results don't turn shortly, whose to say he won't do so again.
From a playing point of view, there are few 'untouchable' stars, but Reece James would almost certainly fall into that bracket.
The England international has been magnificent for the Blues, and that's probably why Bayern Munich and Real Madrid are preparing for a bun fight and the hope of persuading the full-back to move on to pastures new per Defensa Central (h/t Fichajes).
It isn't clear at this point if the player would be open to any switch and there's little likelihood that Pochettino would sanction a deal, however, if Boehly sees the sense in a move from a business perspective, James could be on his bike.