The atmosphere around Man United is not a pleasant one at present as everything seems to be going wrong for Erik ten Hag both on and off of the pitch. 
It has been a tough start to the season for the Manchester club as their Champions League defeat on Wednesday against Bayern Munich follows losing three of their opening five Premier League matches.
Off the pitch, there has also been several issues, one of which involves winger Jadon Sancho. The 23-year-old is currently training away from the first-team squad at Man United after refusing to apologise to Ten Hag after the Englishman essentially called the Dutch coach a liar after he stated that Sancho was not in his squad for the Arsenal match because he trained badly that week. The Man United boss wants a public apology before allowing Sancho to return to training and the Dutch coach will not back down, reports Sky Sports.
According to talkSPORT,  a group of Manchester United's first-team players disagree with Ten Hag's decision to banish Sancho from the squad amid rumours of squad tension.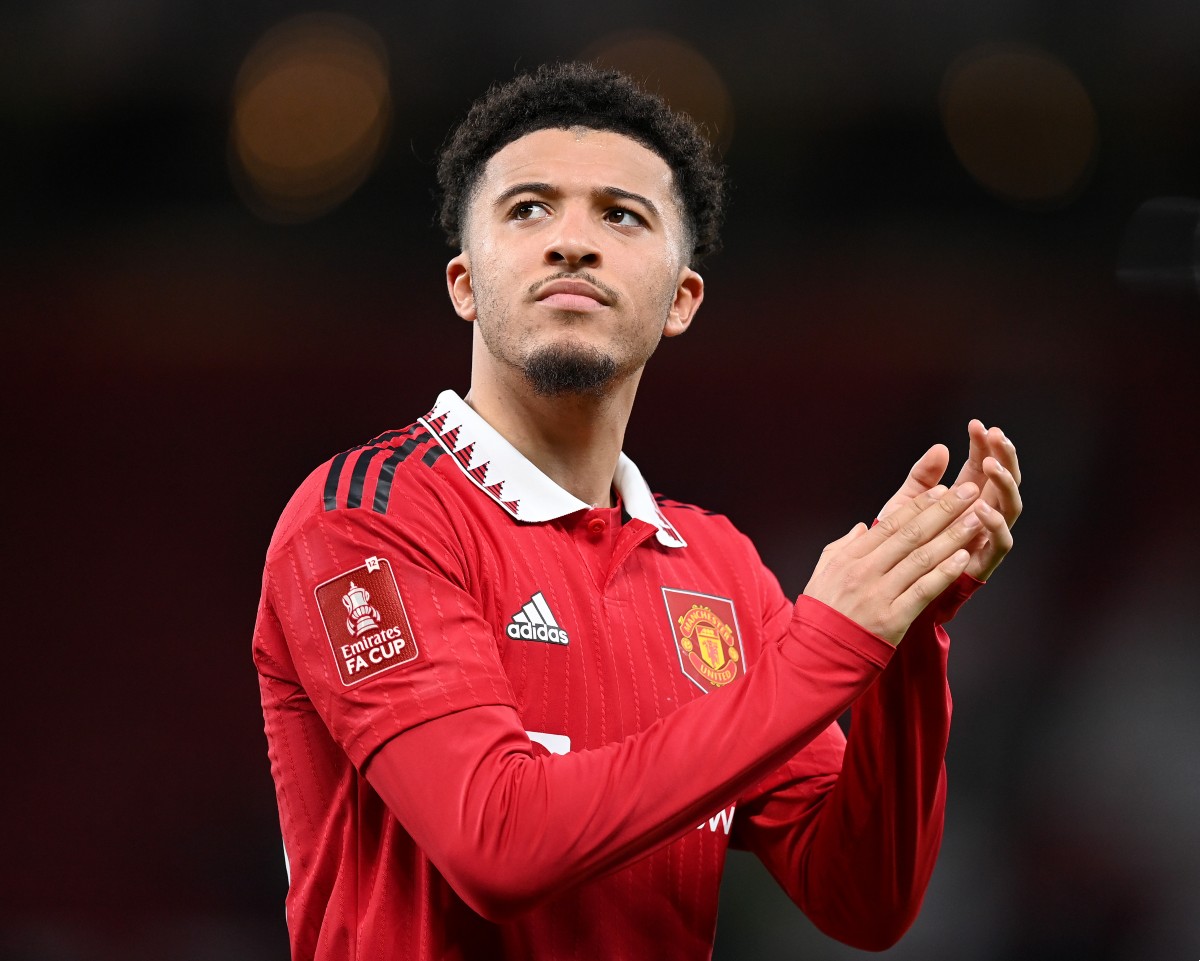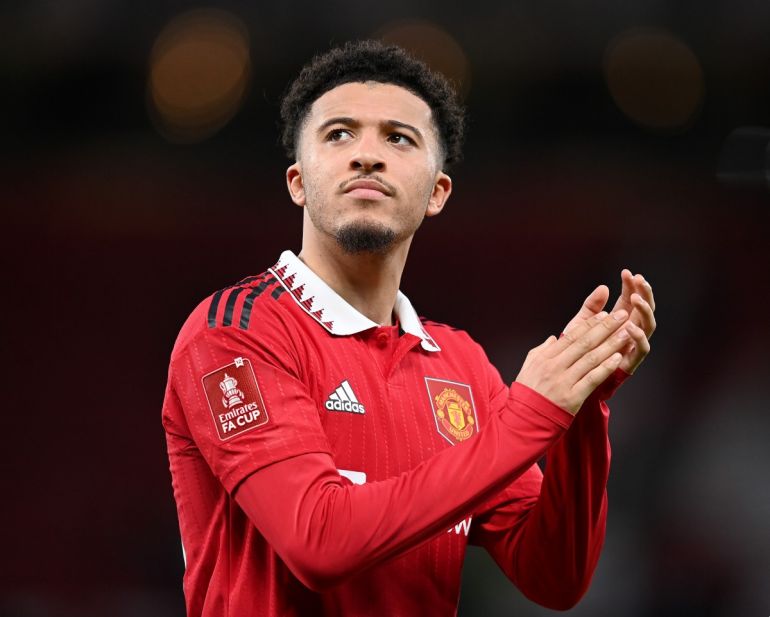 There have been apparent leaks from some players who believe Ten Hag has 'favourites' within his Man United squad and that he won't criticise them, whereas he will for others.
When asked about these supposed leaks on Friday ahead of their trip to Burnley, the United boss said via talkSPORT: "I don't know if it's a leak but I know opinion, I know my players.
"Everyone can make suggestions, we are okay with it. At United, you have to win every game so it doesn't change anything. As always, it's about how we play against Burnley, there's no easy game, definitely not against Burnley."
The Dutch coach has a lot of work to do to turn Man United's form around as everything seems to be going wrong for the United coach.