Hello and welcome to my exclusive column for CaughtOffside – click here to subscribe for more content delivered ad free and straight to your inbox.
The truth about Harry Kane's buy-back clause
Daniel Levy has spoken about a buy-back clause for Harry Kane after Tottenham agreed to sell him to Bayern Munich in the summer, and I just wanted to clarify some details with my sources and then give as much information as I can on here.
After speaking with different sources, some have denied this information, while others have confirmed it, but added some different details, which makes it a bit different from being a simple buy-back clause.
Some people close to the negotiation have explained that it is not a traditional buy-back clause, so it's not the kind of clause that is going to allow Tottenham to sign Harry Kane again whenever they want. It's just a clause agreed in private, denied by some sources, but confirmed by others, which means Bayern have agreed to inform Tottenham in the future if they decide to sell Kane…FULL STORY HERE
Why didn't Chelsea keep Joao Felix?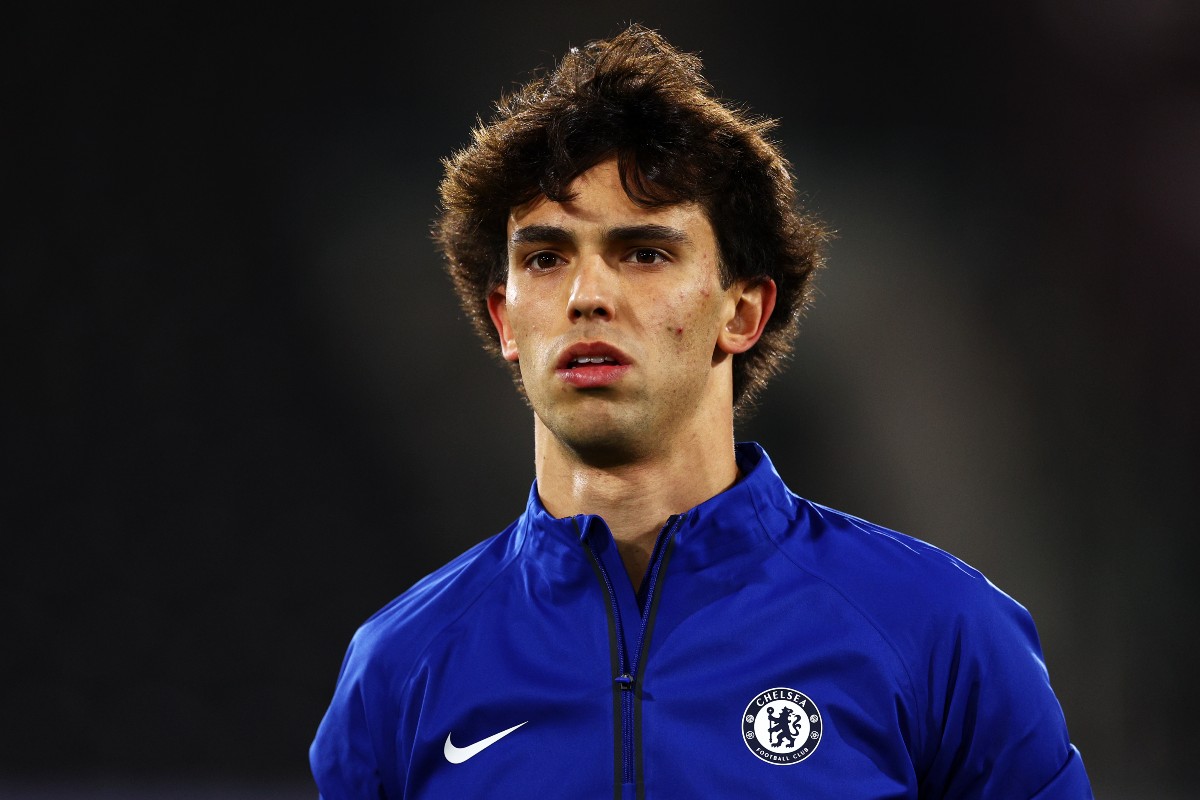 Many Chelsea fans have been asking me why they decided to let Felix go. Firstly, earlier in the summer it looked impossible for Atletico to accept another loan deal, while Chelsea decided against a permanent transfer, which would have meant paying something like €70-80m.
So, there were the finances of the deal, and also a technical decision, because Mauricio Pochettino was not convinced about this solution – he wanted to go for different players, he believed Christopher Nkunku would be perfect for Chelsea in that kind of creative position…FULL STORY HERE
Martin Odegaard to sign new deal soon
What a performance from Arsenal last night as they got their Champions League campaign off to a winning start by beating PSV 4-0 at the Emirates Stadium.
Martin Odegaard was man of the match for the Gunners, and it remains the case that we can expect the club captain to sign a new deal soon…FULL STORY HERE