Manchester United manager Erik ten Hag was reportedly keen to seal the transfer of Harry Kane this summer, but the board decided against negotiating with Tottenham.
Kane was a star player for Spurs for many years, and it seems he was top of the United manager's list this summer before he ended up joining Bayern Munich instead, according to the Athletic.
The England international will now come up against the Red Devils in the Champions League tonight, and it will be interesting to see if he can make an impact against the club that was so keen to sign him.
Ten Hag would surely have benefited from a player of Kane's quality in his team, but at the same time it is worth noting that the United board quite rightly had issues about how expensive the deal could be.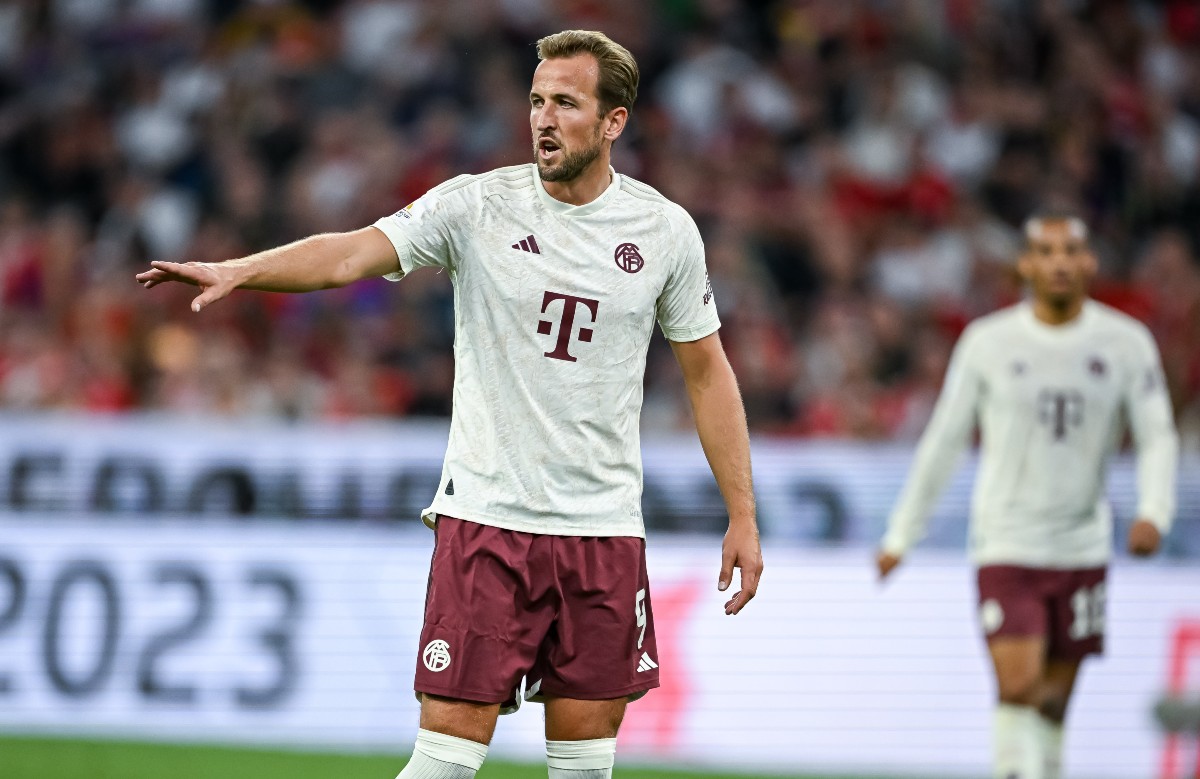 Perhaps it would still have been worth a go for MUFC, but one imagines it could have eaten into a lot of time this summer and cost the club in pursuit of other targets.
Bayern will be thrilled to have Kane in their ranks now as his arrival surely makes Thomas Tuchel's side more serious Champions League contenders this term.