The next World Cup is still over two years away, but one England star has already sounded a warning about some important changes that need to take place if organisers want the tournament to run smoothly.
It's doubtful that Gareth Southgate will still be in charge by then, but whoever is leading the Three Lions could do worse than get behind the Lionesses Rachel Daly, who had an awful experience whilst playing in the heat of the US.
According to the Daily Mirror, back in 2017 Daly, then playing for Houston Dash, collapsed from heat exhaustion. The 3pm kick-off went ahead in 32 degree heat, and the associated humidity took it's toll.
For those players who mostly ply their trade in Europe and aren't used to the summer temperatures on the other side of the pond, the timing of the World Cup could represent a problem. If nothing else, it would give the South American sides a distinct advantage.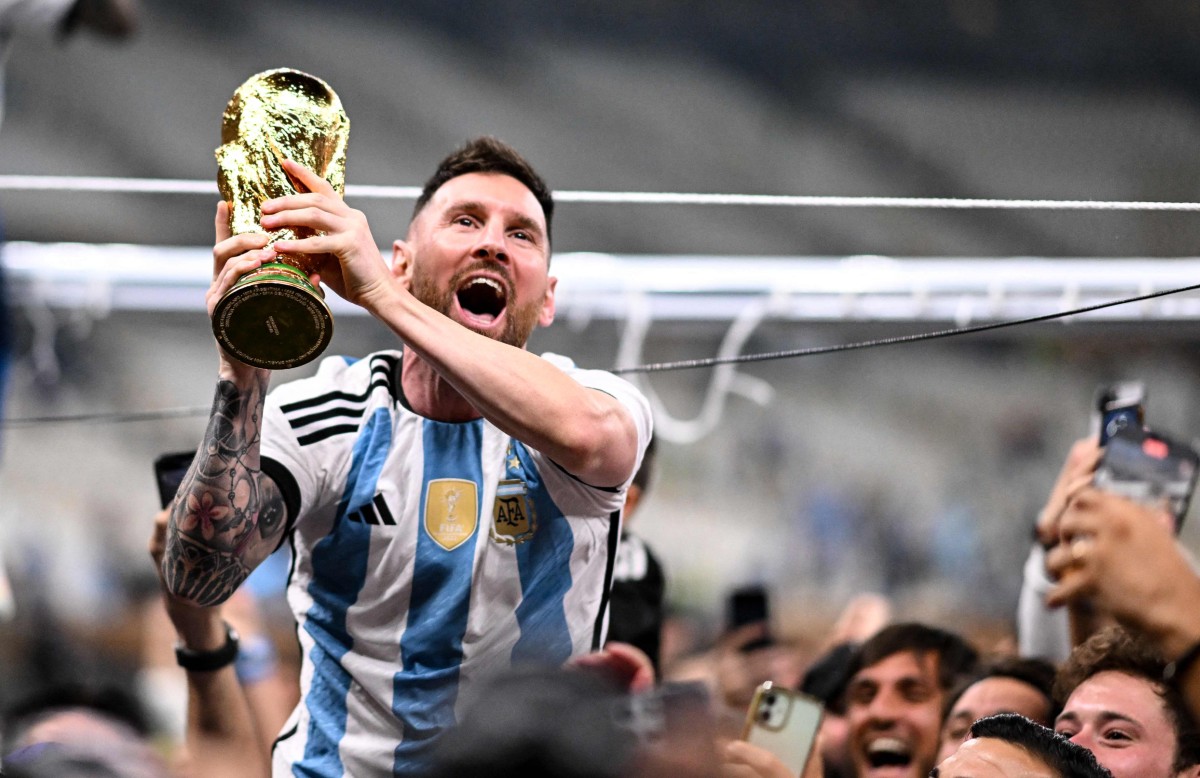 The Qatar World Cup set a precedent, given that it was moved into the coldest part of their year – to ensure the safety of players.
Therefore, Daly's warning is pertinent.
"It absolutely could be (a problem)," she was quoted as saying by the Daily Mirror.
"I think the humidity is what gets you the most. Pair that with the heat and it's not the best. Especially any midday or 3 o'clock kick offs, that is something I think should be avoided because it is not safe.
"The temperatures rise so high over there. So for me, from my personal experience, it is not a safe place to be. So hopefully they (FIFA) can take the timings into account."
With plenty of time to make the necessary arrangements, FIFA would be doing the game a disservice if they didn't at least acknowledge the issue and look into it.