Arsenal striker Gabriel Jesus has heaped praise onto new signing Declan Rice for the way he's quickly adapted to his new team.
The England midfielder joined Arsenal from West Ham United this summer, having firmly established himself as one of the finest midfield players in Europe for the last few years.
Still, some will have been surprised by how easily he has slotted in at his new club, with Jesus clearly appreciating the positive impact he has had and the help he is giving the club in the middle of the park.
Arsenal begin their Champions League campaign tonight, returning to the competition for the first time and six years, so one imagines the likes of Jesus and Rice will have key roles to play as Mikel Arteta looks to turn the Gunners back into a serious force on this stage once again.
Rice got his hands on a European trophy with West Ham last season as they won the Europa Conference League, so he could be one to watch for Arsenal in the Champions League this season.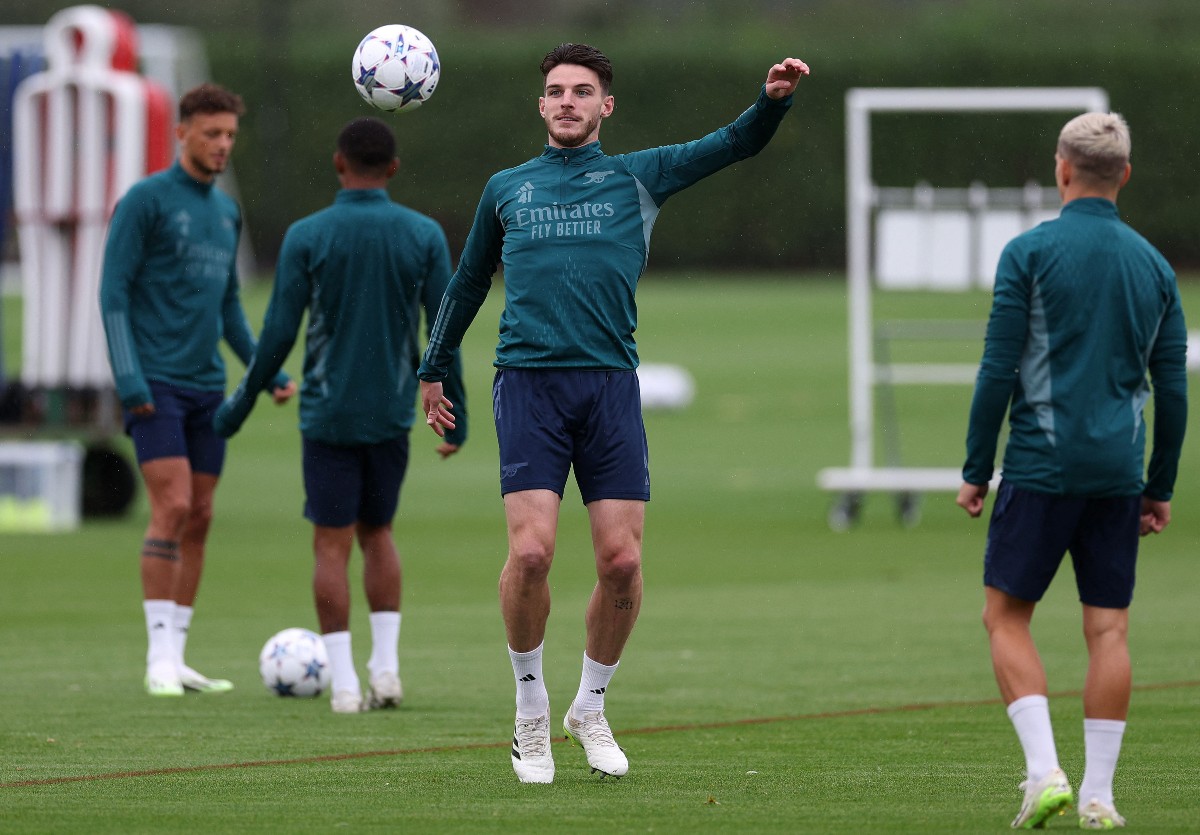 "He's helped a lot. He's a little bit different to Jorginho and Thomas Partey, all have their qualities and they can all play and help the team," Jesus said, as quoted by the Metro.
"Dec between the three is the youngest but he comes to help and he's doing an amazing job, he helps a lot on the pitch with and without the ball.
"I think it's not easy when you first come here and you play straight away but he is doing very well and I am very happy with him."