Hello and welcome to today's exclusive transfer news column, click here to subscribe for more content from myself, Ben Jacobs, and more.
Will Chelsea move for a new striker in January?
Chelsea have been linked with Ivan Toney and Dusan Vlahovic, but it remains to be seen precisely what their plans will be this January, as they want to trust and protect Nicolas Jackson and wait for the return of Christopher Nkunku from injury.
Toney, however, is liked by Chelsea and other clubs, and will 100% be leaving Brentford in 2024…FULL STORY HERE
Arsenal's Aaron Ramsdale linked with big moves
There's been some speculation about Aaron Ramsdale being monitored by Chelsea and Bayern Munich, but I'm not aware of concrete talks at this stage.
The plan is for Ramsdale to compete with David Raya – he's not out of the Arsenal project…FULL STORY HERE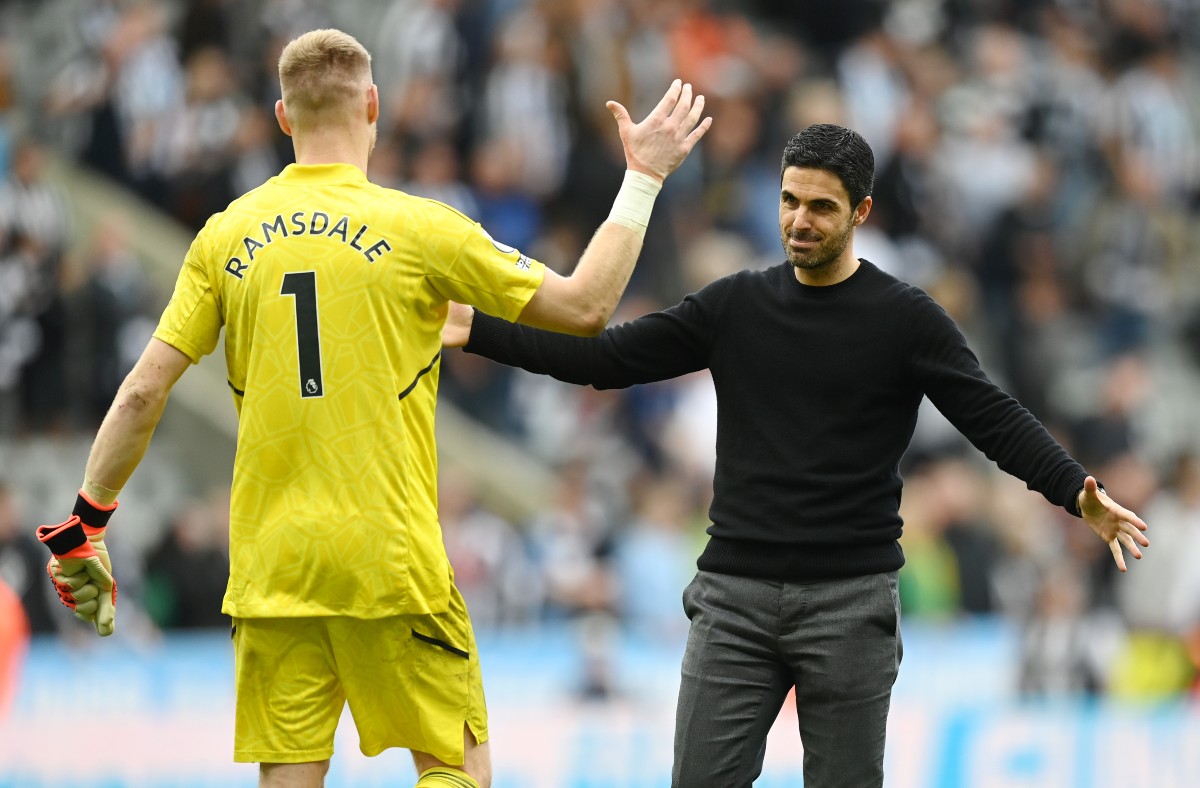 What's the latest on the Man Utd takeover?
The Manchester United takeover saga continues to drag on, and all I'm hearing at the moment is that the parties involved don't want to talk too much about what's going on. It's a bit surprising because things seemed pretty advanced back in March, with the expectation being that it could be done by the summer, before the transfer window, but we're at the same point.
The feeling now seems to be that the parties involved are nervous…FULL STORY HERE