Manchester City asked about the potential transfer of Paris Saint-Germain wonderkid Warren Zaire-Emery during the summer when Bernardo Silva became a target for the Ligue 1 giants.
Zaire-Emery is one of the most exciting young players in world football at the moment, and Man City asked about him, only for PSG to never consider letting him go, according to Jonathan Johnson in his exclusive CaughtOffside column.
PSG initially tried offering Marco Verratti and Gianluigi Donnarumma to City, but the treble winners were more interested in Zaire-Emery, though Johnson says such a deal never looked likely.
The 17-year-old is now a key part of the PSG first-team in Luis Enrique's new-look side, and Johnson believes the French giants have a generational talent on their hands.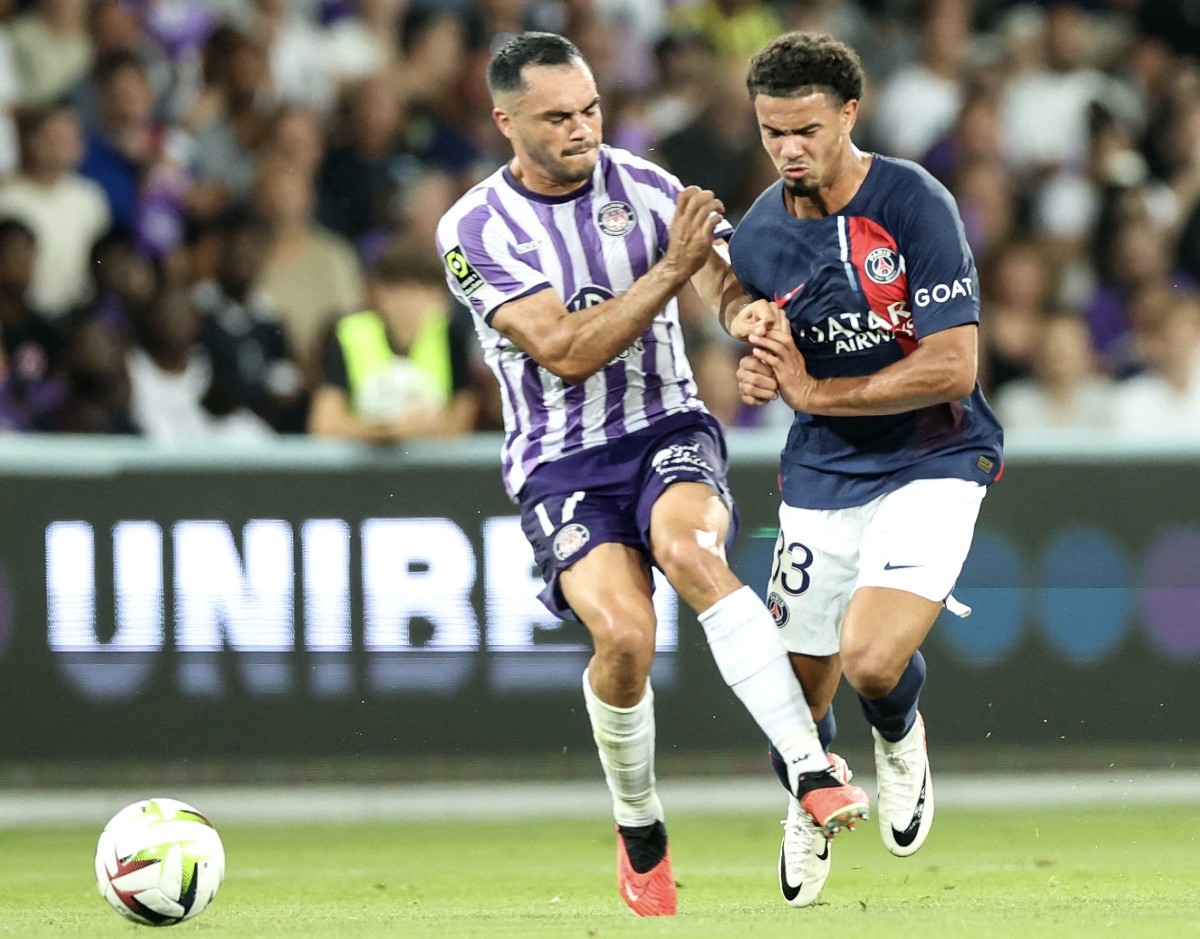 "It's well documented that PSG wanted to sign Bernardo Silva, and Zaire-Emery was mentioned when an approach was made for Silva early in the summer," Johnson said.
"PSG were prepared to include the likes of Marco Verratti and Gianluigi Donnarumma in a deal for Silva, but City were more interested in acquiring someone like Zaire-Emery, as well as, of course, a significant amount of money. That didn't come to pass, and now it looks like the 17-year-old has a role to play for Luis Enrique.
"If you look since the start of the Ligue 1 season, Enrique has given Zaire-Emery a significant amount of playing time. It seems he's part of this settled midfield three, and he really is establishing himself as a generational talent and a big part of PSG's future.
"He's also well on his way to becoming a full France international and is currently coming through the Under-21s under Thierry Henry, so this is certainly a player to keep an eye on, and it's not surprising that there was interest in him this summer, whether on loan or in swap deals, but PSG were reluctant to ever consider that possibility."
PSG fans will certainly be relieved that their club didn't take the opportunity to let Zaire-Emery go when many would have been tempted to use him in a bid to land someone like Bernardo Silva.