There is now open dialogue between Kylian Mbappe and Paris Saint-Germain over the possibility of the French forward signing a new contract.
That's according to French football expert Jonathan Johnson, in his exclusive CaughtOffside column which is due to be published in full on Friday morning.
Mbappe's future looked in major doubt over the summer, but Johnson now believes things look encouraging from a PSG point of view, as the situation clearly seems to have changed.
Still, the journalist also cautioned that nothing is done yet, with no major breakthroughs at the moment and possibly not for some time.
However, there is at least that dialogue, and it seems we can no longer assume for sure that Mbappe will be making his way to Real Madrid or any other club next summer, even if the Bernabeu is still widely expected to be his destination at some point in his career.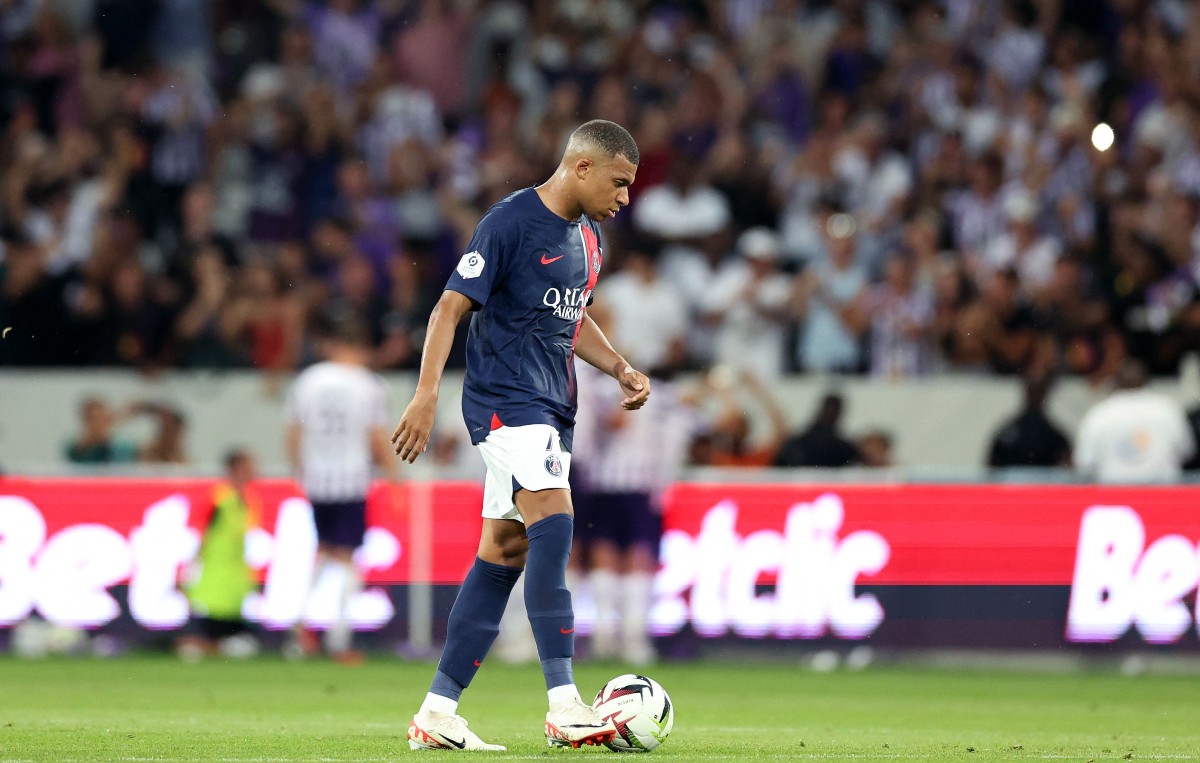 Discussing the Mbappe situation, Johnson wrote: "While I haven't heard of any major breakthroughs in talks, there is now open dialogue between Kylian Mbappe and PSG over a new contract. That's obviously quite encouraging from a PSG standpoint as it's very different from the situation we saw over the summer.
"Still, another idea that's also been floated in the French press is that Mbappe won't extend with PSG but won't accept the number of bonuses that he was in line to get in his PSG contract. This could save PSG the best part of €100m, which is certainly not nothing in terms of Financial Fair Play, which we saw factoring into the last couple of hours of the club's transfer window.
"At this moment in time, nothing is off the table, but equally, nothing is close to being dealt with. There's been some noise since the end of the transfer window that the player is expected to join Real Madrid, but we've heard that before. No one's kidding themselves, there probably is a day when Mbappe will play for Real Madrid, but whether that's in a year's time or a bit longer, we'll have to wait and see. For the moment there's been no major breakthrough in terms of having some clarity about Mbappe's situation beyond the end of this season.
"Still, PSG are happy that Mbappe has been reintegrated back into the squad and Mbappe is happy with that as well. I think his performances so far also show that he's a key component of this team and Luis Enrique will be happy to finally have some clarity on that issue and to be able to use Mbappe again.
"To be honest, I don't see there being an immediate solution to the question of Mbappe's future."