Bradley Barcola would not necessarily have turned down a transfer to Chelsea this summer, but a move to Paris Saint-Germain was always his priority, according to Jonathan Johnson.
Writing in his exclusive column for CaughtOffside, the French football expert explained that Barcola made his mind up about making PSG his preference some time ago, making a deal with Chelsea a bit of a non-starter.
The Blues have snapped up a lot of top young players in recent times, and particularly some of the brightest prospects from French football such as Benoit Badiashile, Malo Gusto and Lesley Ugochukwu.
Barcola could have been another fine fit, but not only did the 20-year-old choose PSG, but there would probably also have been issues involving Lyon's desire for a swap deal for the player.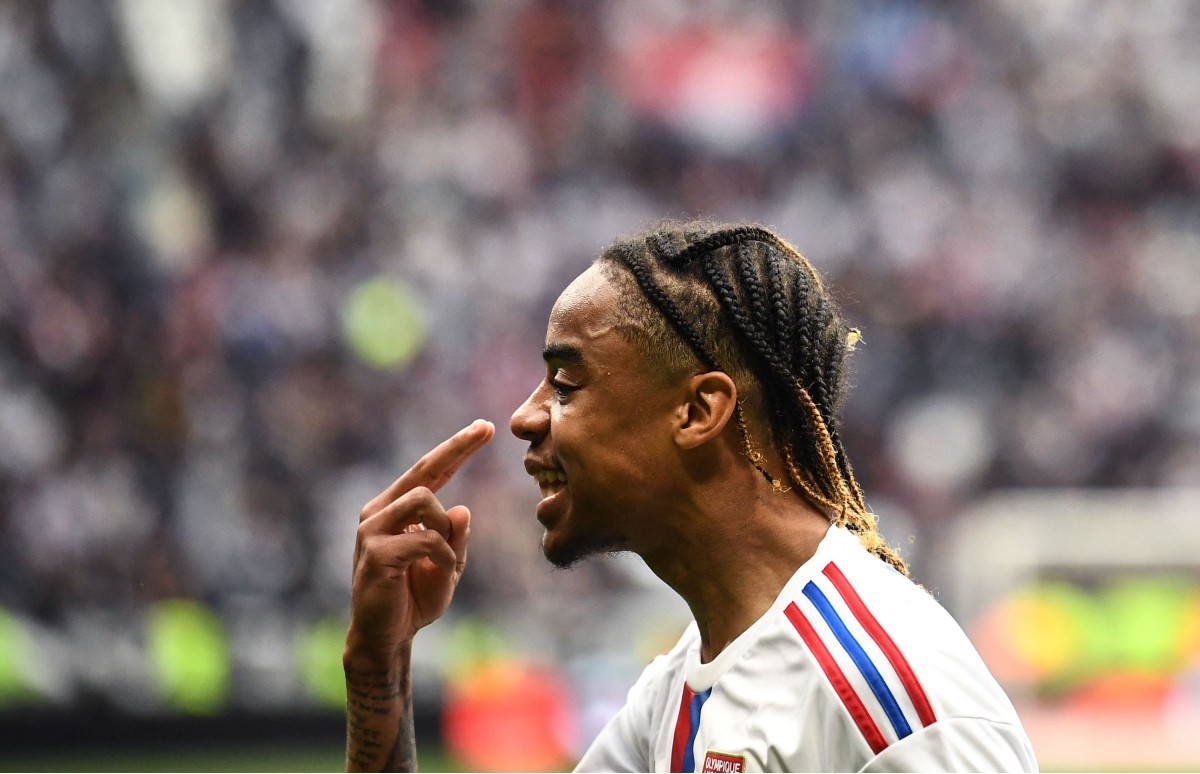 Chelsea's owners also own Strasbourg, so that would be their ideal destination to send any of their young players, with those two key reasons always putting PSG in pole position to get this deal done.
"With Barcola, I'm aware there had been some talk of Lyon being keen on a swap deal for the player if they were to sell him to either PSG or Chelsea," Johnson said.
"No specific names have come up as concrete options, and the reason is that it would be very difficult to find players who PSG were both willing to let go and who would be willing to go to Lyon when they're without European football.
"In terms of a possible deal with Chelsea, the issue there is that the ownership at Stamford Bridge are now also in control of Strasbourg, so that would be an obvious destination for Chelsea to send young players. On top of that, there would also be a significant drop in wages moving from Chelsea to Lyon, so I think that was a bit of a non-starter really.
"Finally, it's also worth clarifying that Barcola always made it clear from the start of the summer that he only wanted to move to PSG. I'm not saying he would have rejected a move to Chelsea had PSG left the race, but he made it very clear that it was his priority to join PSG over Chelsea, so I don't think a move to Stamford Bridge was ever that realistic."