If things weren't bad enough already for Wigan Athletic, they've just got a whole lot worse, and this time the punishment from the Football League could scupper their transfer dealings for the next 18 months.
The club already knew that they would be starting the 2023/24 season on minus eight points, a punishment that was metered out by the game's governing body after consistent non-payment of wages from the owner.
There's every chance that this could be increased of course if Abdulrahman Al Jasmi doesn't honour a promise to have all outstanding staff and player wages settled by the end of the week.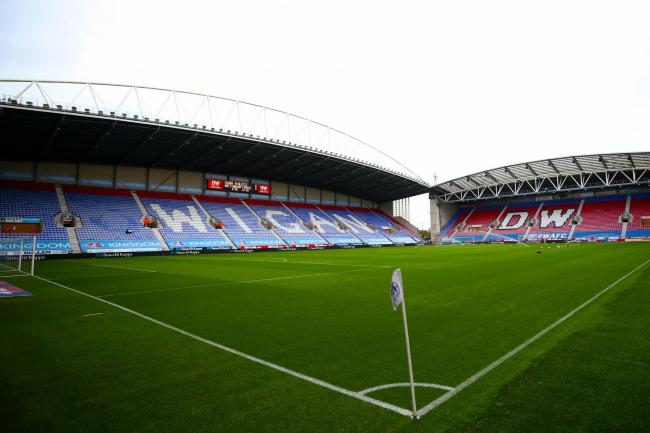 According to Wigan Today, at Thursday's Football League AGM several changes to the regulations were voted on by member clubs, and they will come into effect immediately.
The one that has appeared to knock the stuffing out of the long-suffering Wigan fans and staff is the '30-Day Rule.'
This relates to non-payment of HMRC debt, and has been added as a trigger of Regulation 52.6. If Wigan fall foul of this particular regulation – which they will do if they accumulate 30 days of late payments in a 12-month period – the club will be unable to buy players for the next three transfer windows.
That's clearly a situation which nobody wants but only Al Jasmi can ensure that it doesn't come to pass.