If Liverpool can get things right in the transfer window this summer, then there's no reason why the Reds can't get back to where they were two to three seasons ago.
Jurgen Klopp's side most certainly need an evolution, and the signing of Alexis Mac Allister from Brighton and Hove Albion along with multiple departures already suggest that big changes are indeed afoot.
What will be interesting to note is whether the likes of Virgil Van Dijk and others just had an off season, or they have really gone off the boil when compared to form from a few years back.
It's all well and good bringing in one or two players to sharpen things up, but the core of the team really does need to be at it again from the get go.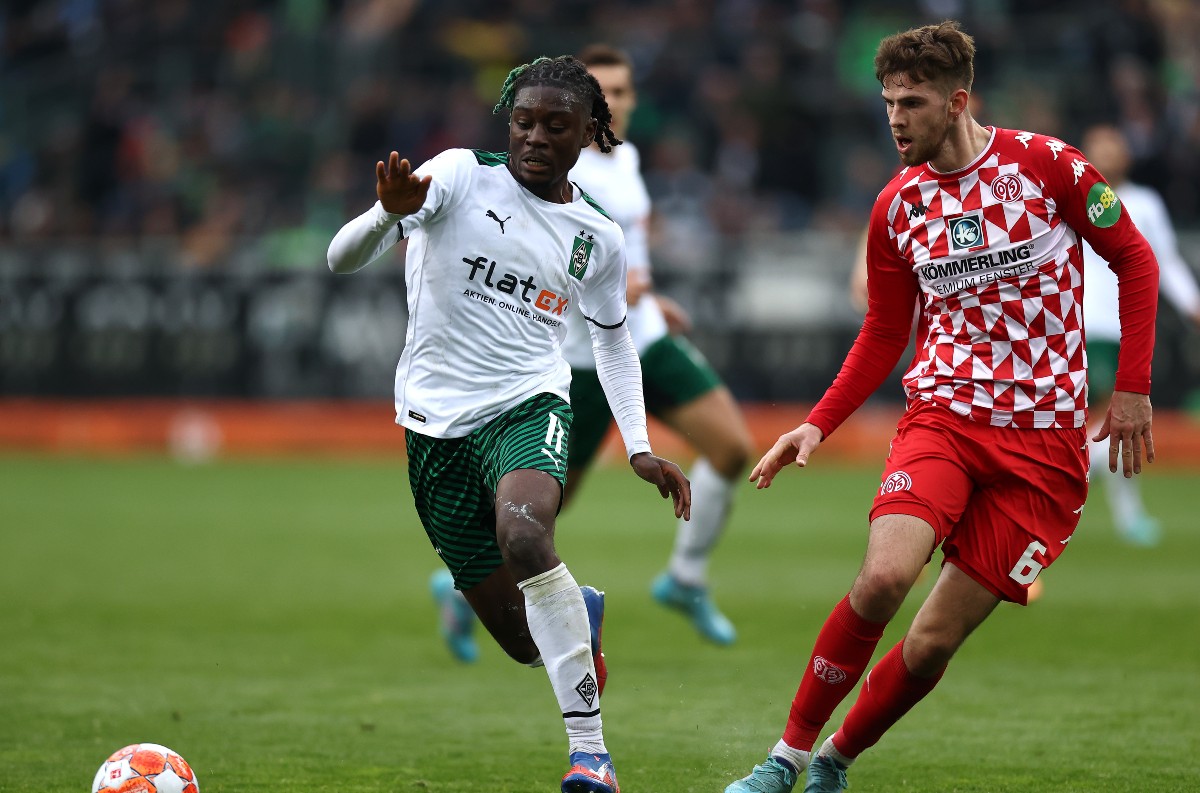 Pep Guardiola has shown just how far ahead of Liverpool and everyone else Man City are, but if the Reds can close that gap, then so much the better for their supporters and any neutral fans.
Mac Allister has to be the start of Liverpool's transfer business for this summer, and it does look like another high-quality star could soon be following him to Anfield.
Reliable journalist, Fabrizio Romano, had tweeted that Liverpool had scheduled talks with Borussia Monchengladbach's Manu Kone, and 'Gladbach director, Roland Virkus, hasn't exactly brushed the Reds interest aside.
"Our attitude is well-known," he told Kicker (h/t HITC).
"If there are sums involved that a club like Borussia has to think about, we will do it (sell him)."
The outlet also cite reports of the player's transfer fee being around the £44m mark, which for a 22-year-old that has his best years ahead of him, can be considered a bargain in today's market.