Paris Saint-Germain have a strong interest in the potential transfer of Borussia Monchengladbach forward Marcus Thuram.
That's according to French football expert Jonathan Johnson in his exclusive CaughtOffside column, with the reporter providing insight into PSG's transfer strategy this summer.
Thuram has shone in his time in the Bundesliga and will be a free agent this summer, so could fit the bill for PSG, who are also set to sign Marco Asensio on a free from Real Madrid.
PSG would do well to strengthen up front after the departure of Lionel Messi, and Thuram could be a good source of goals and a traditional centre-forward who'd link up well with Kylian Mbappe.
So far, PSG haven't gone down the route of signing French players from the Paris region, but Johnson has admitted he thinks that will end up being their strategy, meaning the deals for Manuel Ugarte and Asensio might not be that representative of what Luis Campos has in mind for this summer.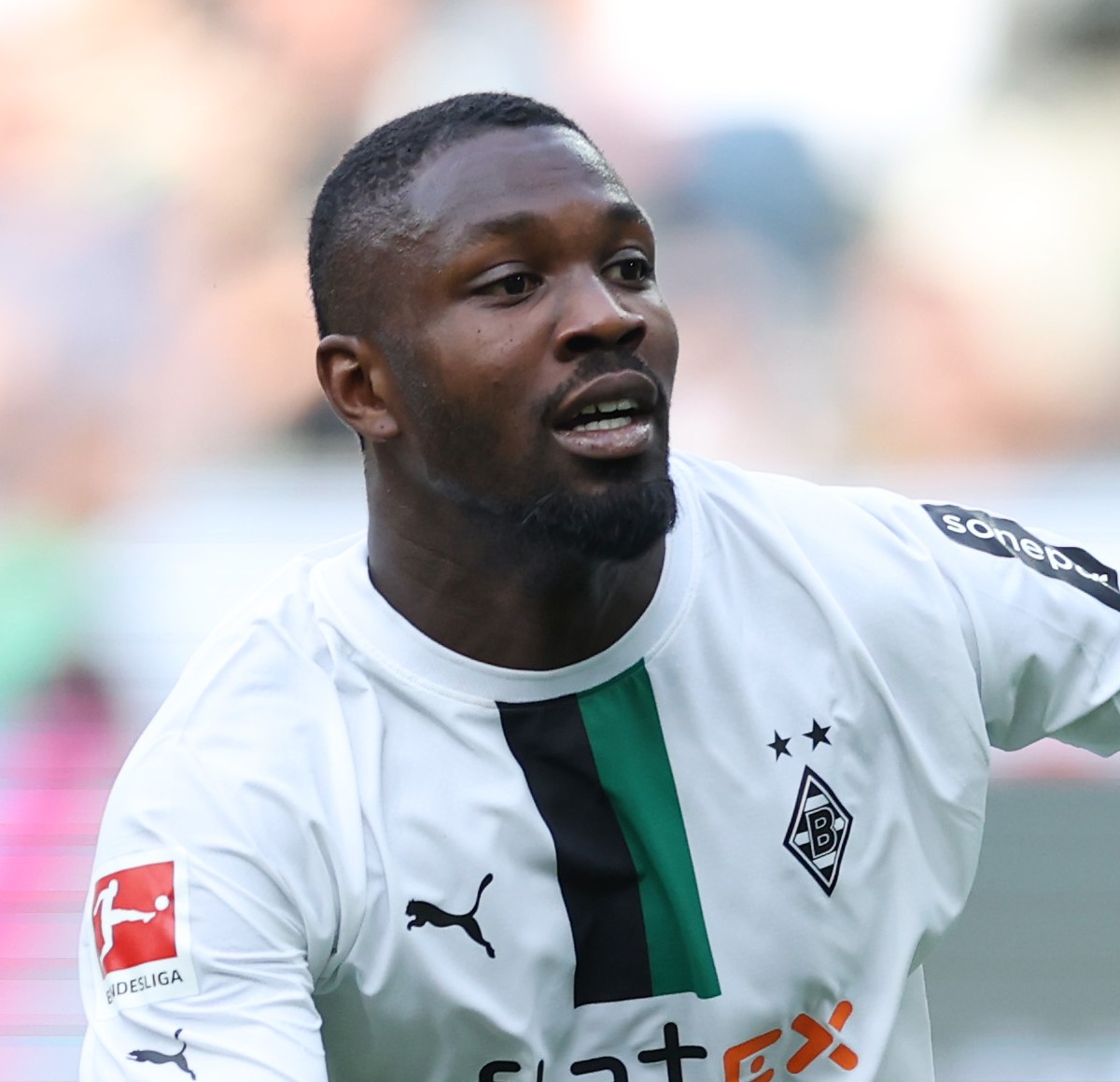 "As has been widely reported, PSG are closing in on deals to sign both Manuel Ugarte and Marco Asensio," Johnson wrote.
"It's been a little bit of a surprise that these initial targets have not been of the profile we were led to believe they were going to pursue – they're not French, they're not hailing from the Paris region. Then again, a lot of the best talent that's available at the moment won't necessarily fall into those boxes.
"PSG do still have a strong interest in Marcus Thuram, who's available as a free agent like Asensio, so it might be that Luis Campos will keep looking into that market."