It's already been a saga that's been ongoing for the best part of seven months, but the Man United takeover talks could soon be at an end after a dramatic intervention would appear to have firmly turned the tide in Sheikh Jassim's direction.
His bid is known to be for the entirety of the club. Lock, stock and barrel. That differs significantly to Sir Jim Ratcliffe's bid, in that it's believed the Ineos chairman has constructed a deal which allows current owners, the Glazer family, to remain as minority shareholders.
Both bids are also expected to not be anywhere close to the fee that the Glazer family would like to achieve and that seems to be the hold up in bringing negotiations to a successful conclusion.
With the summer transfer window due to open in a few days time, it's imperative that the owners make their decision one way or the other quickly.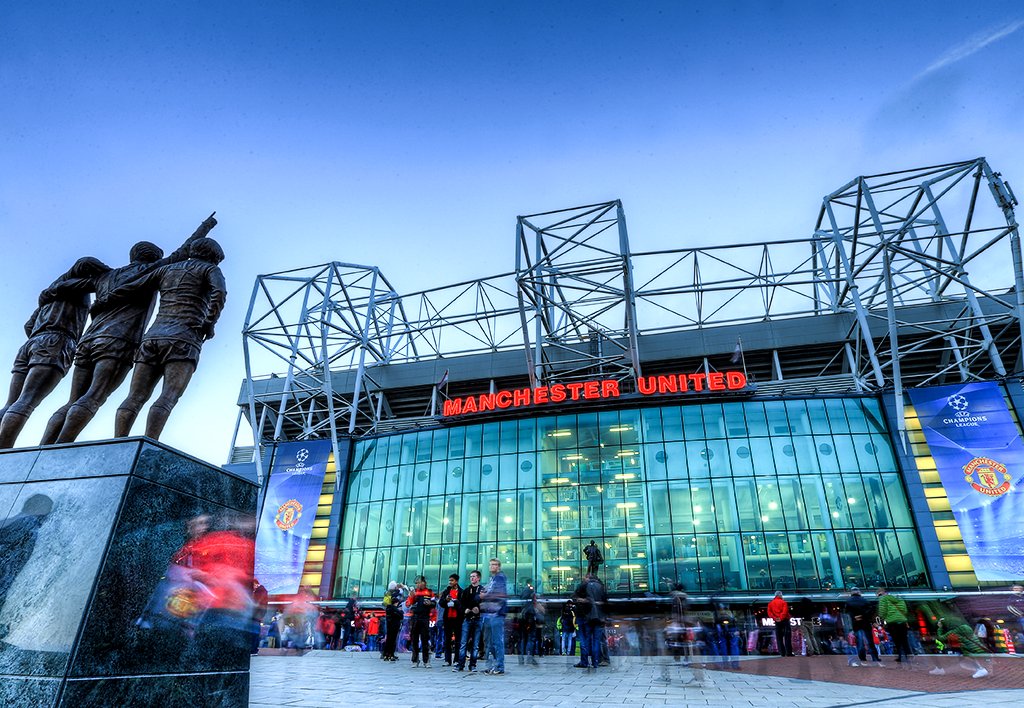 The longer they prevaricate, the less time Erik ten Hag will have to acquire the signings he would like for the first team.
As it is, the Dutchman can't yet be aware of how much money he'll have to spend this summer because that will surely depend on who is in charge of the club.
That's a wholly unsatisfactory situation but news that Paris Saint-Germain chairman, Nasser Al-Khelaifi, has been involved with talks on behalf of Sheikh Jassim might also be considered to be beyond the pale.
The Athletic (subscription required) note that Al-Khelaifi has already met with the Glazer family and Raine Group, who are conducting the sale on behalf of the Glazer's, and his contribution to the talks is said to have been significant.
Time will tell if his involvement will finally get this deal over the line.