Alexis Mac Allister officially became a Liverpool player on Thursday and the World Cup winner took to Instagram to write a heartfelt message to Brighton after spending the last four years with the Seagulls. 
The Argentina star moves to Anfield for an initial £35m and is the Reds' first summer signing as Jurgen Klopp looks to take the Merseyside club back to competing at the top of the Premier League.
Mac Allister's reputation has grown massively over the last six months as the Argentina star played a pivotal role in helping his country win a third World Cup, whilst also guiding Brighton to Europa League qualification. That attracted several of England's big clubs but the midfielder opted for Liverpool.
The move puts an end to the Argentina star's four-year stay at the AMEX and the 24-year-old took to Instagram to write a heartfelt message to Brighton after experiencing an incredible season with the Seagulls.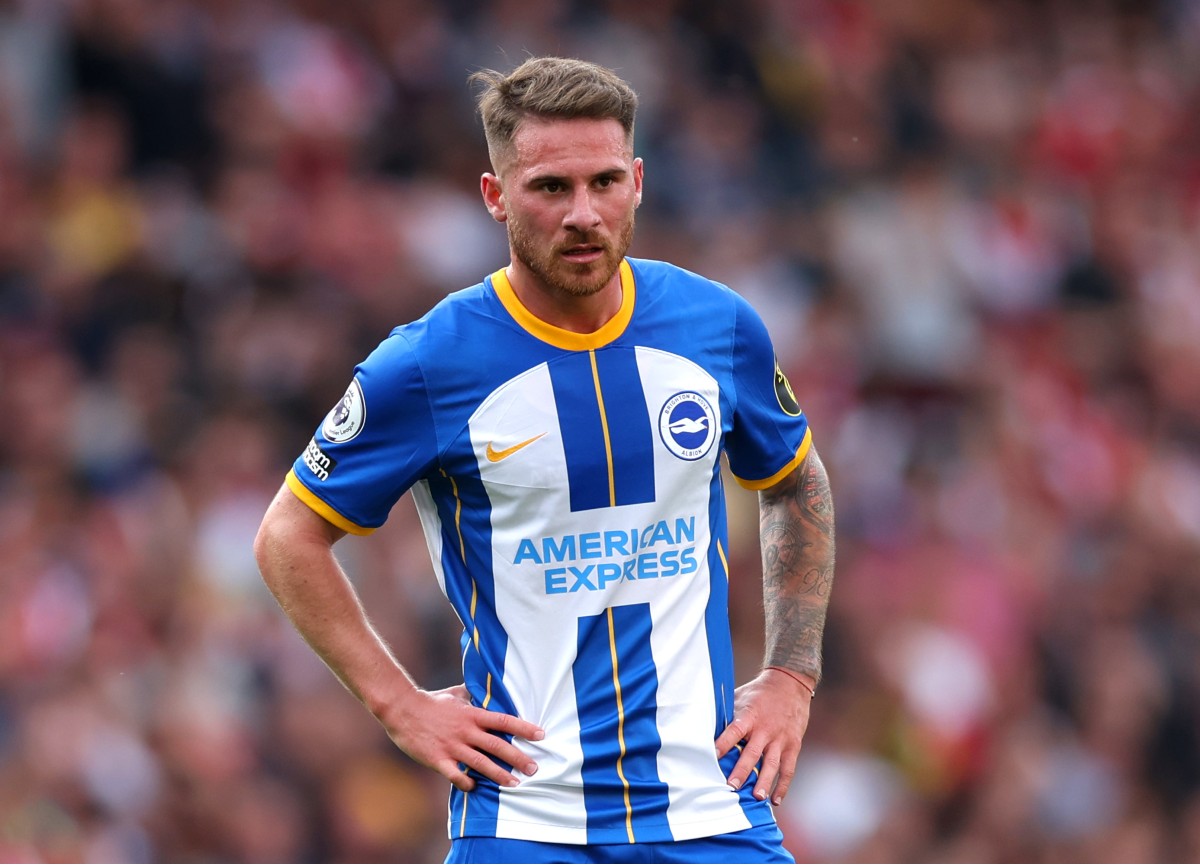 Alexis Mac Allister writes heartfelt message to Brighton after completing Liverpool move
Writing on Instagram, Mac Allister said: "It's time to say goodbye to the club that opened the doors for me and gave me such amazing moments. I never thought I was going to live what I have lived in these 3 and a half years, but this club gave me that opportunity and I'll be forever grateful.
"First of all, I'd like to thank every person who was part in this journey, Tony Bloom, Paul Barber and managers, Graham and Roberto with all their staff; and most importantly, the players, so beautiful memories and so much learnt from them! And everybody who works at the club, who are the least seen but who work the hardest, so we can enjoy every day, and the team can achieve big goals."
"Finally, a special mention to all the fans, your support and respect during this time have been incredible. As well as your welcome after the World Cup, I will never forget it," the Argentina star continued.
"I don't have any doubts that this team is going to achieve many important things, because they have the football skills and human quality to do it.
"I'll always watch you and support you (except when I play against you).
"THANKS A LOT SEAGULLS! You will always have a special place in my heart!"