Chelsea are one of a handful of Premier League teams for whom this summer's transfer window will be very interesting indeed.
The Blues, perhaps more than most, need to make a real dent in the market, both in terms of player sales and purchases.
Having a new manager in charge in Mauricio Pochettino clearly changes the dynamic for Chelsea, given that the Argentinian may not like the current make-up of his squad.
With so many players needing to be shipped out too, it isn't going to be the most pleasant environment at the training ground in Cobham.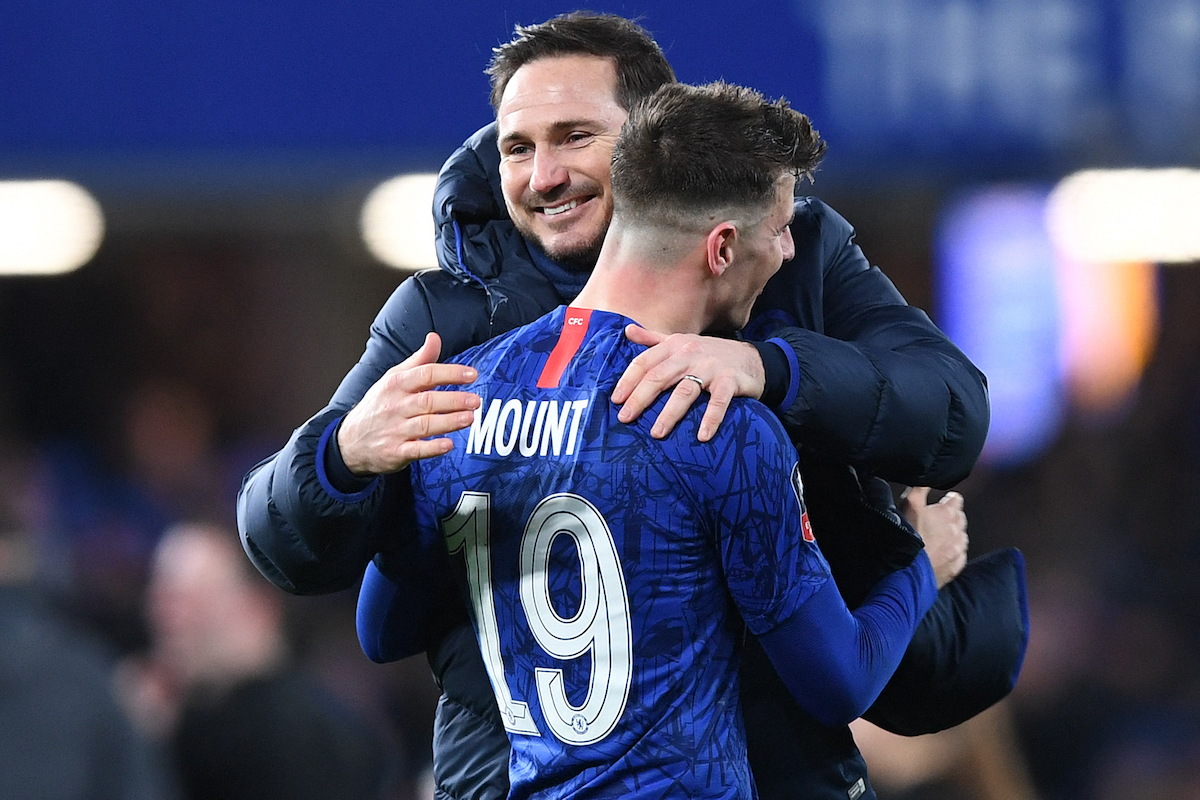 Much of the blame for such a bloated first-team lies with owner, Todd Boehly, who clearly felt that he could spend in excess of €600m (per transfermarkt) on just about any player he wanted, and that everything would still work out nicely.
That notion was quickly put to bed, and by the end of the campaign, the Blues had become a laughing stock under Frank Lampard – their third manager of the 2022/23 season after Thomas Tuchel and Graham Potter.
With that season now done and dusted, it's time for the club to look forwards rather than back, and to that end, somewhat surprisingly, Pochettino appears to want to keep hold of Mason Mount.
According to sources speaking to Simon Phillips, detailed on his Si and Dan Talk Chelsea Substack, there have been internal conversations at Chelsea suggesting that whether Mount signs a new contract or not, the Argentinian wants to keep the England international at Stamford Bridge.