Manchester United are among the list of clubs linked with the potential transfer of Monaco defender Axel Disasi, according to Jonathan Johnson.
Writing in his exclusive CaughtOffside column, to be published in full tomorrow, Johnson has explained that Man Utd could be one of the names in for Disasi and that interest is expected to intensify soon, with a departure from Monaco looking very likely due to their financial situation.
One of the reasons for this is that Monaco were not expecting to miss out on European football, and so are now in a situation where they need to bring in more money than they'd expected this summer.
Disasi is one name likely to be offloaded, but it remains to be seen if he'll bring in enough money for the Ligue 1 outfit.
Johnson believes one issue might be that clubs such as United will try to drag this out so that Monaco end up accepting an even lower fee for players like Disasi.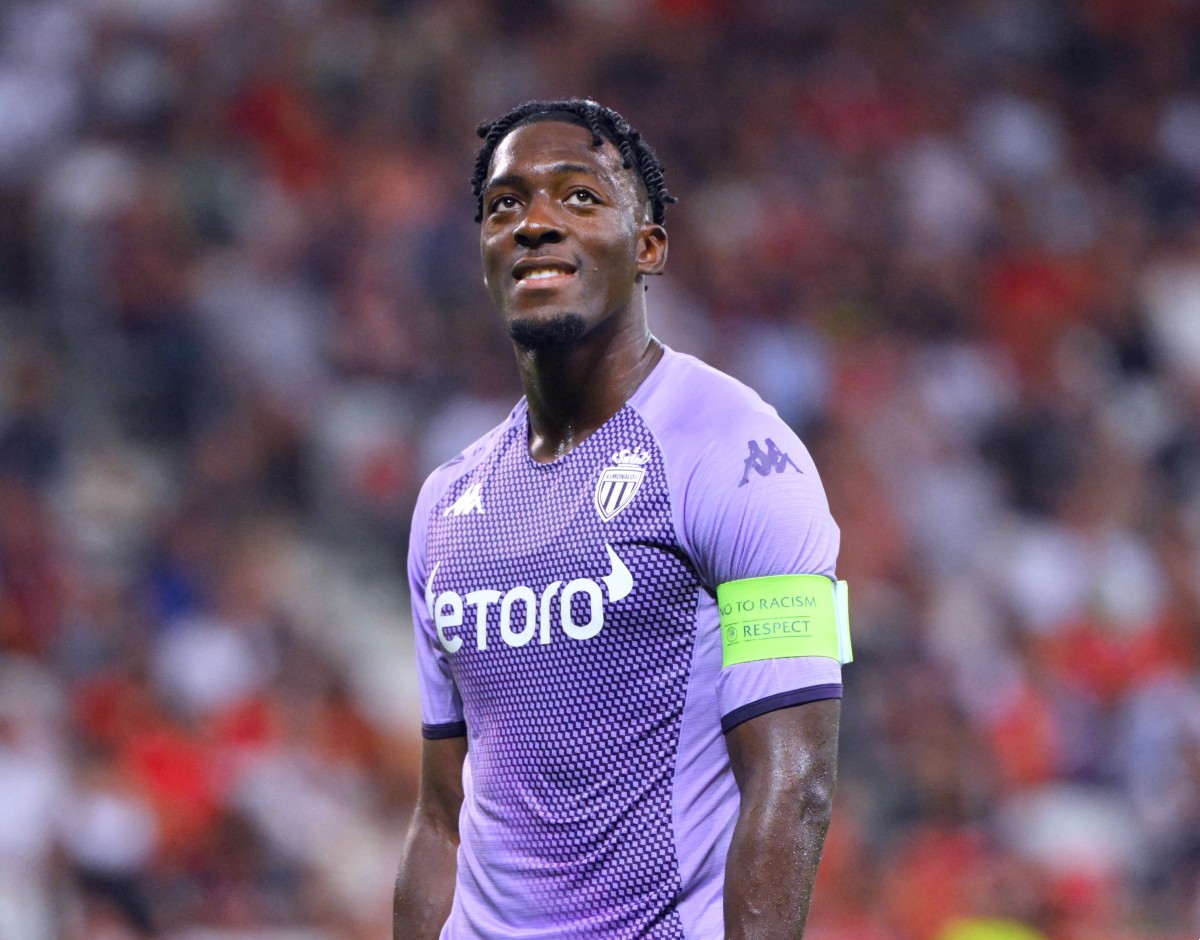 "It's clear there'll be some players moving on (from Monaco) this summer," Johnson said.
"One of those is Axel Disasi, who has been linked with Manchester United and a few other clubs and who is expected to go very soon. There's a lot of interest in Disasi and it doesn't surprise me as he's a very solid defender, somebody who could do a job for a lot of clubs playing in Europe next season.
"I expect interest in Disasi to continue to intensify in the coming days and weeks.
"Monaco are also not in a position to be picky about who they sell, because they have to bring in money now that they've missed out on Europe. They unfortunately don't have the safety net that they might have had in the past with someone like Aurelien Tchouameni, who brought in a big fee. Disasi might raise some money but probably not enough to plug the gap that European football leaves."
He added: "There's also a danger for Monaco that clubs targeting players like Disasi and Fofana will be aware of their situation and potentially make Monaco wait in order to drive down the price a bit and drive a bargain."