With the 2022/23 Premier League season finally out of the way for Manchester United, the club can set about making their decisions on first-team players ahead of the new campaign, and that includes for Mason Greenwood – who hasn't laced up for the Red Devils in 18 months.
After a delicate personal issue was resolved, Greenwood has waited patiently in the background awaiting news from his club as to what they intend to do about his contract with them.
Whichever way Erik ten Hag and the board turn they are bound to court controversy, simply because of the nature of Greenwood's alleged off-field misdemeanours.
However, they do still need to make a decision and the sooner that they do so the better.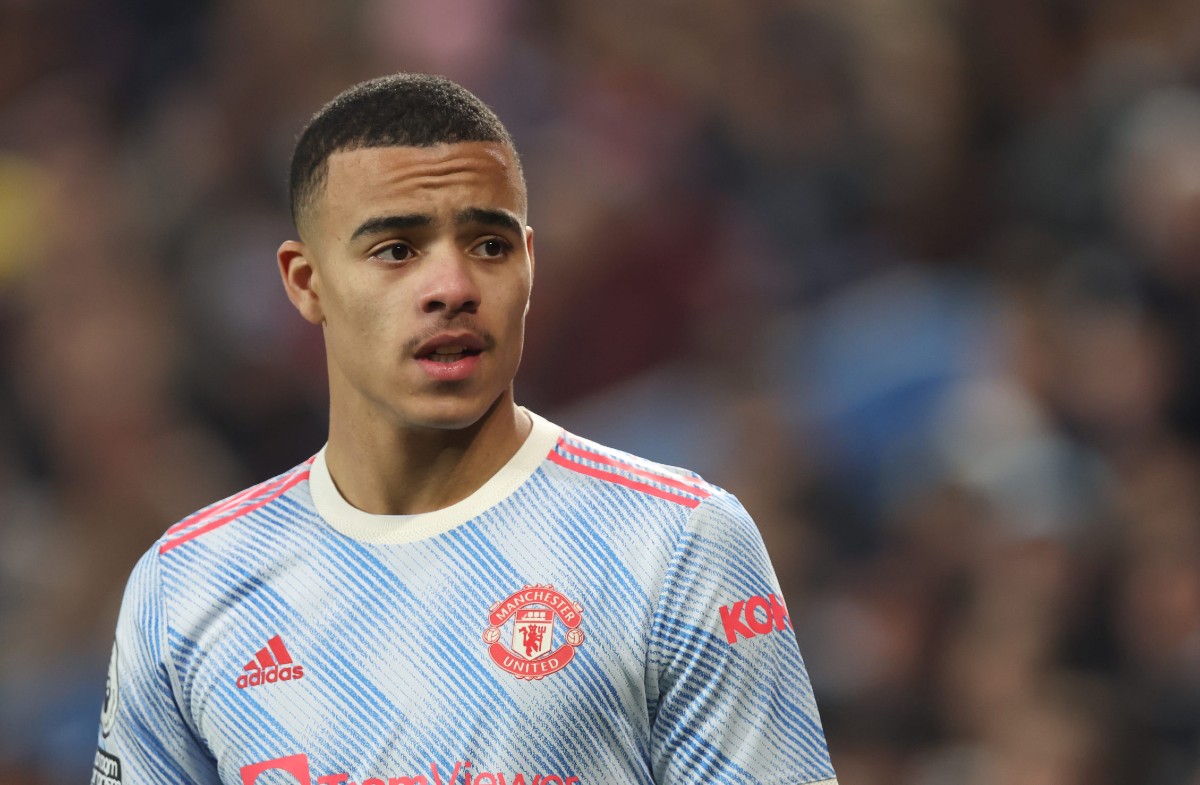 According to the Daily Mail, that decision might not be too far away, with the outlet suggesting that a loan deal to a team in either Spain, Italy or Turkey might be the most appropriate way forward.
Given that someone is innocent until proven guilty and Greenwood was never found guilty in a court of law, there's a school of thought that he should just be allowed to get on with his career regardless.
Were Man United to take that line there would be undoubted harm to their brand so, perhaps, loaning the player for a season to see how the land lies at the end of 2023/24 might be the way for them to go.
For those who believe the player should just have his contract cancelled, any notion of a loan move will be controversial, but frankly, Man United are damned whichever decision they make.