Liverpool's cheap deal for Alexis Mac Allister could help them land one or both of Manu Kone and Khephren Thuram this summer, according to Jonathan Johnson.
Writing exclusively for CaughtOffside, the French football expert made it clear that he rates both players highly, with both Kone and Thuram clearly among the finest prospects in French football at the moment.
Kone has impressed in his time with Borussia Monchengladbach, while Thuram has also caught the eye with Ligue 1 side Nice, so it's not surprising that both could now be on the move this summer.
It seems that Liverpool have held initial discussions over both players, and Johnson has suggested they could go after one or both of them due to getting a bargain for Mac Allister.
Still, the Ligue 1 journalist also suggested that there could be other clubs joining the running for Kone and Thuram soon, so it's not necessarily a given that they'll end up at Anfield.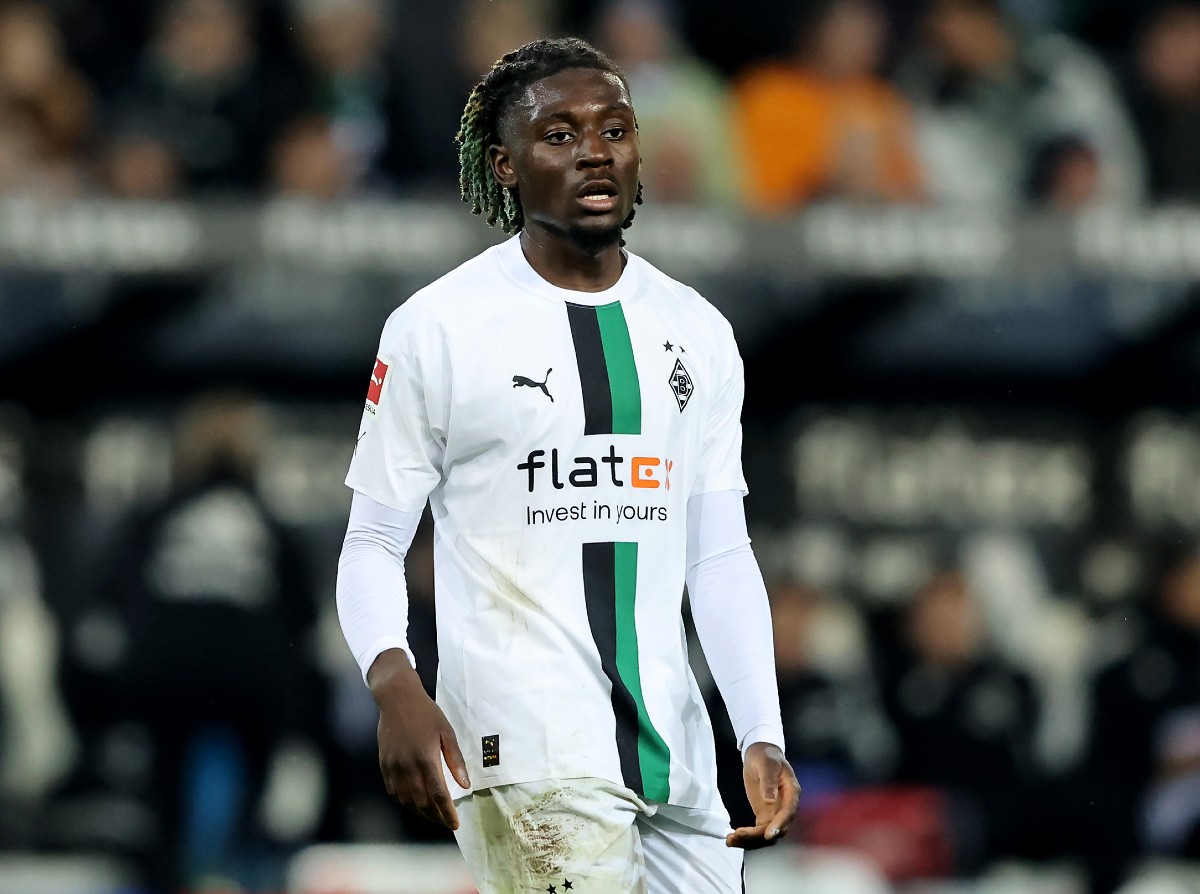 "As has been widely reported, there have been initial discussions over Liverpool possibly signing Manu Kone and Khephren Thuram – two interesting profiles who are attracting a lot of interest from other top clubs across Europe," Johnson said.
"I think the competition for both will end up being quite fierce; Kone's been linked with Manchester United and there's interest from PSG as well, and Thuram has had similar suitors.
"In terms of Liverpool and their midfield, they've made a good start with Alexis Mac Allister, whose arrival was confirmed yesterday. I think the price they're getting him at is relatively low, certainly in this current market, so it does probably afford them the resources to get one or both of Kone and Thuram. I'm not saying they'll get both those players, but they can target the two of them, and if they get one of the two it can be considered a success.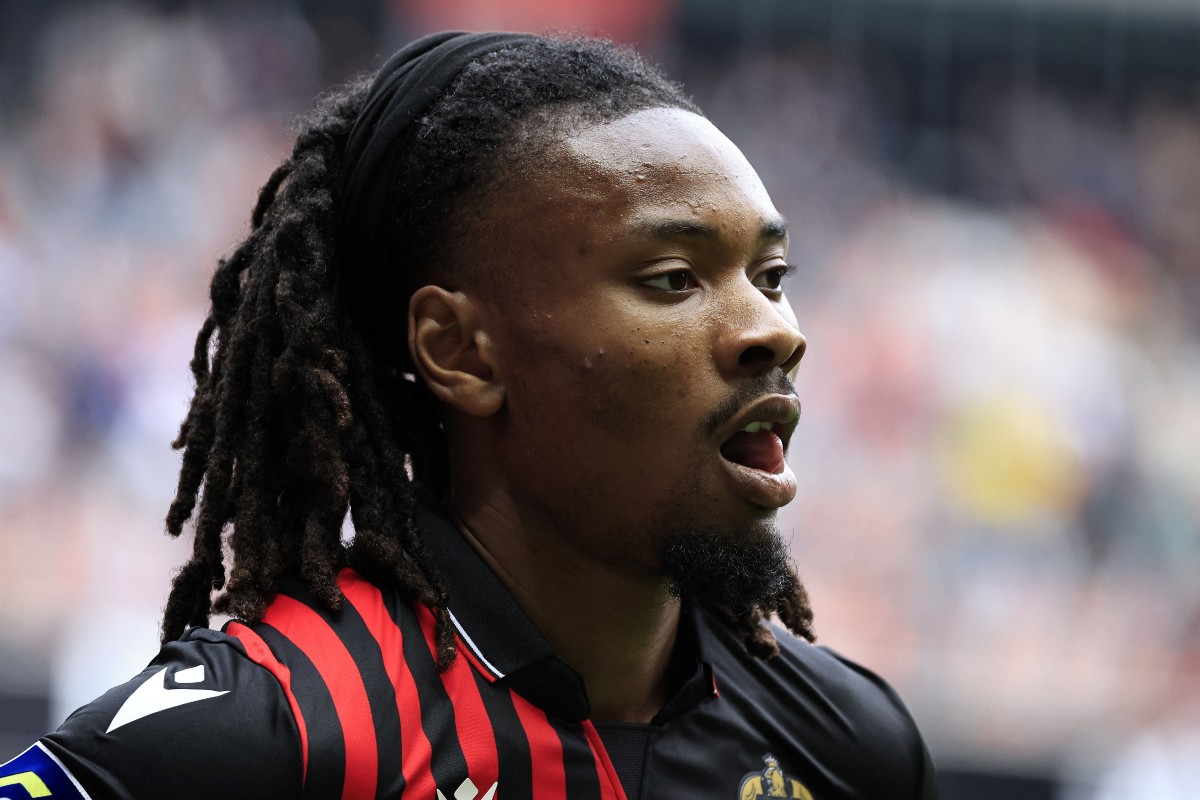 "I think both Kone and Thuram have it in them to be decent fits at Anfield. But I do think it's quite a big jump for both of them, from where they are now at Gladbach and Nice, respectively, to one of the biggest clubs in the Premier League.
"I think both could do with a bit more experience before dealing with the kind of expectations they'll have at Anfield, but equally, this is a season where Liverpool are going to have to manage their ambitions a little bit – they'll be in the Europa League rather than the Champions League, and so that might be a more realistic step up for these two players, rather than going straight to the Champions League and to a club aspiring to win trophies like that and the Premier League title.
"Liverpool need to focus on challenging for a return to the top four before thinking about the title again, so in that sense if Kone and Thuram are available at the right time for this rebuild, both will eventually go on to play for the very best teams in Europe.
"Whoever gets them this summer, and there is an acceptance that they'll move, will be getting a very good talent for now and for the future as well."