With West Ham winning the Europa Conference League on Wednesday night, it's meant a bumper 2023/24 season in Europa for English Premier League teams.
David Moyes side left things late, with Jarrod Bowen sliding home the winner in the final against Fiorentina in the 89th minute.
Said Benrahma had already given the east Londoners the lead in the second-half, after VAR had brought a potential handball to the referee's attention, however, the Hammers joy was short-lived as Giacomo Bonaventura slotted home a quick equaliser.
Though the Italians appeared in the ascendency, they weren't able to capitalise, and Bowen put the cherry on the top of the cake with his well-taken winner.
In so doing, it means that England will have an incredible eight teams in Europe next season.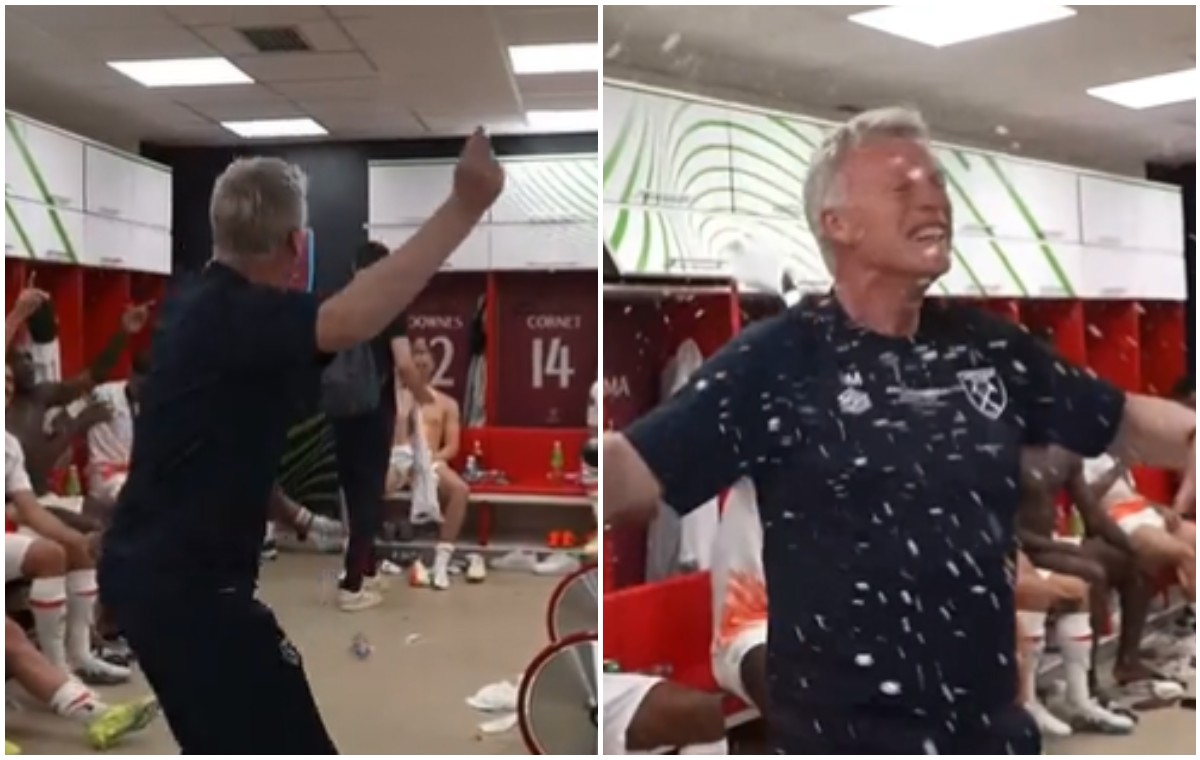 Man City, Arsenal, Man United and Newcastle will all play in UEFA's showpiece competition, the Champions League, whilst Liverpool and Brighton will play in the Europa League alongside the Hammers, as their win automatically puts them into the second-tier competition.
Aston Villa will be the country's representatives in the Europa Conference League next season.
The reason for this stems from Man City's winning of the FA Cup and Man United's winning of the Carabao Cup.
As both were already in the Champions League positions, and the winners of those competitions are afforded European entry, it meant a 'trickle down' effect to seventh place.
The Hammers win would also would appear to be of benefit to Newcastle as The Shields Gazette note an improvement in the Premier League's overall national association contribution score.
This will impact the coefficient ranking for the group stage draw and also affects Villa and Brighton.