There's less than a week until the summer transfer window opens, and Newcastle United will be expected to be one of the busier teams ahead of the 2023/24 Premier League campaign.
The Magpies don't necessarily need an overhaul of first-team stars, but improvements will arguably have to be made in certain areas given that alongside domestic responsibilities, Eddie Howe's men have a Champions League campaign to attend to.
Things are certainly on the up at St. James' Park, with the locals flooding back to their cathedral since the appointment of the manager and the new owners, the Saudi Public Investment Fund (PIF).
The pressures that success brings, and the expectations that follow will likely continue, and that means the recruitment department have got to get things spot on over the next couple of months to give Howe and his staff the best chances of success in any of the competitions that they enter.
Former Newcastle keeper, Shaka Hislop, knows one player that he wants to see in the black and white stripes next season.
"Listen, if Newcastle come in for Christian Pulisic, if I have anything to do with advising him, I'm telling him take it," he said on ESPN (h/t Newcastle World).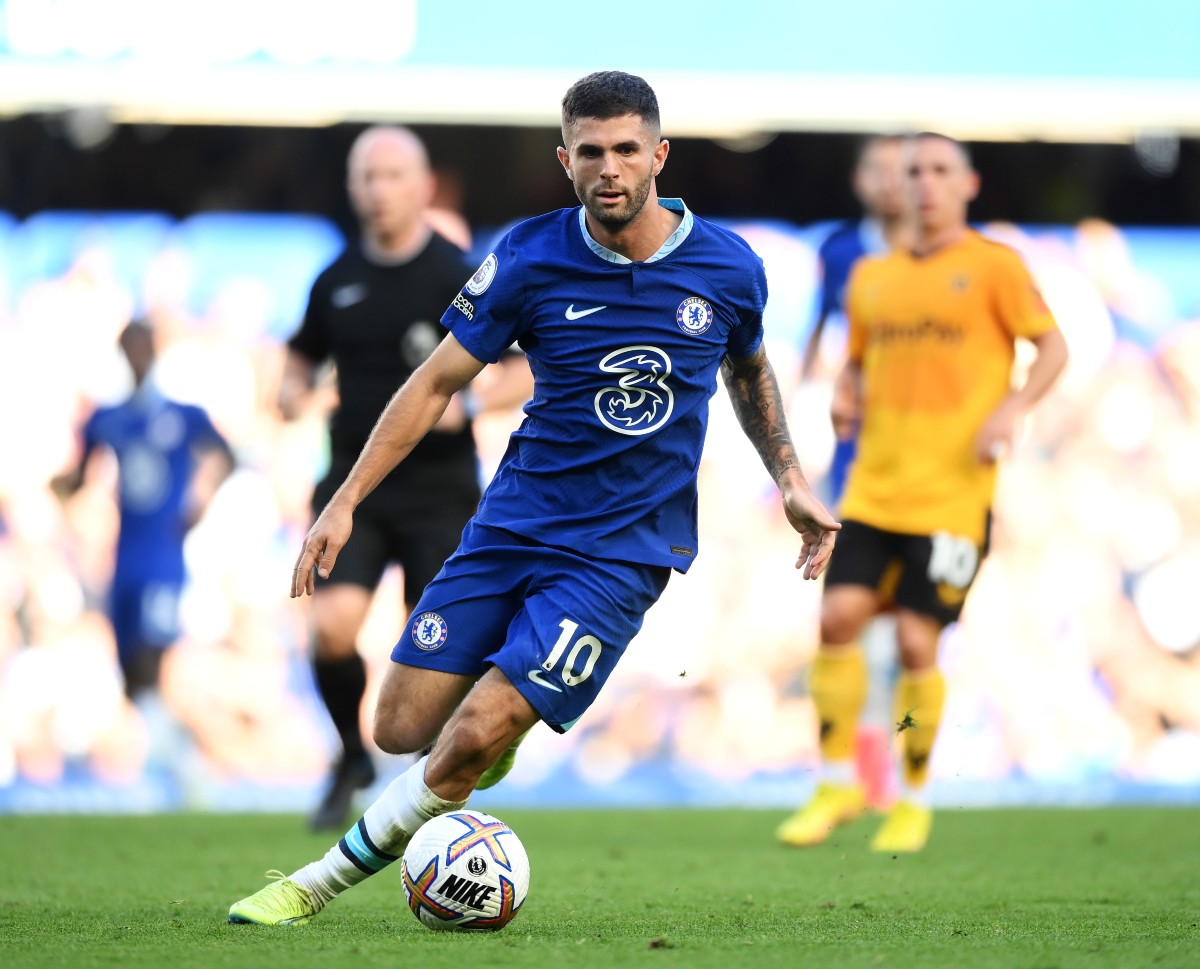 "Let's remember Christian Pulisic has struggled to establish himself in a team that just finished 12th in the league. And given his stop-start and inconsistencies in English football – even dating back to his latter Dortmund days – right now, to get a team finishing in the top-four, top-half of the Premier League, I can't think of any other.
"The reason I say he'll get the management he needs is because I look at what Eddie Howe has done with Almiron. If you look at the wide players at Newcastle, we're talking Willock or Murphy, Eddie Howe likes utilising that pace.
"I would have him. I think he fits how Eddie Howe likes to play. He does not bring the kind of ego and will allow himself to be coached, to learn under Eddie Howe. And just as Almiron did, I think he has a significant role to play."
Though the team managed to get to the Carabao Cup final last season, much like their sojourns to Wembley for their FA Cup final appearances in the 1990s, it ended in defeat.
If Howe can be the man to end that drought, his legacy on Tyneside will be assured.