If numerous reports doing the rounds on Wednesday afternoon are accurate, then Lionel Messi will not sign a mega-contract with Saudi Arabia's Al-Hilal, but will instead play for David Beckham's Inter Miami in MLS next season.
It's believed that the terms of the Argentinian's contract includes a share of Apple's revenue which will be generated by MLS Season Pass as well as a significant share of Adidas' profits from his MLS arrival.
Whilst any deal is 'in principle' at the moment and is yet to be fully rubber-stamped, this scenario would now appear to be the most likely.
Those who feel that Javier Tebas at La Liga or Joan Laporta at Barcelona are to blame are completely misdirecting their ire.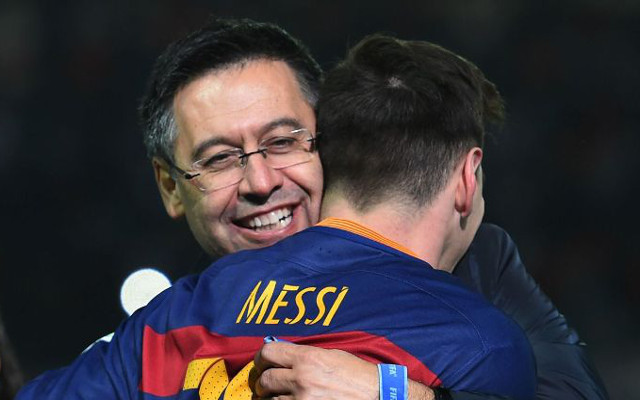 Even bad-mouthing players because they refuse to leave the blaugranes and make any deal for Messi achievable is missing the point.
The architect of what is happening at Barca right now, and what's been happening over the past couple of years is none other than former president, Josep Maria Bartomeu.
It is he that gave the players astronomical and ridiculous contracts, it is he that was apparently briefing companies to ensure that stories were allegedly printed which tried to paint the players in a negative light, and it is he that put the club over a billion euros in debt.
That shouldn't be forgotten once the dust settles.