It's certainly not been the best few months for Leeds United, and relegation from the Premier League seemed to be an inevitability once the club had sacked Jesse Marsch.
Results under the American hadn't been the best it's true, however, it was quickly apparent that they were going to get no better under Javi Gracia.
In fact, as we now know, they got so bad that even the Spaniard didn't see out the season with Sam Allardyce another ill-fated appointment with just four games left of the 2022/23 season.
It smacks of a board that didn't really know what they were doing, and that appears to be a view shared by one of their first-team employees, who appears set to leave after an outburst at the turn of the year.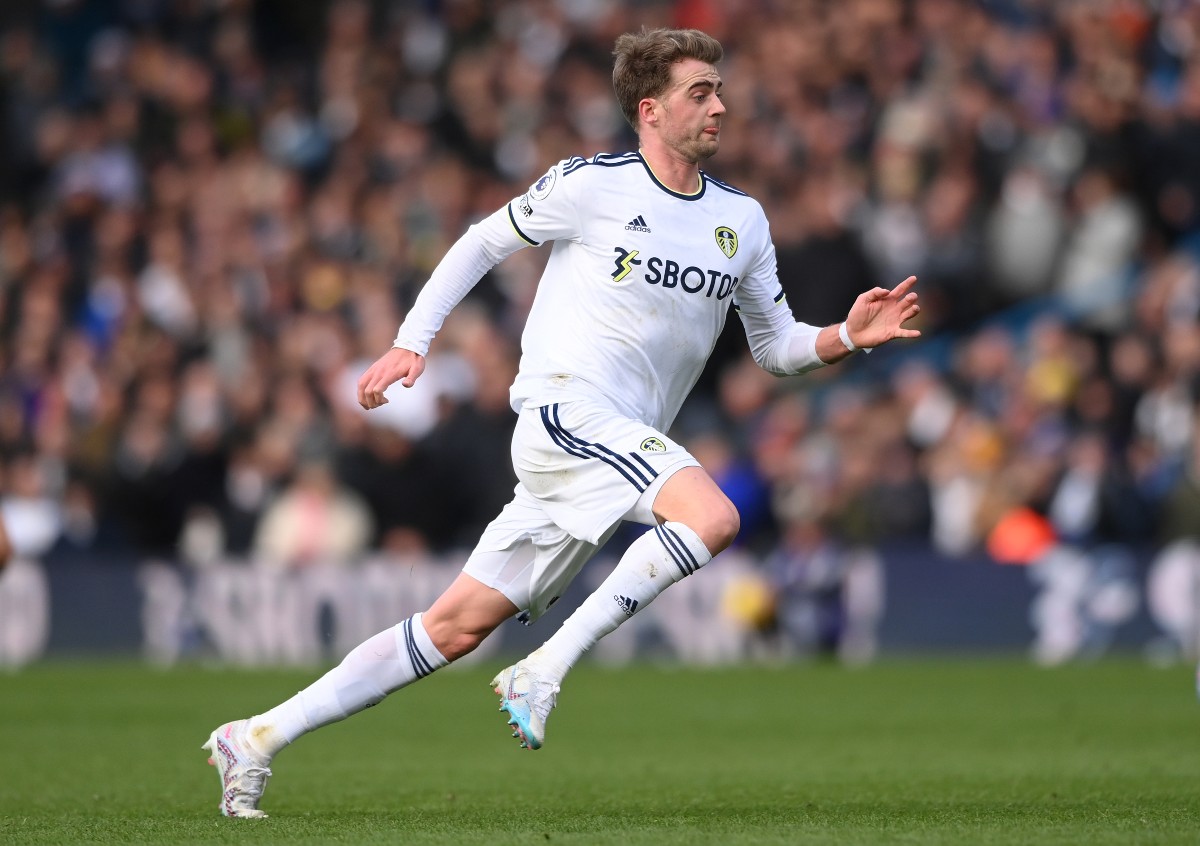 According to Last Word on Sports, sources have told them that striker, Patrick Bamford, who had an awful campaign from a personal perspective, had suggested at a social function that the club was 'run terribly' and was intending to leave in the summer.
Now that the season is over, and with Bamford having to ply his trade in the Championship if he stays, it might well be the right moment for him to take a look around at other employment opportunities.
Certainly, his observation appears to be entirely accurate given what's happened since that outburst.