Hello and welcome to my weekly exclusive column for CaughtOffside – click here to subscribe for a Daily Briefing straight to your inbox, plus other exclusive content from top journalists like Christian Falk and Jonathan Johnson!
Will Lionel Messi wait for Barcelona?
Lionel Messi still only has two formal offers on the table: one from Saudi, with Al-Hilal the expected club, and another from David Beckham's MLS franchise Inter Miami.
Messi would love to stay in Europe, but Barcelona still haven't made a formal offer and time is running out. Jorge Messi did meet with Joan Laporta on Monday and fuelled speculation Messi might join by telling journalist Toni Juanmarti, "Messi wants to return to Barcelona and I would love for him to come back. It's an option".
The problem for Barcelona is that Messi wants to finalise his next club right away. And in Saudi Arabia there is confidence he will join Al-Hilal. Dealmakers believe the done is pretty much done. Messi has even been shown accommodation options and taken a 'secret' tour of Al-Hilal.
The Saudi plan is to announce as soon as possible to stop any late twist. But all that's lacking is a Messi signature, and we now must see if he's willing to give it.
Barcelona are going to struggle to put together an acceptable offer. It's complicated. LaLiga do expect to give Barcelona their squad-cost limit and 'approve' their two-year financial plan within the next few days. But this shouldn't be seen as 'greenlighting' Messi's arrival.
The two-year plan is really just reviewed by LaLiga and providing there is nothing entirely unrealistic in it then Barcelona must sign to confirm they will stick to it.
The squad-cost limit is the real issue. I understand that Barcelona will again be over the squad-cost limit by close to €200m. This means they will be restricted to only spending 40% of income received. This can be taken from things like outgoings or reduced player wages.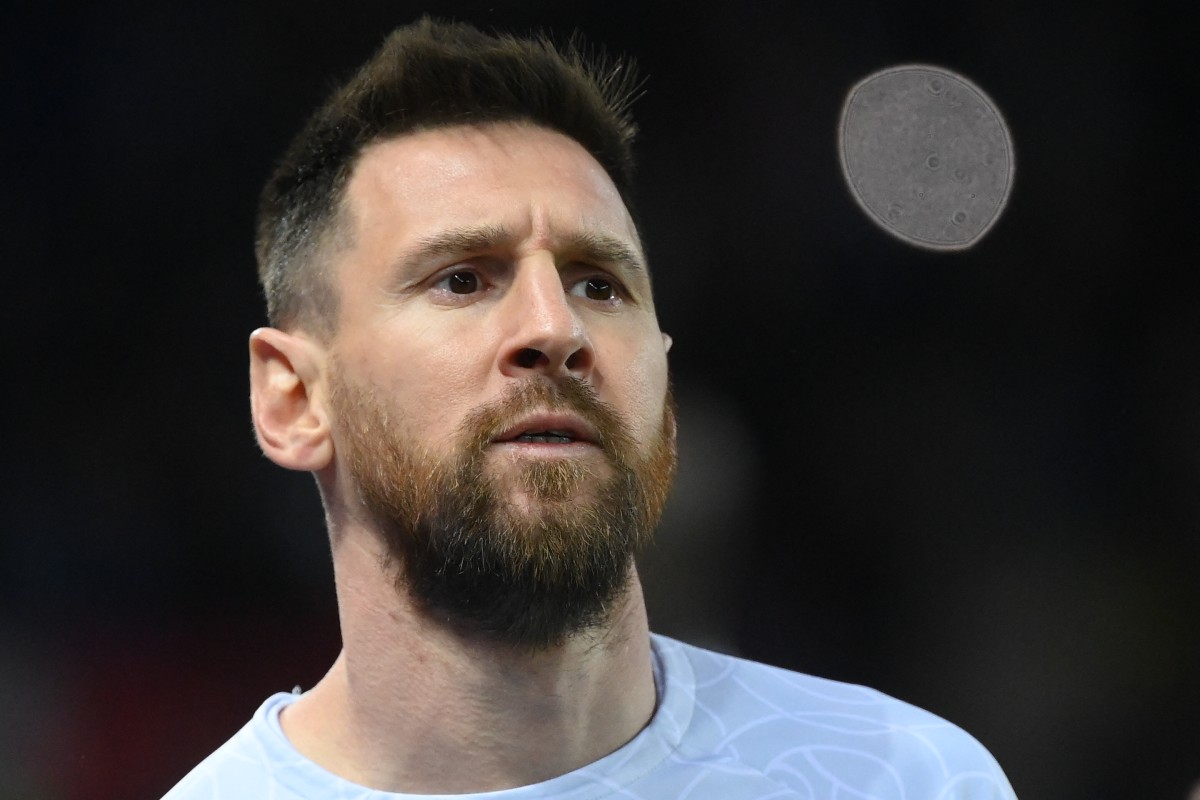 This presents a challenge signing Messi, even on a free. The good news is with the squad-cost limit number, Barca can make a formal offer at least knowing accurate numbers. It's what they've been waiting for. But they won't proceed unless they first know it's all acceptable to Messi.
The other complication is even if Messi agrees to a package that works financially for the club, Barcelona can't just wrap up the deal. Whatever is agreed must still be run by a panel of independent experts to ensure there is no financial manipulation. This is also why Messi can't just play for free for the club even if he was willing.
The panel, which will include lawyers and economists, considers 105 guidelines. They'll factor in previous contracts and things like Messi's age. They'll then provide a minimum number to Barcelona. This can only begin once an offer is both made, and as I understand it, accepted.
Once Barca have the squad-cost limit it's up to them if they can make the numbers work, get Messi to agree to a wage and be in line with the experts recommendation for that. Barca will be restricted because they will definitely be over the squad-cost limit. But the rule is not LaLiga 'punishing' Barca. It's there to protect the club.
Messi would love to return, but there is still huge work to be done to somehow pull it off. Right now the only hope Barcelona have is Messi waits, and to do that he has to be positive something is financially feasible.
Liverpool moving fast to secure Mac Allister, more midfielders could follow, but not Caicedo
Liverpool are doing what they always do: moving fast, under the radar and smartly. They are constantly window planning.
And much like in January when they announced Cody Gakpo from PSV, they are intent on doing business early this summer.
The club are optimistic Alexis Mac Allister will join from Brighton. There was a key meeting on Monday and a medical is imminent. The expectation is the deal will be completed this week if all goes to plan. And I am told the fee is actually just under £45m. This might seem low given Mac Allister is valued at £60m+ right now. But his new deal was signed before the World Cup and the number baked into the contract will give Liverpool a fantastic deal.
You may remember back in January I reported how suitors felt Mac Allister, prior to the World Cup, was worth around (and even in some cases under) £30m. So maybe back then Brighton felt the number they would be prepared to sell for was still exceptional. But Mac Allister has had such a brilliant season that Liverpool are on course for a bargain.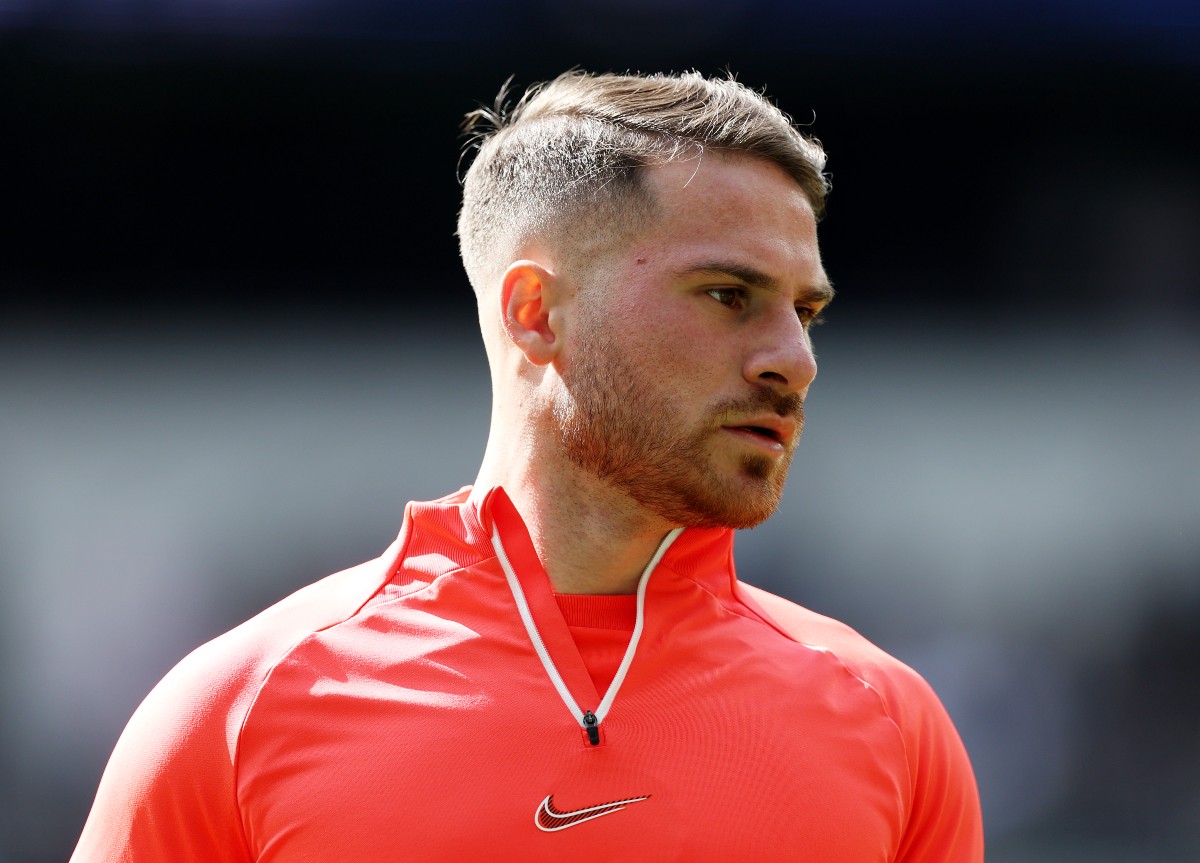 It won't be the same with Moises Caicedo. There is no release clause with a specific number, but there is a means within his new deal to facilitate a move and ensure Caicedo can leave this summer.
Liverpool are not in the race for Caicedo, nor are they currently one of the clubs considering a move for Youri Tielemans, despite being repeatedly linked with both players. For Caicedo, Chelsea are the ones to watch and now they have missed out on Manuel Ugarte, they will definitely escalate that chase. Caicedo has always been on Chelsea's summer list.
Brighton haven't quoted a specific price but it's understood they will hold out for a minimum guaranteed fee of £70m plus at least £10m in add ons.
Arsenal are also considering Caicedo again and keep an eye on Newcastle as well, who want a central midfielder along with a more creative-minded one like Leicester's James Maddison.
Liverpool are considering other midfielders and have discussed both Borussia Monchengladbach's Manu Kone or Nice's Khephren Thuram. Kone might be available at under £35m.