Tottenham are reportedly showing an interest in the potential transfer of Manchester United defender Harry Maguire this summer.
It remains to be seen if Spurs will definitely firm up their interest in Maguire, but it seems that new manager Ange Postecoglou, who was officially announced by the club earlier today, will be consulted over signing the England international and other potential targets, according to the Telegraph.
The Red Devils will surely be open to letting Maguire go as he's fallen out of favour since Erik ten Hag took over as manager last summer, but it also might not be that easy to find buyers for the 30-year-old.
Although Maguire was once a key player for Leicester City, whilst also generally impressing at international level, he's mostly been well below par at Old Trafford.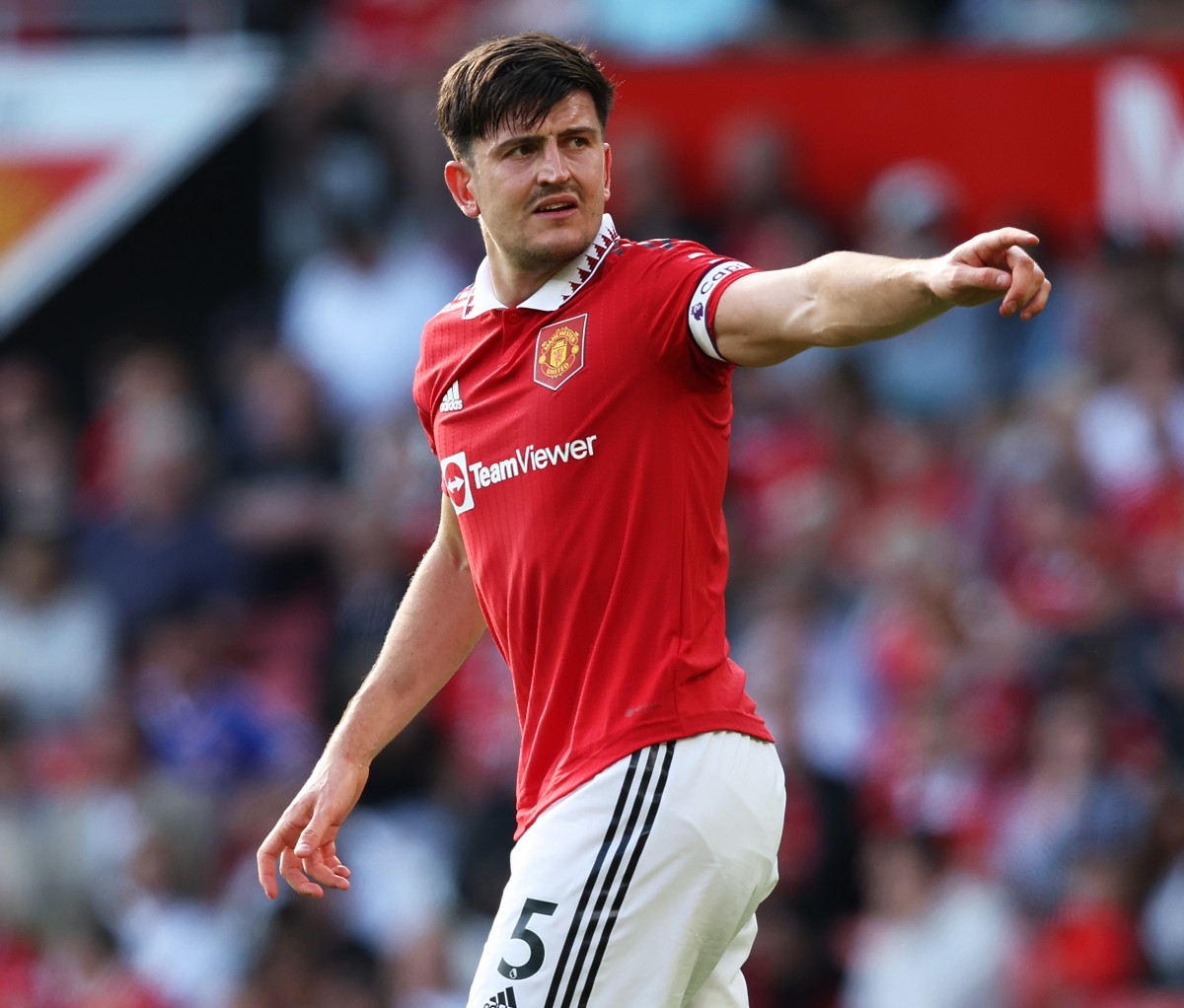 Tottenham fans probably won't be all that convinced about Maguire joining them, but Postecoglou may well be tempted by the deal if he thinks he can get the former Foxes man back to his best.
It will be interesting to see how this develops, but it's certainly hard to imagine Maguire staying at United for much longer after losing his place to recent signings such as Raphael Varane and Lisandro Martinez.