After a season which can only be described as extremely disappointing from Harry Maguire's point of view, it would appear that the centre-back has accepted that he no longer has a future at man United.
According to Football Transfers, it seems that the former captain wants a move away from Old Trafford, and given that Erik ten Hag had given the England international no guarantees if he decided to stay, any move is likely to have the Dutchman's blessing.
The only issue would be one of transfer fee, though if a move is to suit all parties, one has to suspect that the Red Devils will be prepared to write off much of the reported €87/£80m per transfermarkt they paid for Maguire in the first place.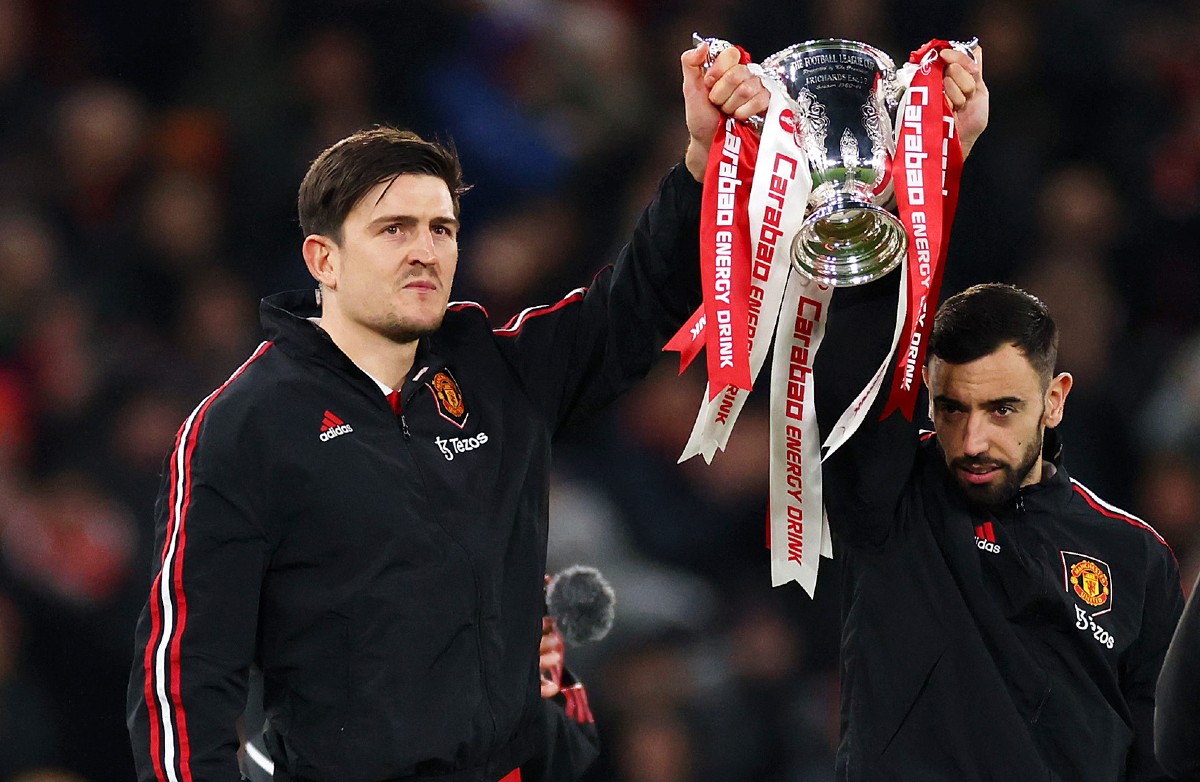 The outlet note that Tottenham Hotspur are one of the front runners for Maguire's signature, and were the north Londoners to be successful in acquiring him, it would mean he could team up again with England colleague, Harry Kane, assuming that new Spurs boss, Ange Postecoglou, can convince the front man to stay for at least another season.
They could have a fight on their hands however, as Football Transfers also note that both Aston Villa and Everton are keen.
Aside from salary issues, the final decision may simply come down to whether Maguire sees his future down south, in the Midlands or still in the north west.