Things don't seem to be working out too well as far as Barcelona are concerned with regards to the transfer market, and Man United could be the beneficiaries.
The Catalans still appear not to be in a position to sign new players, even though they now have the wages of Gerard Pique, Sergio Busquets and Jordi Alba off of their books.
It's not clear how long such an impasse will continue, but it's likely to be fatal to the club's chances of sealing deals for certain players.
One of those was expected to be Fiorentina and Morocco star, Sofyan Amrabat, according to Sport.
The player was one of the surprise stand outs from the World Cup at the end of 2022, and he has helped to guide his club side to the final of the Europa Conference League where the Italian side will face Premier League West Ham.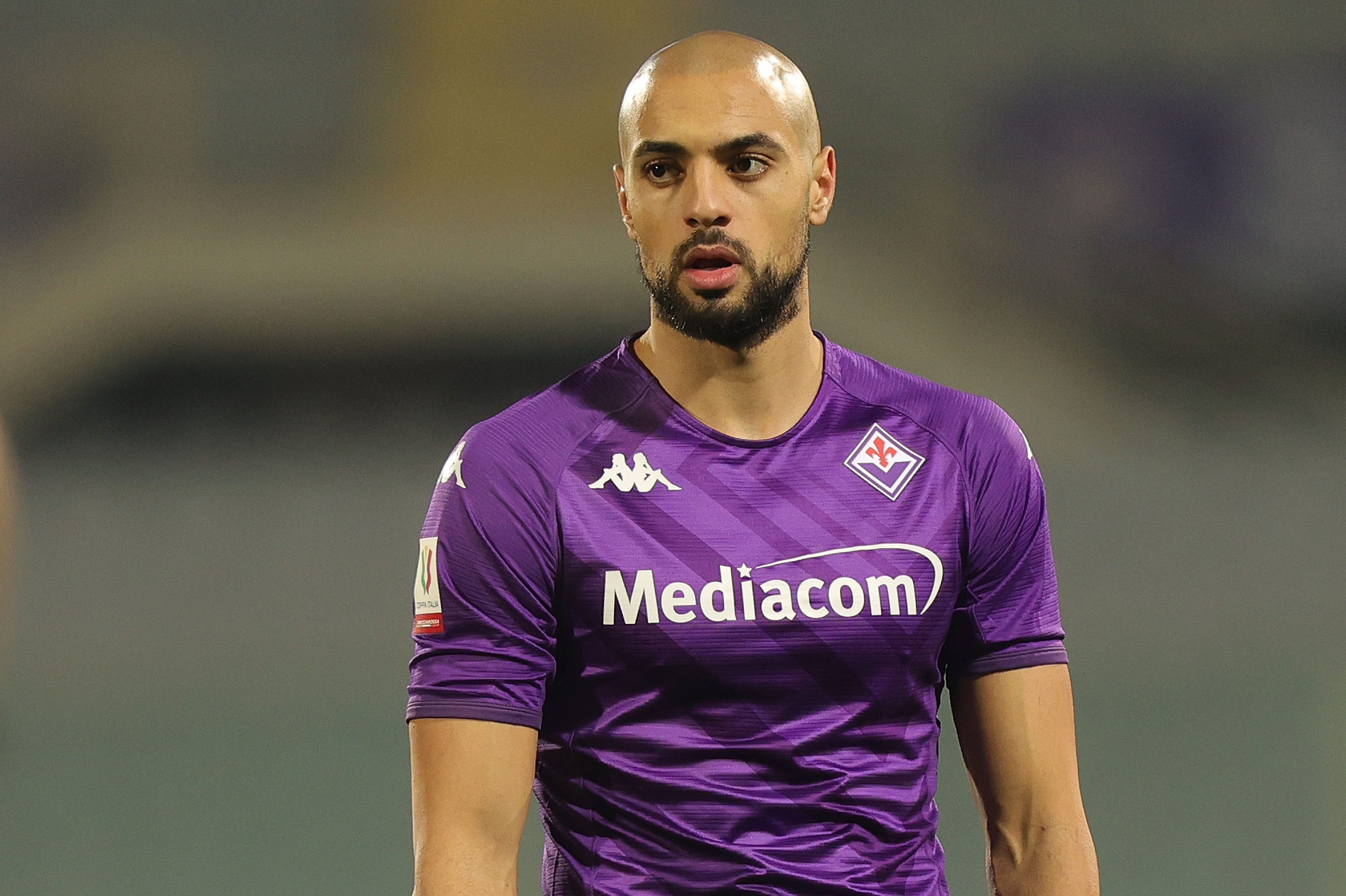 The English top-flight is clearly one that Amrabat loves.
"Of course, the Premier League is a fantastic league, one of the strongest in the world," he said in a pre-match interview, cited by Metro.
"It would be nice to play there one day, but it's not that I want only to go to England, because Spain is nice, Serie A is a nice league.
"Football has changed a lot, it's more physical, you have more to be an athlete, the tempo and intensity is higher. Of course, in England the intensity is very high, so I think it could suit me."
Any deal is a long way from being done at this point, but the Red Devils would be expected to have the money to sign the player if they believe that he is the right man to help take them forward.
From a personal perspective, Amrabat will understand that his profile will be raised significantly if he does decide to take the plunge and move to England and test himself against the best that the Premier League and Europe has to offer.