Things took a surreal turn for Man City as they arrived back at Manchester Airport on Saturday evening, having secured the FA Cup, their second trophy of a potential history-making treble.
Who should they meet on the tarmac but none other than Sir Elton John.
Sir Elton may well be music royalty, but his other passion is football, dating back to his days as chairman of Watford Football Club.
It was obvious from Sir Elton's official Instagram account just how happy he was to bump into Pep Guardiola and the squad, and that feeling was evidently mutual.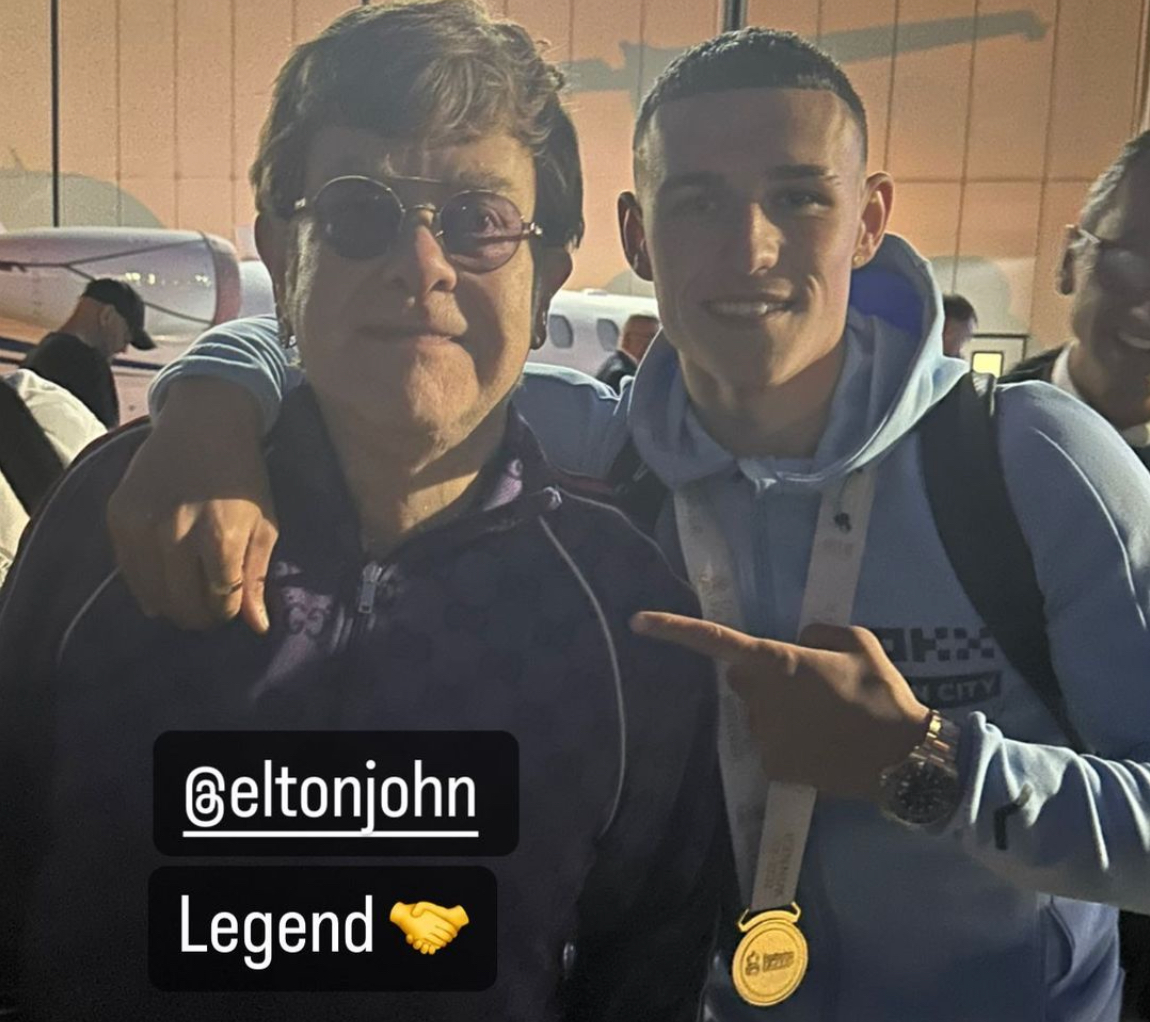 Phil Foden posted a picture on his Instagram account, whilst Man City themselves didn't miss the chance to capture the moment on their social media profiles.
Saturday night's alright! ?@eltonofficial ? pic.twitter.com/iFq50iS8Qw

— Manchester City (@ManCity) June 3, 2023
You can tell everybody, we've won the FA Cup! ? pic.twitter.com/gYzUTyg6mp

— Manchester City (@ManCity) June 3, 2023