It's a hugely important summer for the Leeds United board as they look to employ the right person to manage their ascent up the Championship table in 2023/24 and a subsequent immediate return to the Premier League.
After dispensing with the services of Jesse Marsch, Javi Gracia and Sam Allardyce all within the space of a few months, it's clear that the next appointment has to be spot on for the Elland Road outfit.
It isn't clear at this stage whether Andrea Radrizzani will still be in charge of the club at the beginning of next season or if a potential sale to 49ers Enterprises will go through before then.
Given that Radrizzani has recently purchased Serie B side, Sampdoria, it would be a surprise to still see him at the helm at Leeds in truth.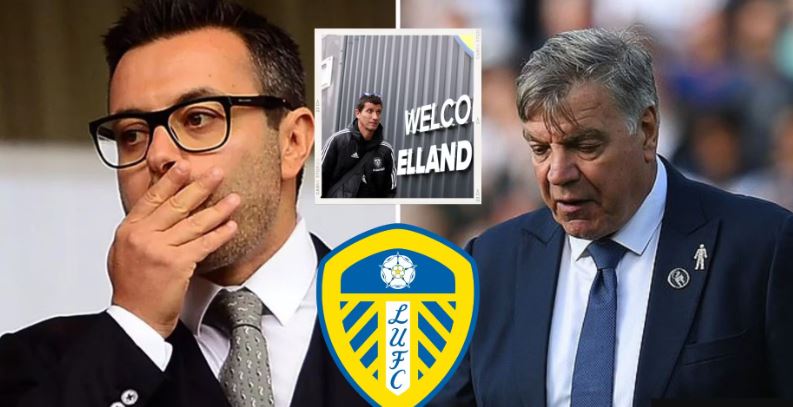 In any event, time is of the essence as far as a managerial appointment is concerned.
Whomever is employed will set the tone for the club on the pitch and will have his own ideas on what style of play he would like to see, as well as which players he would like to bring in or move on.
According to The Sun on Sunday (h/t Leeds United News), former Sheffield Wednesday manager, Carlos Carvalhal, someone who has managed 21 clubs in a 25-year period (per transfermarkt), is being considered.
Carvalhal clearly has experience, but with so many clubs under his belt, one has to wonder if Leeds are about to get it wrong again.