Arsenal have work to do this summer in the transfer market if they want to reach the level of Pep Guardiola's swashbuckling Man City side.
The Gunners weren't too far off in truth during the 2022/23 Premier League campaign, but when the home straight was in sight, Mikel Arteta's side just didn't have enough to get themselves across the line.
Despite the evident disappointment, there were enough positives to take from last season into the next, assuming that the Spaniard can keep the core of his young side together.
One of those positive aspects was the form of Gabriel Magalhaes. The centre-back played 90 minutes in all but five of Arsenal's 48 games across the campaign, per WhoScored, evidencing his importance to the side.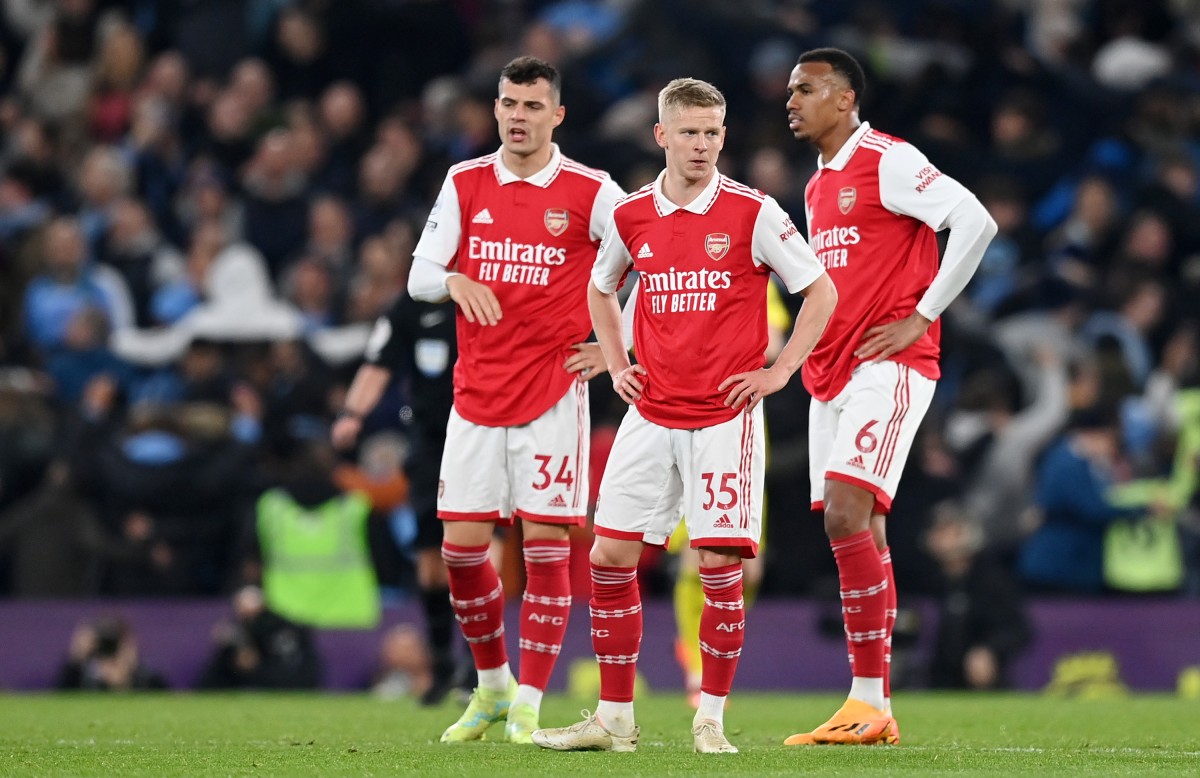 It's perhaps that high level of consistency which has seen Paris Saint-Germain sniffing around for his signature.
The 25-year-old Brazilian could arguably be seen as a replacement for the outgoing Sergio Ramos, though according to Goal, he's very unlikely to be swayed by the overtures from the Ligue Un giants.
That will be music to the ears of Arteta who should hopefully be able to welcome back William Saliba for the 2023/24 pre-season games.
Gabriel's solid passing game with a pass completion rate of the mid to high 80s per WhoScored shows how well suited he is to this current Arsenal side, and with a solid defensive foundation to work from, the Spaniard can again begin to formulate his plans to go one better next season.