They love their centre-forwards at Newcastle United, and if Eddie Howe can bring in the right No.9 this summer, it could turn them into title contenders according to Tim Sherwood.
From 'Wor Jackie' Milburn through to Malcolm McDonald, Andy Cole and Alan Shearer, St. James' Park has a special affection for those goal scorers that can find the net with incredible regularity.
Since former England captain Shearer's stint at the Magpies, however, the club haven't really had a player of that standard to excite the locals.
With the greatest respect to Andy Carroll, he was never in the same class as his contemporaries, and that also applies to the likes of Callum Wilson, Demba Ba and Obafemi Martins et al.
According to Sherwood, who was speaking with Simon Jordan on his Up Front with Simon Jordan podcast, Tottenham Hotspur main man, Harry Kane, would be the one player that could almost guarantee the Premier League title finding its way to the north east.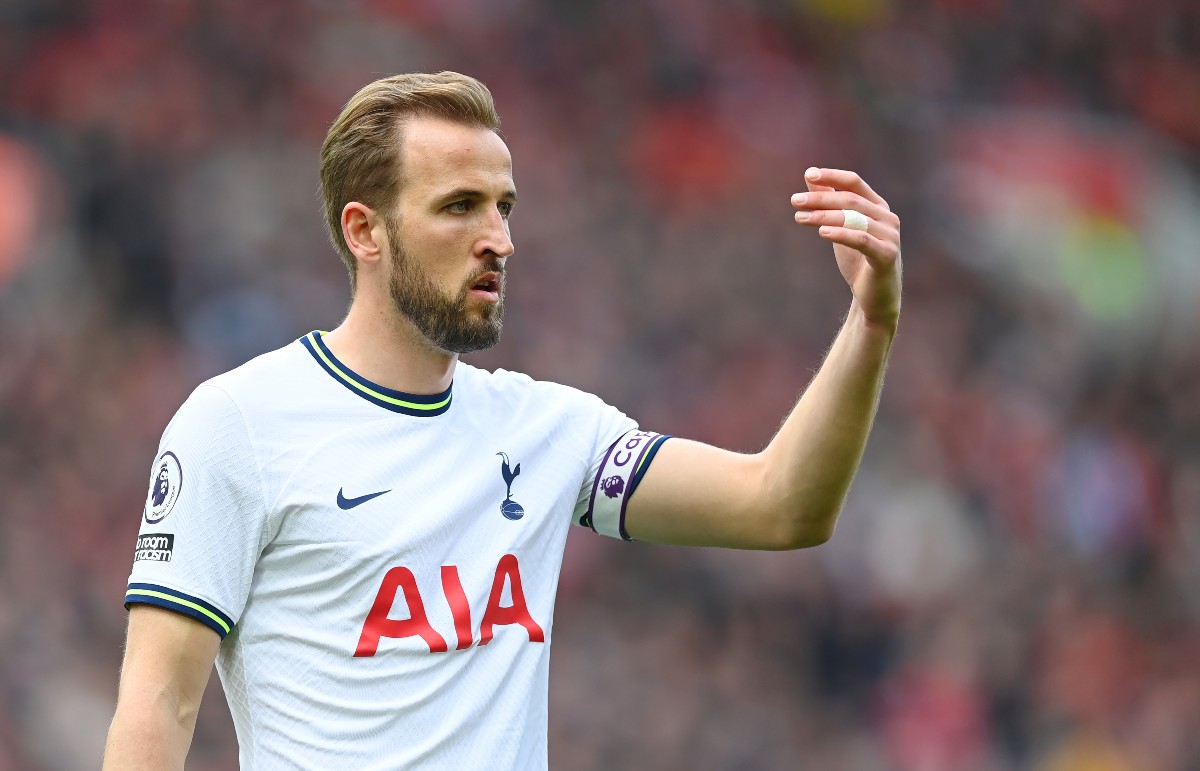 "In the end he (Kane) will go somewhere where he will win, and I'll be delighted to see that," Sherwood said.
"I think there's two real options. It's impossible that he goes to Arsenal, Chelsea maybe, and if he goes to Manchester United they would be immediately second favourites to win the league behind Manchester City.
"He could even go to Newcastle and it would be the same because he is a difference maker, he scores 20+ goals every season in the Premier League every season."
With Newcastle's owners the Saudi Public Investment Fund (PIF) believed to have vast resources of wealth, agreeing personal terms with the player is unlikely to represent a problem, nor a reported transfer fee £100m (per The Times – subscription required).
Convincing the player might take some doing, though using Shearer as a go between might not be the worst idea in the world.
Ultimately, Daniel Levy is likely to have the final say and whether he will countenance a sale to a Premier League rival, even at £100m, is unlikely if past experience is anything to go by.