With news now confirmed that Harry Kane is wanted this summer by a potential suitor, Daniel Levy has one of the biggest decisions to make since he became chairman of Tottenham.
The striker has one year left on his Spurs contract and could leave for free in a year's time – an attractive proposition for any club given that there would be no transfer fee to speak of.
However, there's one club in particular that don't appear to be prepared to wait and will almost certainly start putting the pressure on the north Londoners this summer as they seek to acquire the England captain.
According to The Athletic (subscription required), Carlo Ancelotti has specifically asked the Real Madrid board to get Kane for him.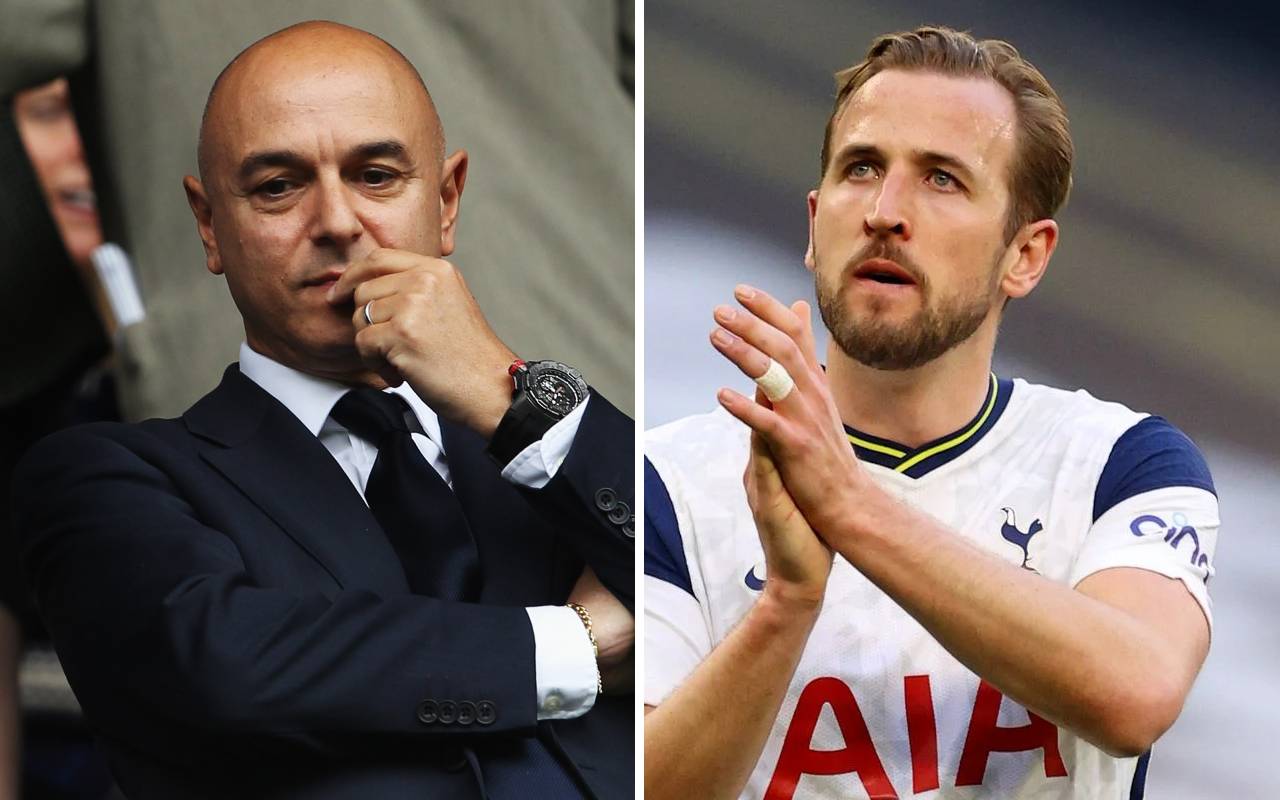 Whilst it isn't clear at this stage is if Kane is required to be a replacement for Karim Benzema or as a strike partner.
Fabrizio Romano tweeted that the Frenchman has a lucrative offer from Saudi Arabia to consider, albeit it's believed that Benzema had already agreed to stay at the Santiago Bernabeu for the 2023/24 campaign.
Levy's position on a Kane sale also isn't clear, though a move to the continent would surely be more preferable for the chairman rather than considering his hire by a Premier League rival.
Ultimately, Kane himself will decide where he wants to play and that's likely to dictate exactly when the move takes place.