Barcelona manager Xavi has claimed that Manchester City blocked Joao Cancelo from moving to the Nou Camp during the January transfer window.
The Portugal international had been a key player for Man City, but seemed to have fallen down Pep Guardiola's pecking order slightly before going out on loan to Bayern Munich in January.
Still, it seems Barca were also keen on Cancelo, only for City to surprisingly block that particular move, for no obvious reason.
That's according to Barcelona boss Xavi, anyway, with the Spanish tactician speaking out on the saga now and revealing his club's efforts to sign Cancelo in the winter window.
"We wanted Cancelo. They offered him to us and we gave the OK," he told TV3. "In the end they tell us that Manchester City do not want him to come to Barca. That is true."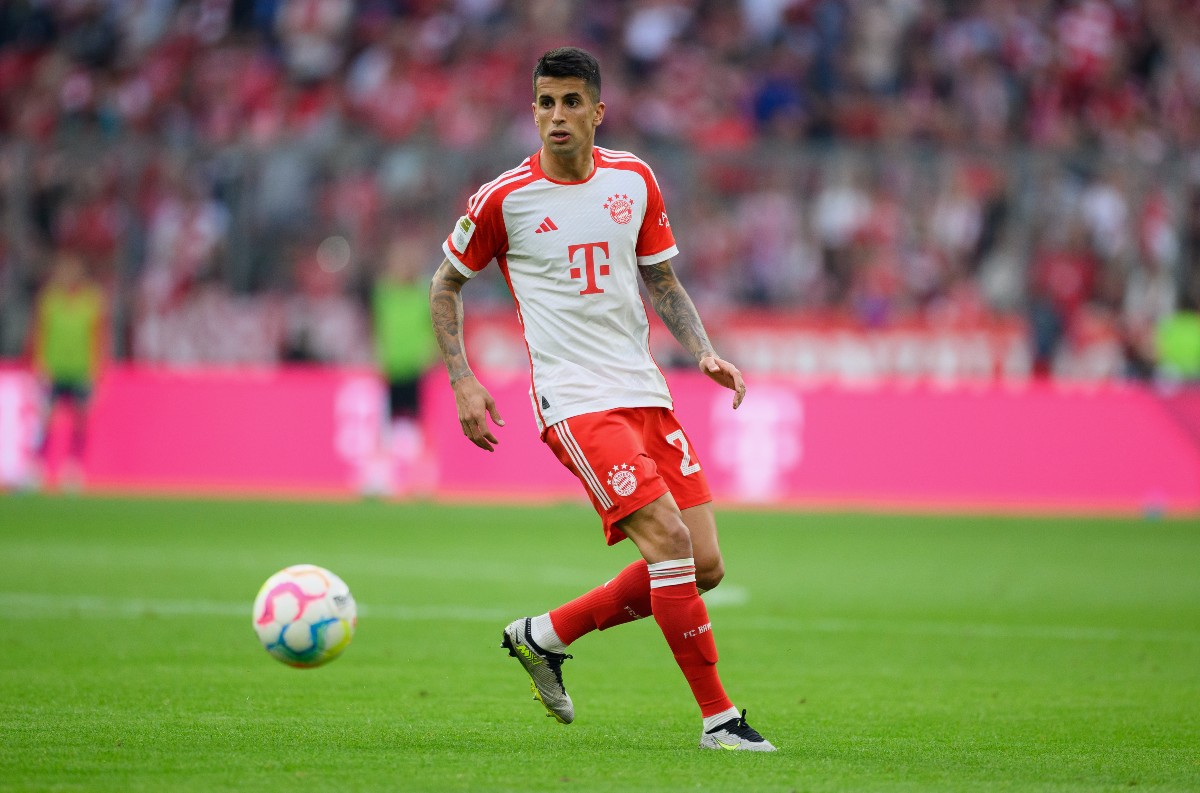 It's not clear why City would have an issue with Cancelo being at Barcelona over Bayern Munich, but in the end they got their way and he went to the Bundesliga side rather than the La Liga outfit.
One imagines Cancelo could be available again this summer, though, so it will be interesting to see if Xavi tries again for the 29-year-old.