Incoming Chelsea manager Mauricio Pochettino reportedly wants to hold talks with Romelu Lukaku over his future at Stamford Bridge.
The Belgium international is currently out on loan at Inter Milan, and although it seems Pochettino is keen to assess the player ahead of next season, his preference would supposedly be to stay with Inter, according to Gazzetta dello Sport.
Lukaku initially looked an exciting signing when he joined Chelsea last season, but things didn't quite work out for him under previous manager Thomas Tuchel, so he returned to Inter on loan for this campaign.
Despite a slow start, the 30-year-old has shown some promising form recently and is now preparing to take part in the Champions League final with Inter.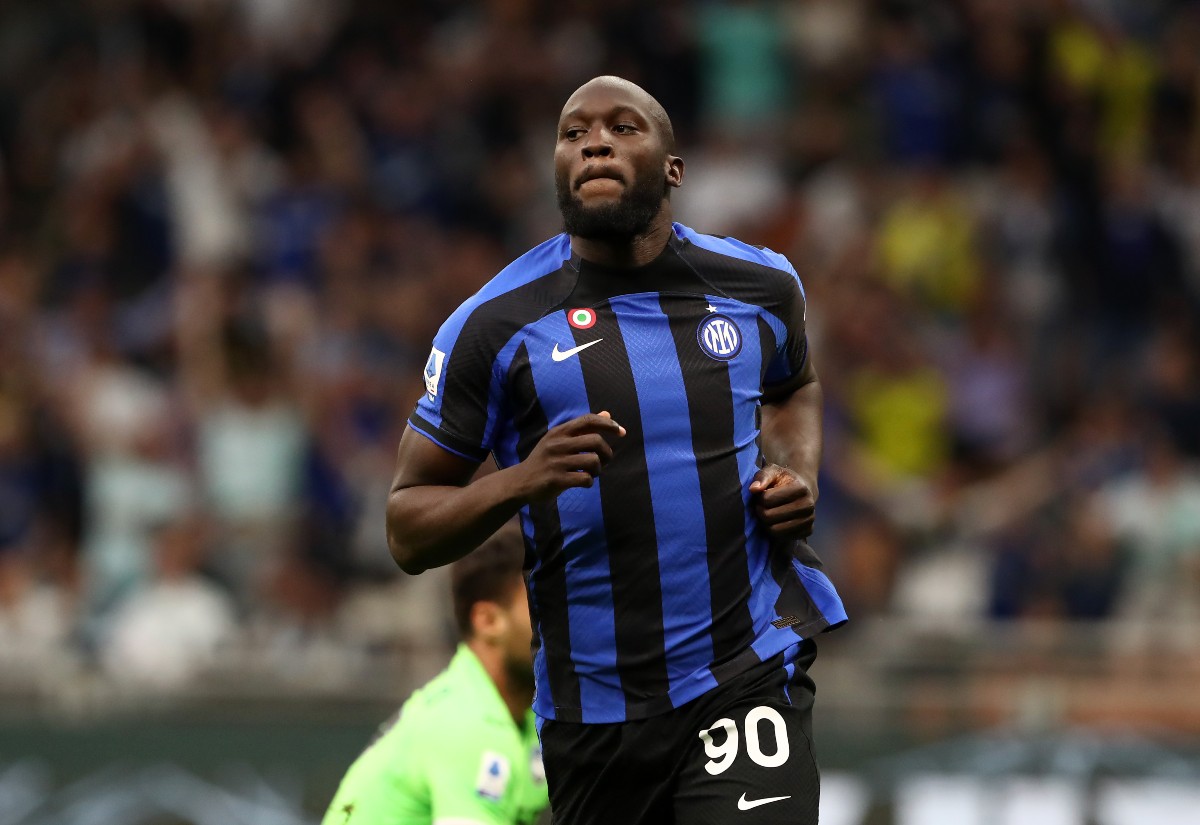 It's perhaps unsurprising that Lukaku views his future as being at the San Siro, so this looks to be heading for an early blow for Pochettino.
The Argentine urgently needs to strengthen up front next season, and if he'd been able to get Lukaku back to his best in the Premier League then that could have been ideal.