Although David Moyes eventually guided West Ham to Premier League salvation again, the disappointing nature of the 2022/23 season and finishing position could impact summer transfers.
Though the Hammers are still on course for a potential Europa Conference League title, which would give them another European campaign next season, a team that has struggled for the majority of the season isn't necessarily one that would appeal to others.
That said, Claret and Hugh note that, thanks to the expected sale of Declan Rice and others, the east Londoners could have as much as £200m to spend.
A war chest of that size could bring in some serious talent if they can be persuaded that the London Stadium should be their home for the next few years.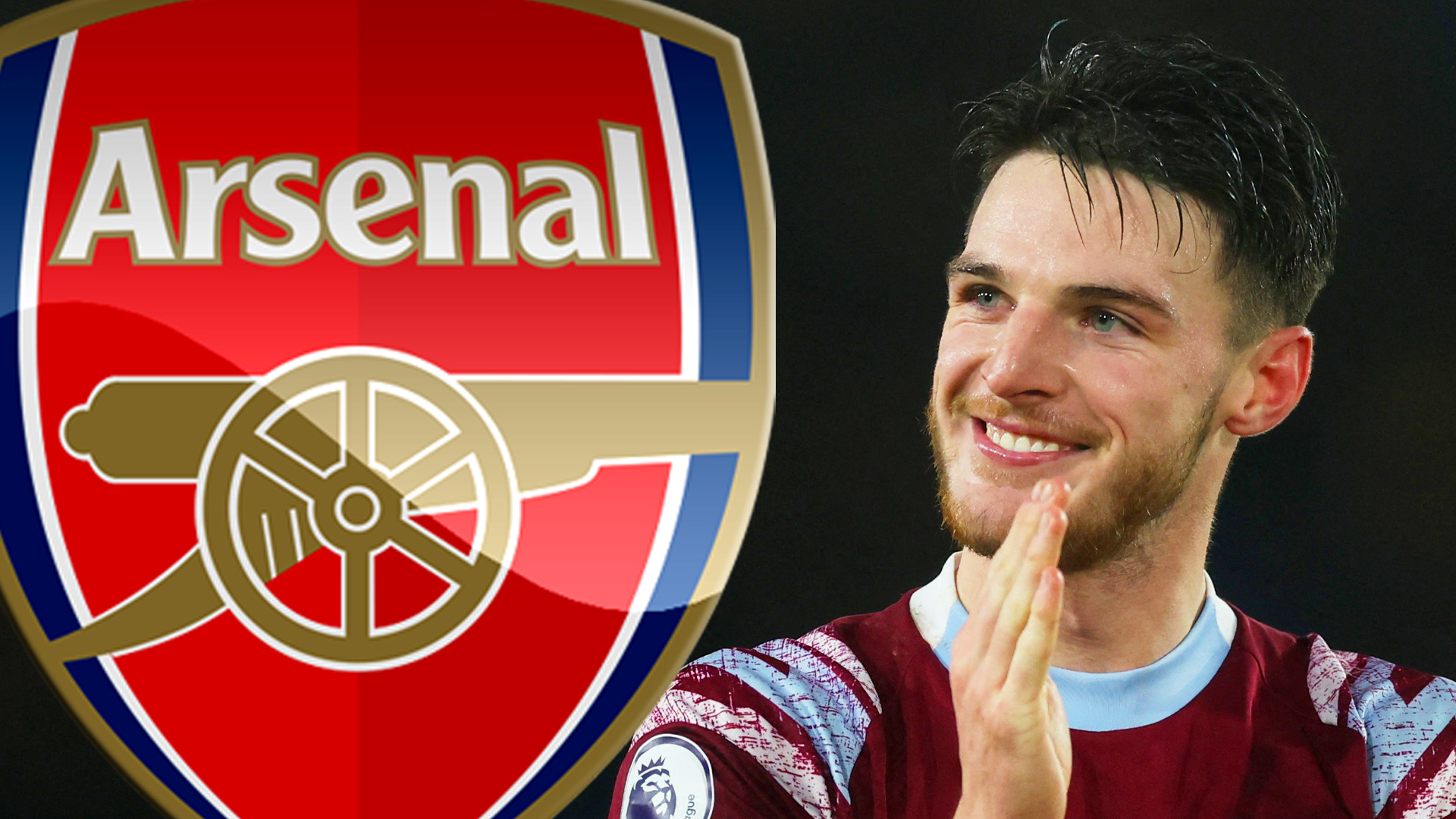 What's more, if the monies being used are only from player sales, the net spend is unlikely to impact club finances meaning a healthy balance sheet to keep the money men happy.
Whether David Moyes will still be in charge for the 2023/24 campaign is likely to rest on whether he can win West Ham's first European trophy since the 1965 European Cup Winners' Cup when they defeated TSV Munich 2-0 at Wembley Stadium.
That may not even be enough to save the Scot, but whomever is in charge needs to ensure that such a sum is spent wisely and not wasted on players without Premier League experience or who are only interested in a big pay day.