With one game to save themselves from relegation, Leeds United could beat Tottenham Hotspur and still find that it isn't enough.
Under Jesse Marsch, Javi Gracia and Sam Allardyce, the team from Elland Road just haven't been good enough in 2022/23, and that could ensure that they'll be spending 2023/24 in the Championship.
One person who is actually wishing that is precisely what happens after Sunday's results is former USMNT star and now outspoken pundit, Alexi Lalas.
He hasn't held back in his condemnation of the Yorkshire-based outfit, and that's unlikely to go down well with supporters of the club.
"I don't what is best for Leeds, I want what is best for Weston McKennie, Brendan Aaronson and Tyler Adams," he said on his State of the Union Podcast.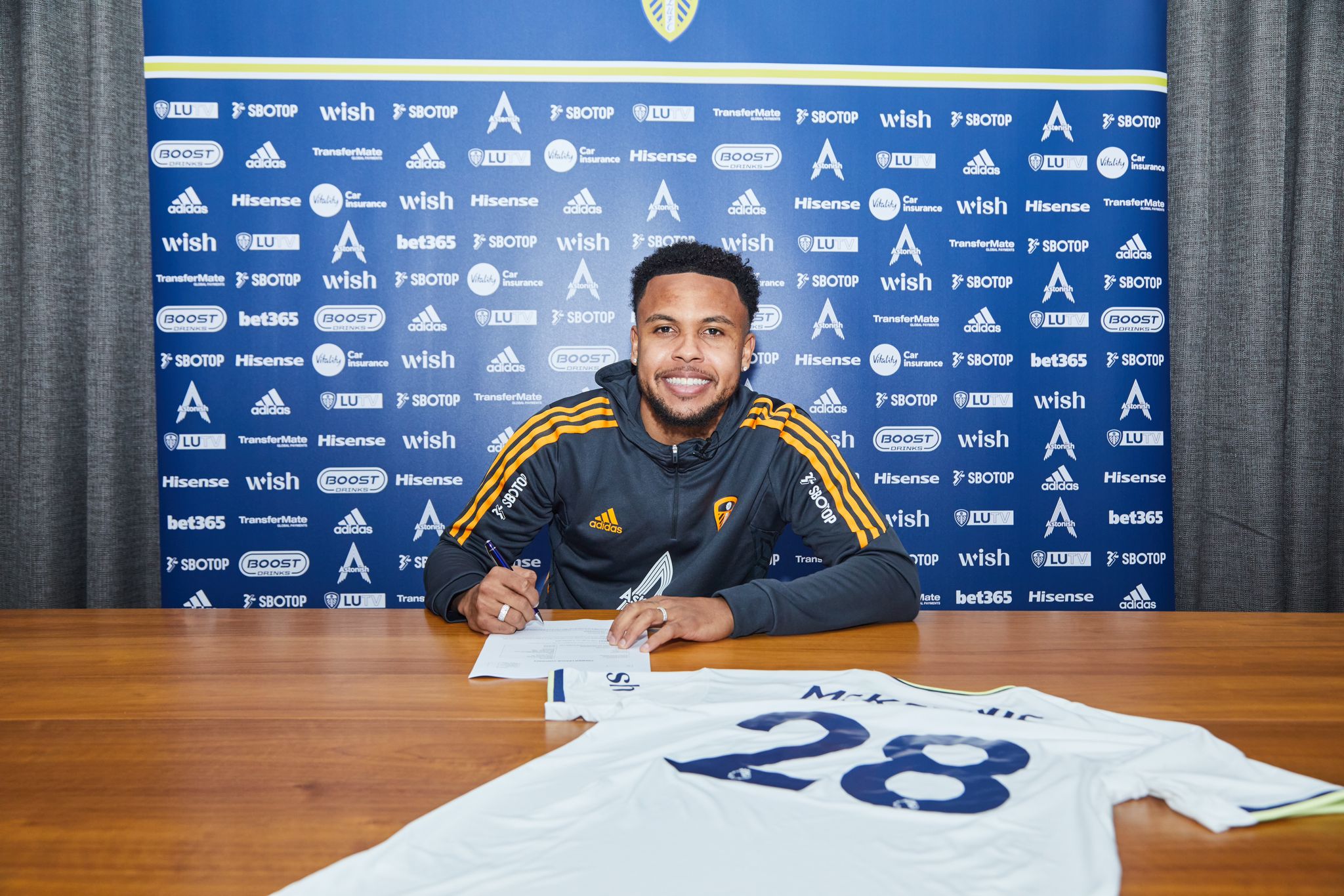 "That's the reason people tune in, it's not because they like these teams, it's because they have Americans involved.
"If Leeds going down puts the American players in better situations and circumstances that's what I want. Go down Leeds, go down now if you are going to make America better."
What Lalas conveniently forgets of course is that the three American stars are just as culpable as their team-mates for the pickle that Leeds find themselves in.
Sam Allardyce has at least seen an upturn in performance from the team since he took over three games ago.
Though they've not yet won under his tutelage, the standards of play against Man City (2-1 loss) and Newcastle United (2-2 draw) were more than acceptable.
Although they didn't cover themselves in glory in the match against one of Allardyce's old sides, West Ham United, they could potentially redeem the situation by at least doing their bit against a disjointed Tottenham Hotspur side on Sunday.
Whether it will be enough to keep them up and stick two fingers up to Lalas won't be known until Sunday tea-time.