If you're a gym-goer, you will probably be familiar with who Joey Swoll is.
The American fitness influencer produces hugely popular content that is based on promoting 'gym positivity'. The fitness fanatic calls out posts from people who seek to shame other gym-goers.
And amazingly, the latest person to be called out by the popular influencer has been Chelsea winger Mykhailo Mudryk.
The Ukraine international shared a video on his Instagram story which showed an elderly man using a rowing machine. Looking to embarrass the man, who appeared to be showing a part of his bottom while on the machine, Mudryk added a large question mark to the clip.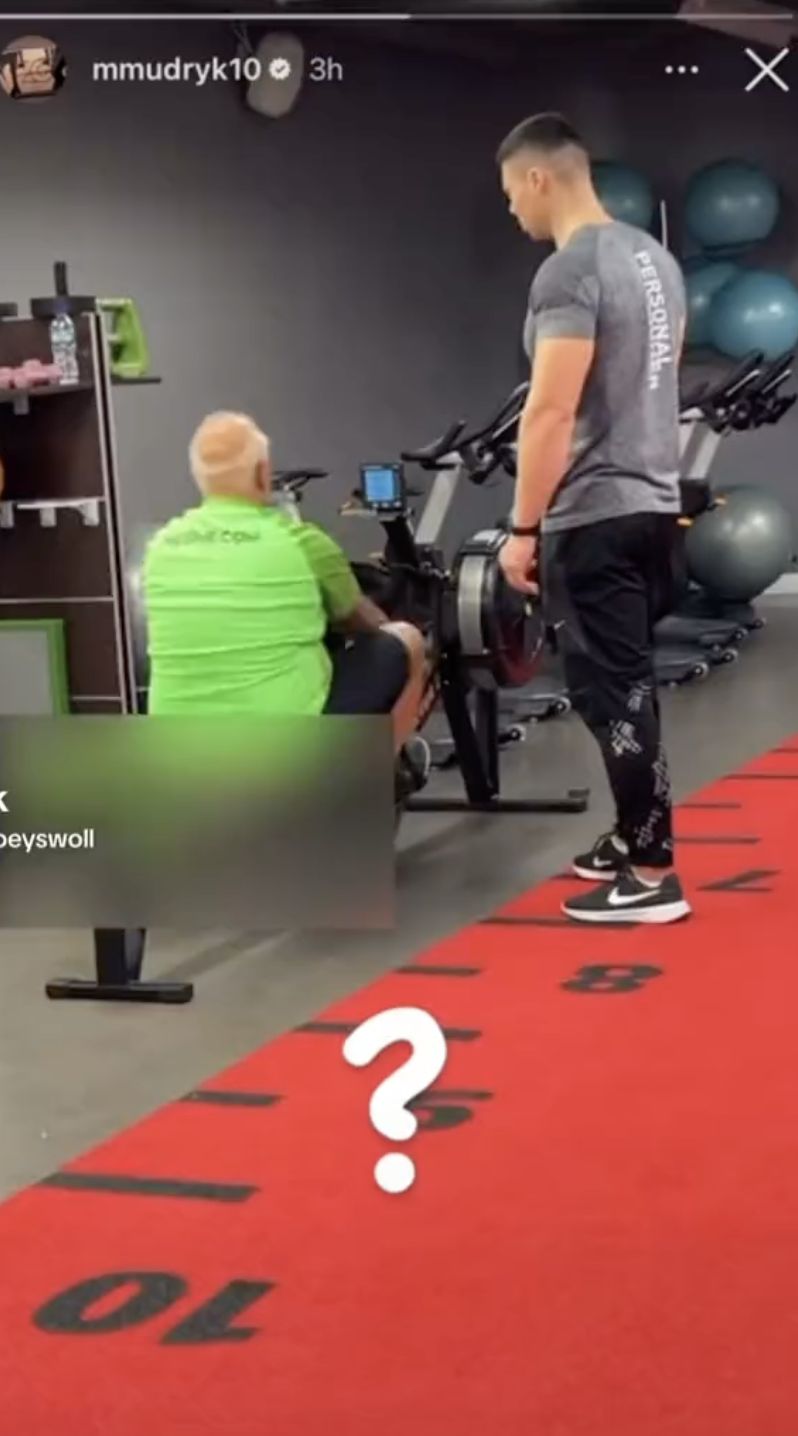 And responding in classic Joey Swoll fashion, the American did not hold back in his assessment of the player's decision to post the clip.
"So you see that man at the gym working hard trying to better himself with a trainer, he's in an embarrassing situation, yes, he's a little exposed, and you decide 'hey – let me take a video of it to post on social media to make fun of him all for attention' – Really?," Swoll said on social media.
"[…] You're a professional soccer player and you play for Chelsea in the Premier League, is this how you want to represent yourself and your team?"