It's been one of the worst recent seasons in Chelsea's proud history, and owner, Todd Boehly, certainly can't be happy with his investment of the west Londoners at this point.
The American has already spent €611m/£541m in two transfer windows according to transfermarkt, but despite the influx of some huge footballing talent, things just haven't worked out for one reason or another.
Having such a bloated squad of players, despite their evident qualities, was always likely to cause problems, given that some wouldn't even make the match day squad, and others were seemingly consigned to the subs bench most weeks.
Changing the manager twice during the same campaign isn't likely to have helped either.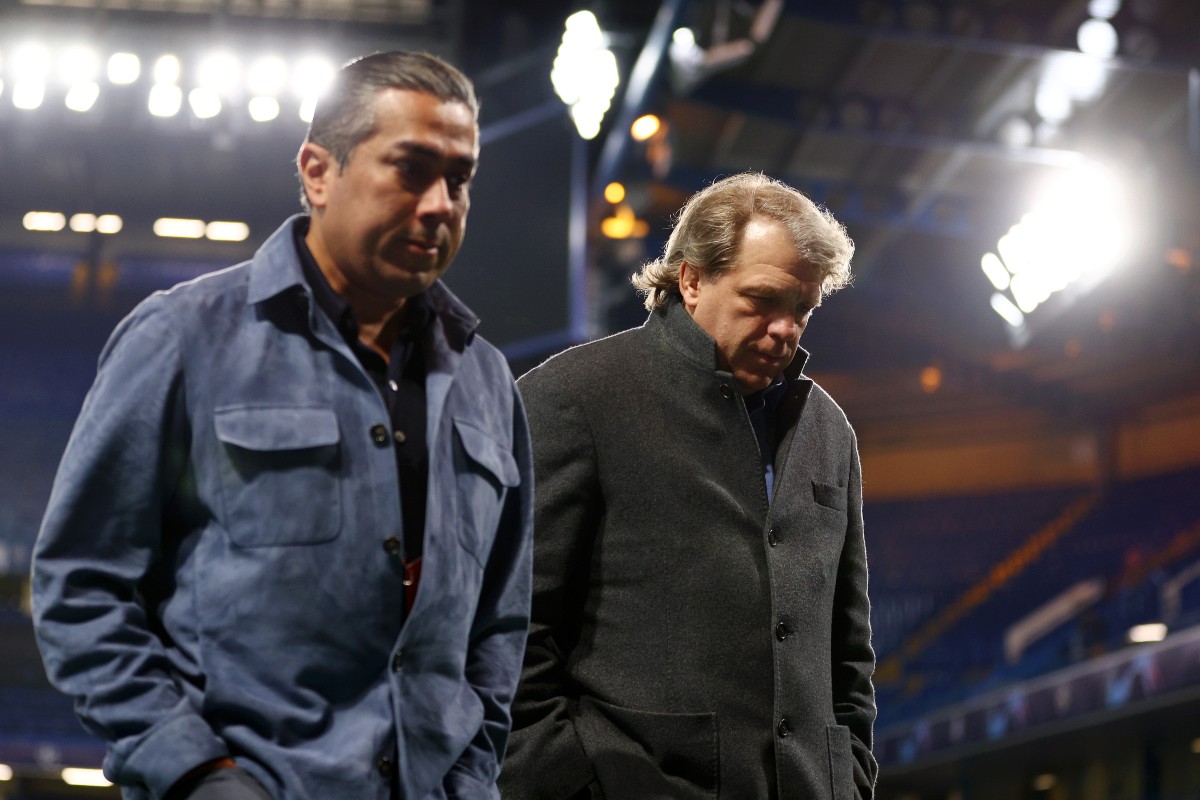 Thomas Tuchel was summarily dismissed earlier in the season, however, not allowing Graham Potter the time to work diligently and get the team singing his tune was arguably Boehly's biggest mistake.
Well, that and installing Frank Lampard as an interim, as that has proved to be an utter disaster which, given his record at Everton, wasn't beyond the realms of possibility.
It appears now that the American has, perhaps, seen the error of his ways and, according to Bloomberg (subscription required) is going to take a step back from running the club and concentrate on his other business interests.
That doesn't mean he will be leaving or neglecting the Blues, but he will be quite a bit less hands on that before.