At the time of writing, there is still no conclusion to who will be the owners of Man United after this season, however, a decision has to come soon given that the summer transfer window will open in just over a couple of weeks.
If the Red Devils want to be at the head of the queue for the best players, then Erik ten Hag has to know how much money he will have available for those potential signings.
Back in February, Football Insider were reporting that should Sheikh Jassim win the power struggle, that he would do everything to sign Paris Saint-Germain and France star, Kylian Mbappe.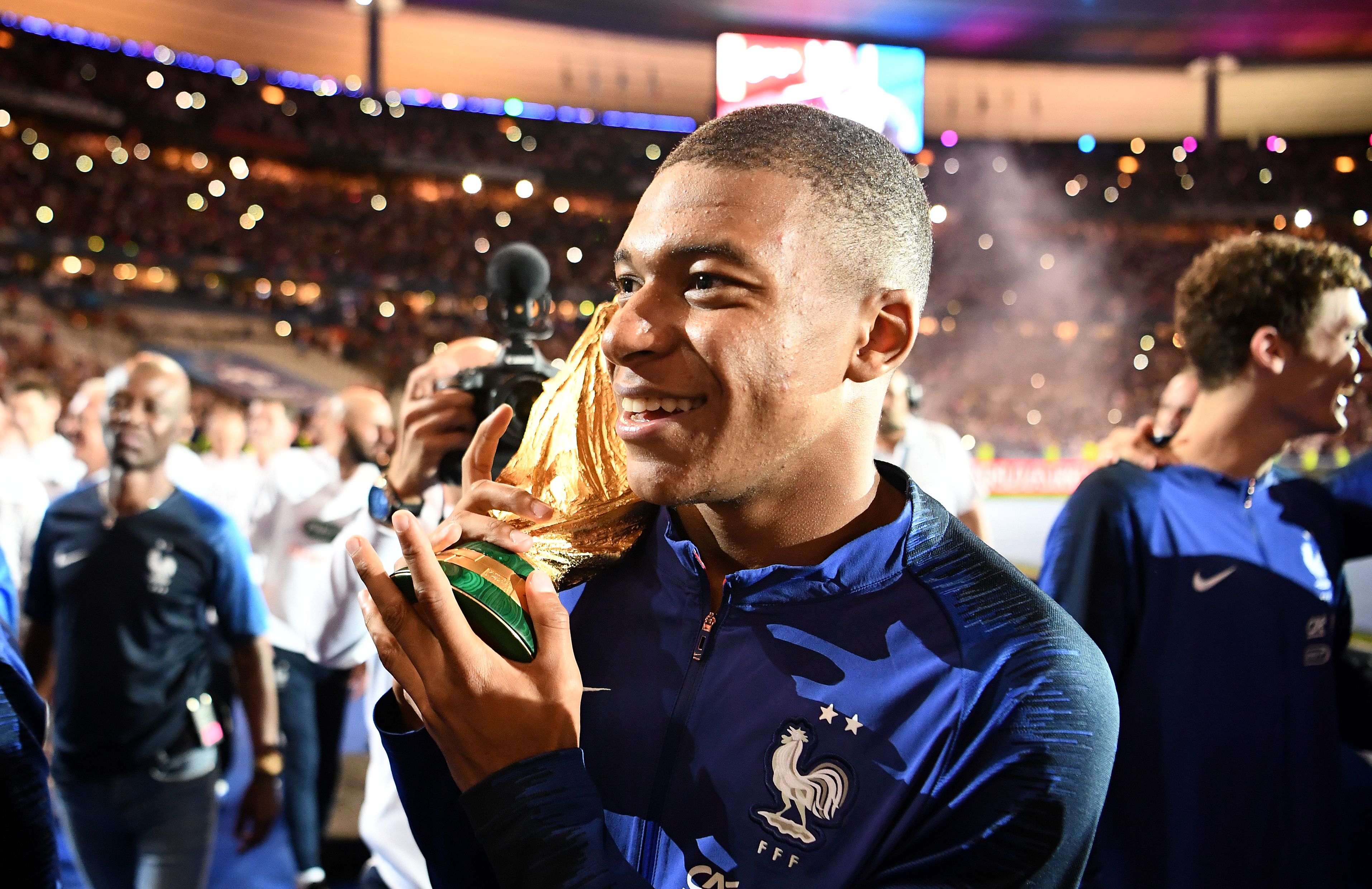 The striker would clearly make any team better, and would certainly have planet football sitting up and taking notice of United if Mbappe were to be plying his trade at Old Trafford.
However, that particular scenario now seems about as remote as it's possible to be.
That's because, as RMC Sport report, if Mbappe is still lining up for PSG next September, he will have earned himself a €90m contractual bonus.
Even if the riches of the Premier League are being dangled like a carrot, it's hard to imagine that the player would walk away from that sort of money.
In a year's time, he will still be young enough for whichever team are interested and can afford him, and that also gives those clubs another year to put some money by to make his hire a realistic and achievable aim.