Although there's still the matter of a couple of Premier League games and an FA Cup final to attend to, it appears Man United are already looking further ahead as they're being linked with a big name player at Barcelona.
Erik ten Hag has done wonderfully well in his first season at Old Trafford, both in how he has the team playing on the pitch, and his man-management of his staff off it.
Though there is still much room for improvement, the right purchases in this summer's transfer window could re-energise the squad and allow the Dutchman to also get rid of some of the dead wood that has hampered the Red Devils at various points in their 2022/23 campaign.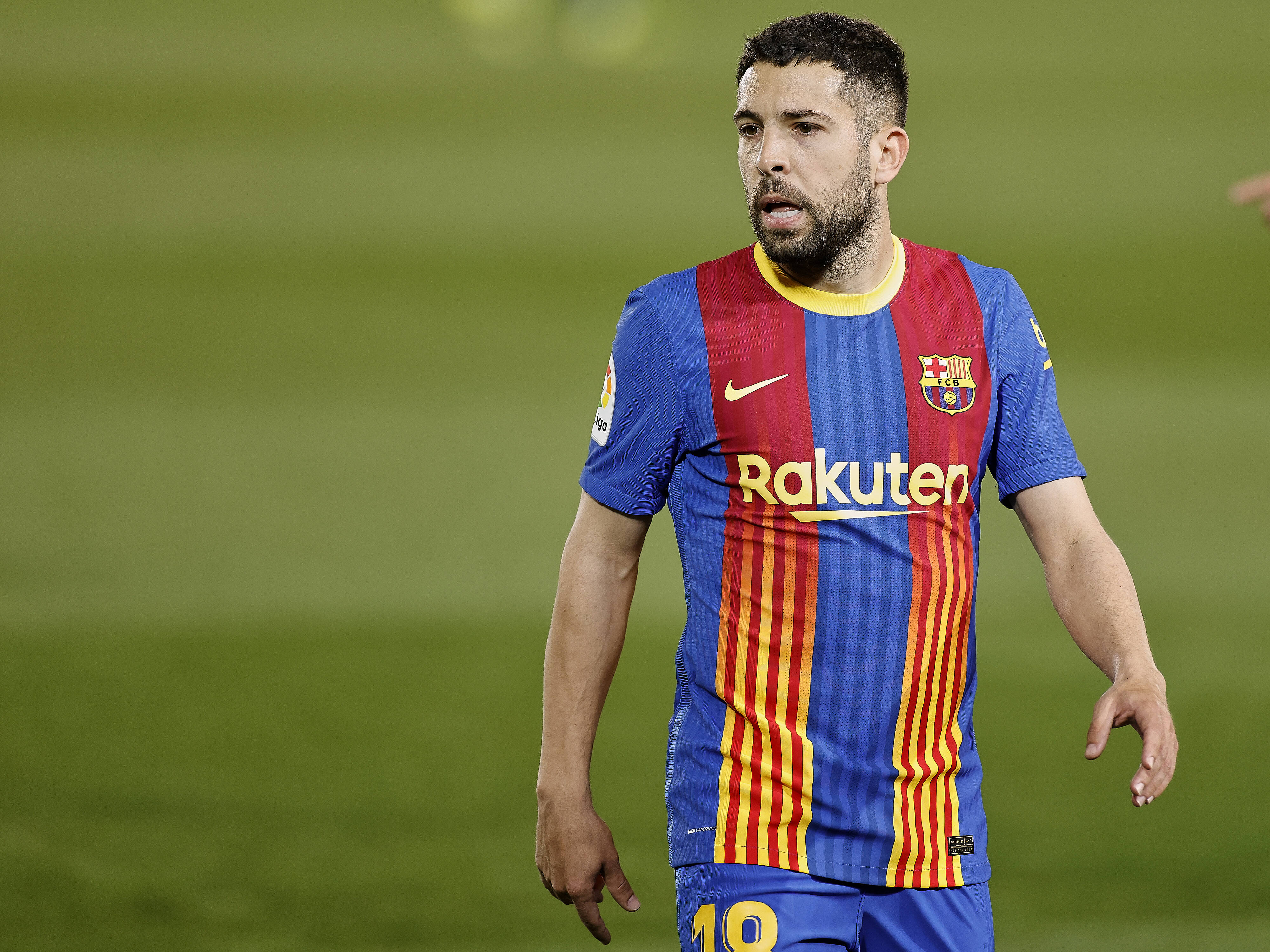 To that end, a free transfer from La Liga giants Barcelona could well be of interest to the Premier League outfit.
On Wednesday it was announced on the official FC Barcelona website that veteran left-back Jordi Alba would be leaving the blaugranes at the end of the current campaign, ripping up his contract – which still had a year left to run – in the process.
Sport now suggest that Man United are in the running for a player that, although the wrong side of 30, is still as  fit as a fiddle and would be a superb addition to any team willing to remunerate him for the required amount – something that's likely to be much more achievable now there's no transfer fee involved.