Wolves midfielder Ruben Neves is desperate for a transfer to Barcelona this summer, but he could end up staying in the Premier League instead.
According to Ben Jacobs, writing in this week's exclusive CaughtOffside column, the Portugal international's Wolves future is in some doubt and Barca would be his dream destination.
However, the issue with a potential move to Barcelona at the moment is that their interest in re-signing Lionel Messi could make other signings like Neves financially out of reach.
On top of that, Jacobs has suggested that Neves is not seen as the priority for Barcelona manager Xavi, so that could open the door for other Premier League clubs to snap him up from Wolves.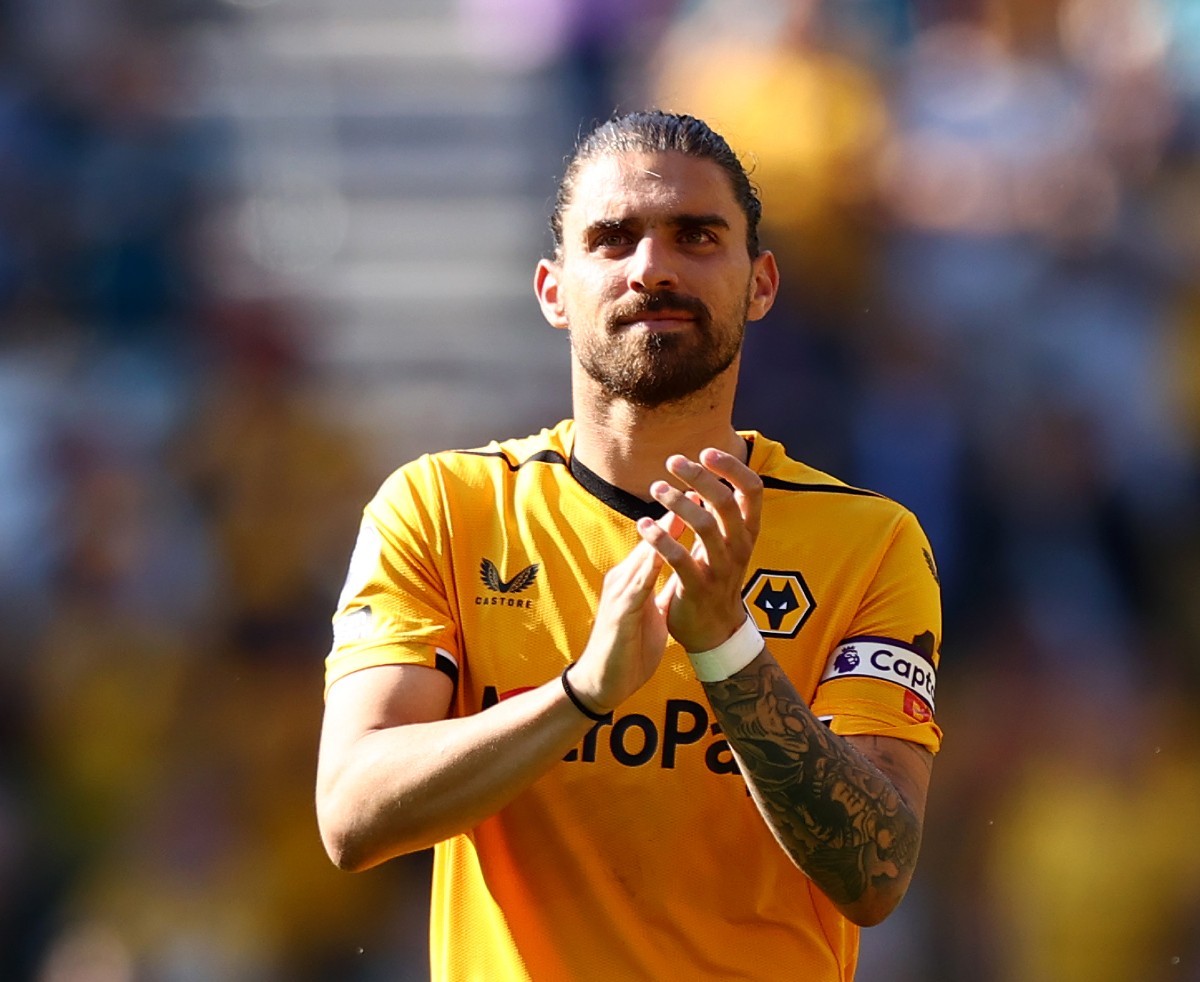 Discussing Neves' future, Jacobs said: "Neves is expected to leave and desperately wants a move to Barcelona. Joan Laporta is one of his biggest admirers, too. But he may have to wait. No move to Barcelona this summer is routine since it hinges upon so many moving parts, especially if a formal offer is made to Lionel Messi.
"I am not aware of a deal in place involving Neves going one way and Ansu Fati moving to Molineux. The pair do both have Jorge Mendes as their agent. But Fati still wants to stay at Barcelona, so a lot is going to depend on whether the club needs to sell him.
"Plus, Neves is not necessarily the number one priority for Xavi either which could open the door to a Premier League suitor."
The reporter also weighed in on the future of other big names at Molineux, such as Matheus Nunes, Adama Traore, and Max Kilman – click here to read the column in full.