Former Manchester United star Cristiano Ronaldo is reportedly already keen to leave Al-Nassr despite only being in Saudi Arabia for a few months.
The Portugal international had an explosive exit from Man Utd earlier in the season after his interview with Piers Morgan saw him blast Erik ten Hag and other key figures at Old Trafford.
Ronaldo couldn't find a club in Europe after he had his United contract terminated, and ended up making a slightly surprising move to Al-Nassr.
According to Mundo Deportivo, however, the 38-year-old is already fed up with his situation and wants to leave Saudi Arabia, possibly for a return to Europe, or somewhere else, depending on what offers come in.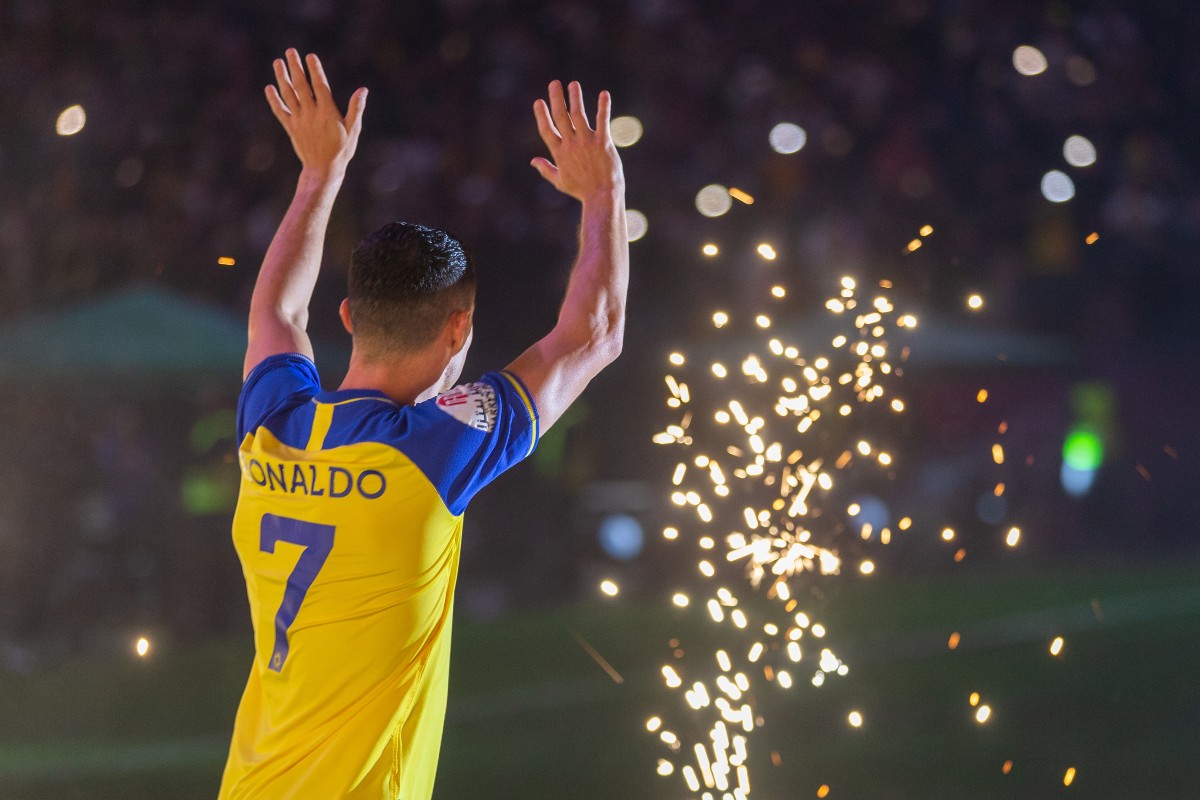 It remains to be seen if European clubs might now be keen on Ronaldo, or if another less competitive league like the MLS is the most likely next step for him.
Ronaldo has 13 goals in 14 league games for Al-Nassr, so the goals certainly aren't drying up for him, but it remains to be seen if he could still perform like that week in, week out in most European leagues.