It's been an incredibly tough time for Mikel Arteta and his Arsenal side who, until a few short weeks ago, looked odds on to win their first Premier League title in 19 years.
An unexpected late-season collapse has let Pep Guardiola's Man City side in through the back door, and a win for the Cityzens against Chelsea in their next English top-flight fixture will see them crowned once again.
For Arteta, that simply means more work and more ruthless decision making, in order for the Gunners to continue to progress.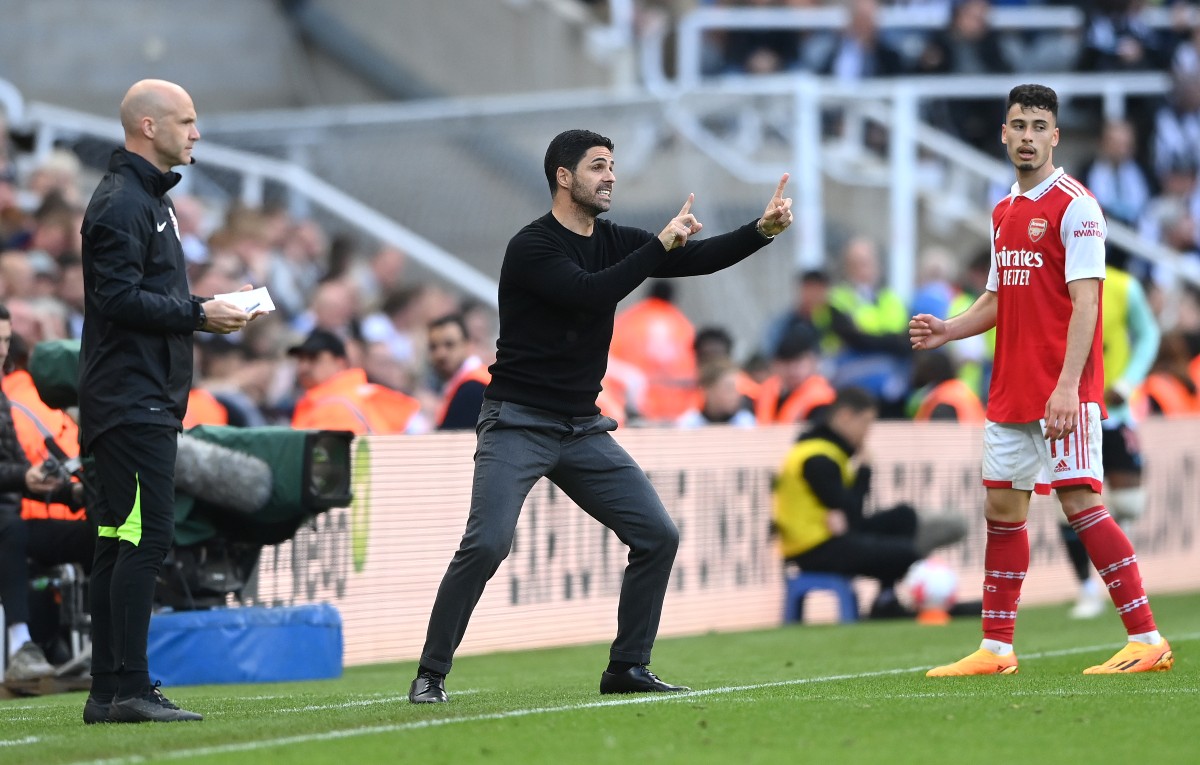 The Spaniard already appears to be getting to work in that regard as The Guardian (subscription required) report that Granit Xhaka is close to a move to Bayer Leverkusen.
A stalwart for Arteta, it's clear that Xhaka's time at the Emirates Stadium is up and he'll be moved on.
Though this appears to be purely for tactical, rather than disciplinary reasons, it does show that the manager does have the backbone to make the big, and sometimes tough, decisions. Pierre-Emerick Aubamenyang and Mesut Ozil are proof of that.
It's unlikely that Xhaka will be the last Arsenal squad member to depart this summer either. With one or two more solid additions and a handful of departures, the evolution of the side should be sufficient to evidence a change whilst not upsetting the equilibrium of what the Gunners have had for the most part in 2022/23.