Hello and welcome to the latest edition of the Daily Briefing – click here to subscribe for this and more exclusive content ad-free and straight to your inbox each morning!
Barcelona
Xavi on Busquets: "Sergio Busquets is the smartest player I've ever seen or played with — he's a genius. We lose the best central midfielder of our history — he has been a '10' on everything he did on and of the pitch."
Xavi on Mateu Alemany leaving Barcelona: "It reminds Busquets' exit… we lose key person, he has been crucial to rebuild Barcelona. Mateu did an excellent job together with Jordi Cruyff."
Barcelona remain keen on signing Ilkay Gundogan, but he wants to focus on the end of the season with Manchester City, so there's no decision on his future just yet, despite an important offer from Barca.
Discussions between Deco and Barcelona are progressing well — negotiations will continue in the coming days to find an agreement on the details of the role. Deco, is tempted by this opportunity after Mateu Alemany left Barca in order to join Aston Villa.
Bayer Leverkusen
Bayer Leverkusen CEO Fernando Carro on Xabi Alonso and Spurs/Real Madrid links: "I'm sure Xabi Alonso will stay with us next season. We're enjoying working on this project together. He's under contract until June 2024, we hope to keep Xabi for long time."
Bayern Munich
Bayern director Hasan Salihamidzic: "Mazraoui will stay with us — he's got great class. We would love to keep also Benjamin Pavard. We're currently in talks with him and his management."
Chelsea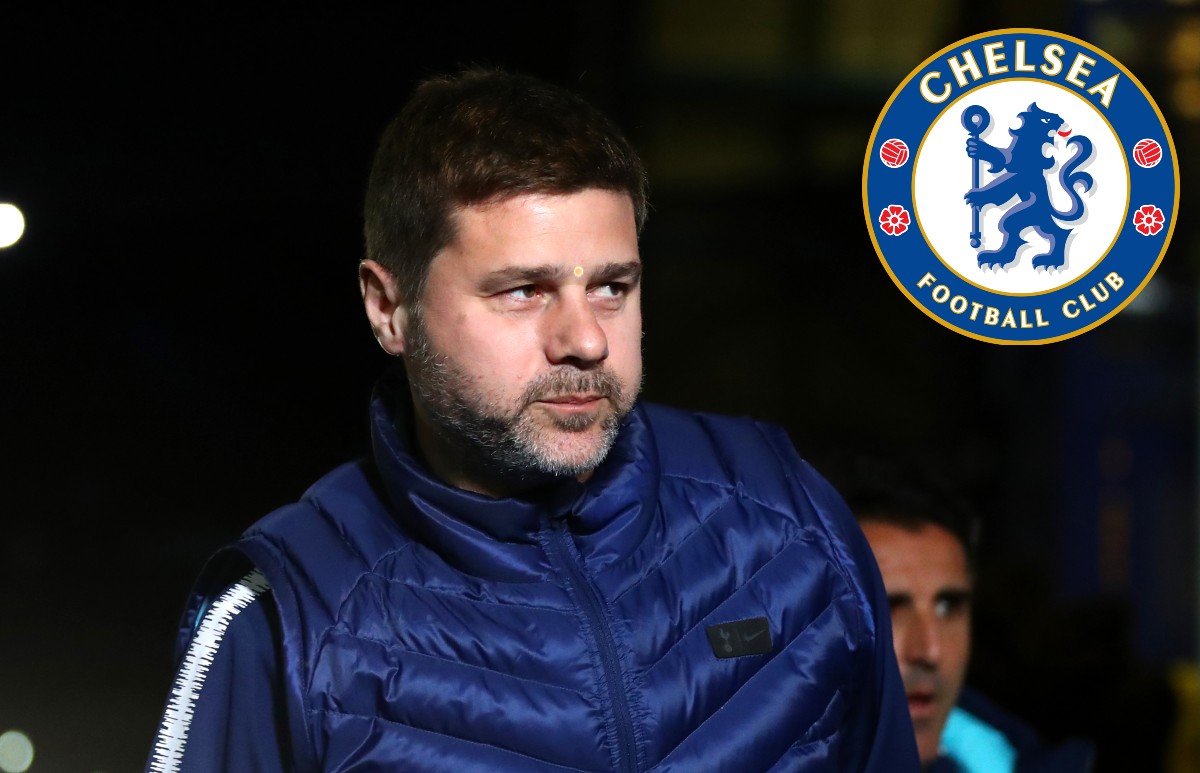 Chelsea are now set to appoint Mauricio Pochettino as new head coach – full agreement in place as expected. Pochettino has accepted all conditions and will soon sign a long-term deal following negotiations, which have been advanced since April.
Pochettino will sign his contract in the next days but he will start this new Chelsea chapter in June, now now, with Lampard staying on as caretaker coach. Poch will bring in his people for coaching staff, and he will discuss transfer strategy with club immediately.
Chelsea explored other options, such as Julian Nagelsmann and Luis Enrique, which is absolutely normal for a top club, but late in April Pochettino became the leading candidate. He speaks perfect English and has experience in the Premier League, which was not true of some of the other candidates, while he's also dealt with a difficult dressing room at Paris Saint-Germain. He's really appreciated because of these factors, and has been viewed as the perfect candidate for the job.
It ended up taking a long time because they wanted to be sure on the details of the project, and of his contract. Chelsea wanted to make sure that all the people in the club, all the directors such as Paul Winstanley and Laurence Stewart were on the same page. They were absolutely crucial in this process, as of course were Christopher Vivell, Joe Shields and the owners.
It's been a terrible season for Chelsea, and so now the key figures at the club expect important results from Pochettino. But the aim is also still to think long term when it comes to signings, players to be sold, players to go out on loan – they will think together for a long-term strategy. One major issue is that they will try to change the situation with Mason Mount. At the moment it's still on stand-by, with Liverpool interested, but Pochettino will try to change the story, he will try to be a factor in the conversations with the player. Pochettino will also assess the goalkeeper before making a decision in that department.
The feeling is that Mateo Kovacic will explore other options this summer. His contract expires in 2024 and he has a chance to leave this summer, and Pochettino will be involved in conversations with him and other players like N'Golo Kante. Chelsea are happy with Joao Felix since his loan from Atletico Madrid, but now Pochettino will also have a say on his future.
Chelsea will probably send some players out on loan this summer as they have a lot of top young talents who are only on the bench, and that's no good for their development. One example is Carney Chukwuemeka, who is highly rated but who has hardly played and that can't happen again. David Datro Fofana is another one, and Chelsea will look at how Amad Diallo of Manchester United has completely transformed his situation since going on loan to Sunderland.
It's important to add – Tottenham never approached Pochettino. He was never on their list, so it's not true to say that he rejected them for Chelsea or anything like that. He was on their list at Real Madrid but their priority has been to stick with Carlo Ancelotti.
Thiago Silva: "There's nothing between me and Fluminense now. I've extended my contract because I want to stay at Chelsea. I even told my wife that I know nothing of these rumours of a meeting with the Fluminense board… I always respected my contracts."